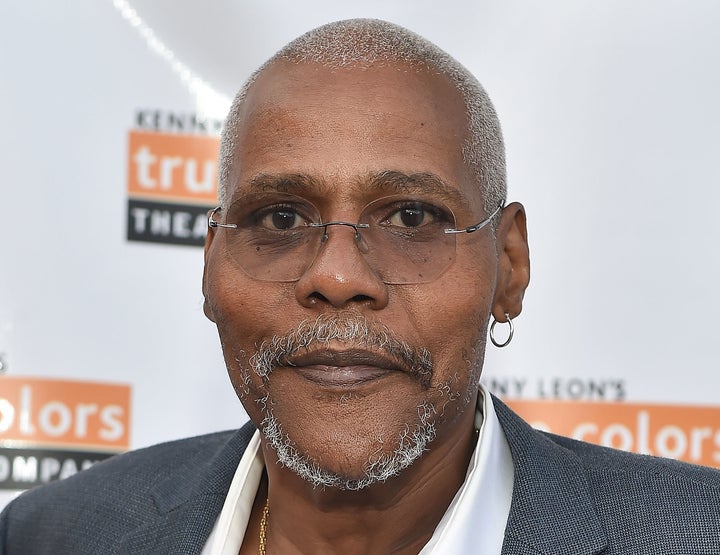 Lee was first to announce the news in what became a series of powerful social media tributes to the actor, who starred in Lee's classic 1989 film "Do The Right Thing" as the boombox aficionado Radio Raheem. The two were both alumni of Morehouse College in Atlanta, which Lee graduated from in 1979 and Nunn in 1976.
"My Dear Friend, My Dear Morehouse Brother," Lee wrote under a photo of Nunn on Instagram. "Da Great Actor Bill Nunn As Most Of You Know Him As Radio Raheem Passed Away This Morning In His Hometown Of Pittsburgh. Long Live Bill NUNN. RADIO RAHEEM Is Now RESTING IN POWER. RADIO RAHEEM WILL ALWAYS BE FIGHTING DA POWERS DAT BE. MAY GOD WATCH OVER BILL NUNN."
Nunn made his feature film debut in Lee's "School Daze" in 1988. He later appeared in two more of the director's films, "Mo' Better Blues" (1990) and "He Got Game" (1998), but his performance in Lee's Oscar-nominated "Do The Right Thing" remained his best known.
In a subsequent Instagram post, Lee featured a modified image of Raheem's signature rings, with a caption that quoted the monologue he delivers to Lee's character, Mookie, about the difference between love and hate.
Lee later shared two more tributes, drawing connections between Raheem's demise in the film and the death of Eric Garner at the hands of New York police officers in 2015, as well as posting an original poem by American poet Lemon Andersen.
Over the course of a career that lasted nearly three decades, Nunn starred in a variety of film, television and theater productions, including "New Jack City," Sister Act" and Sam Raimi's "Spider-Man" trilogy, where he played Daily Bugle editor Joseph "Robbie" Robertson. He most recently appeared in USA's short-lived series "Sirens."
The Huffington Post has reached out to Nunn's representatives and will update this post accordingly.
Before You Go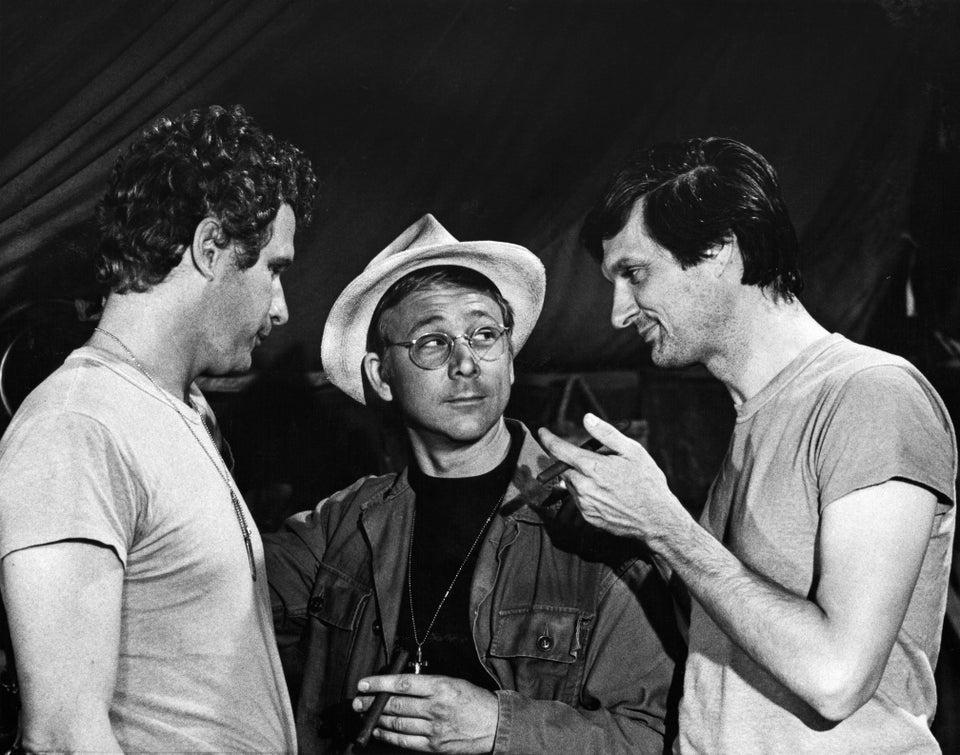 Entertainers We've Lost In 2016
Popular in the Community