Bill Nye said Tuesday that Republican presidential candidates could lose younger voters if they don't start talking more about climate change.
"Millennials are very concerned about climate change," Nye said on MSNBC's "Morning Joe." "Are conservatives just going to let these votes go?"
GOP presidential candidate Donald Trump has suggested multiple times that global warming a "hoax." Ben Carson, who's competing with Trump for the top spot in the primary polls, has displayed an understanding of the topic that's questionable at best.
Nye also argued Tuesday that the U.S. should be harnessing its "soft power" to lead in the renewable energy field, namely with wind and solar energy.
"The one thing the U.S. exports is our culture," he said. "If the United States were not burning fossil fuels and were instead burning all its energy from wind and solar, let's say, then we would be leading."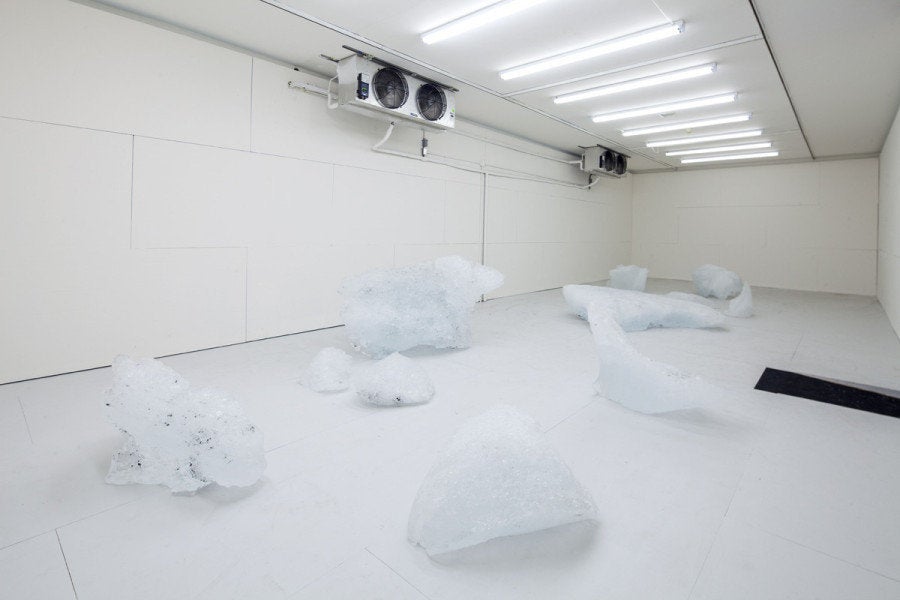 Green Artists Making Climate Change A Priority
Popular in the Community