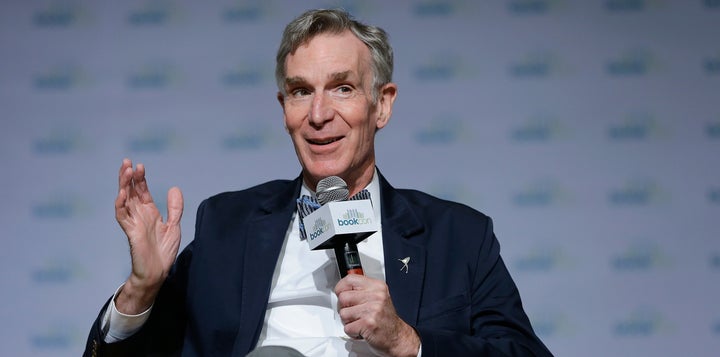 In an interview with the Los Angeles Times in front of an audience, the author of
Everything All at Once said most of them are older, so we can just wait for them to die.
"It just sounds like people are scared. It just sounds like people are afraid. And the people who are afraid in general ― with due respect, and I am now one of them ― are older. Climate change deniers, by way of example, are older. It's generational. So we're just going to have to wait for those people to 'age out,' as they say. 'Age out' is a euphemism for 'die.' But it'll happen, I guarantee you ― that'll happen."
The Emmy-winning TV host and head of The Planetary Society also slammed critics who claim he's politicizing science with his vocal support of climate research.
"You guys started it," he said, referring to the critics and deniers. "I didn't want be political. You made it political — clowns. You know, climate change is something we should all be very concerned about, and we should get to work on it as soon as we can."
Nye predicted that the ignorance that has dominated a number of scientific debates, including climate science and autism, won't last.
"I don't think the celebration of 'dingbatitude' can stick with us because we'll get out-competed by the non-dingbats," he said. "People will want to look to non-dingbats to innovate and keep the United States competitive."
Related
Before You Go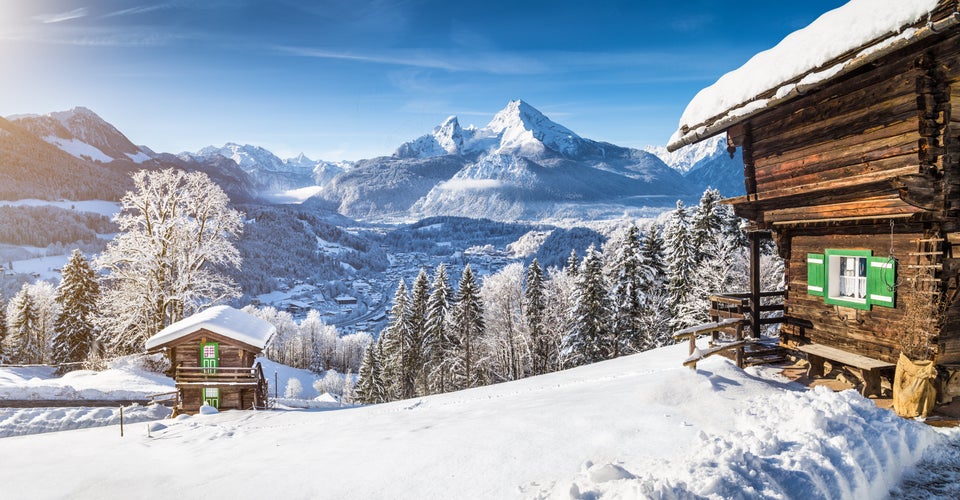 4 Surprising Places At Risk From Climate Change
Popular in the Community