But Bill Nye, the science guy, wants whomever Trump chooses to keep oil, gas and mining companies from drilling in any more of the 83 million acres of land set aside for the nature preserves. Oil and gas companies operate in about a dozen sites in national parks.
"When you go extracting coal, oil and minerals from national parks, you just degrade them," Nye told The Huffington Post during an event in Manhattan on Tuesday for the nonpartisan National Parks Foundation, which was celebrating the park system's centennial. "That's why they're national parks ― they're set aside."
The possibilities for interior secretary thus far don't inspire a lot of confidence. Among the names that have emerged are oil executive Forrest Lucas, oil and natural gas magnate Harold Hamm and former Alaska Gov. Sarah Palin (R), whose calls to extract fossil fuels from protected lands popularized the phrase "drill, baby, drill."
The next interior secretary could reopen Arctic waters or the Arctic National Wildlife Refuge for drilling ― something environmental groups prevented President George W. Bush from doing in 2001.
Nye, who has become a high-profile advocate against the climate science denialism that grips the Republican Party, said Trump's proposed $1 trillion infrastructure plan should include support for renewable energy projects.
"If you want to invest in infrastructure, if you want energy independence, [which] I think we all do, renewable energy sources ― wind, solar, a little bit of geothermal and a little bit of tidal energy ― is how the United States could be the world leader," Nye said. "Exporting these ideas, and not being dependent on oil and other fossil fuels from other nations."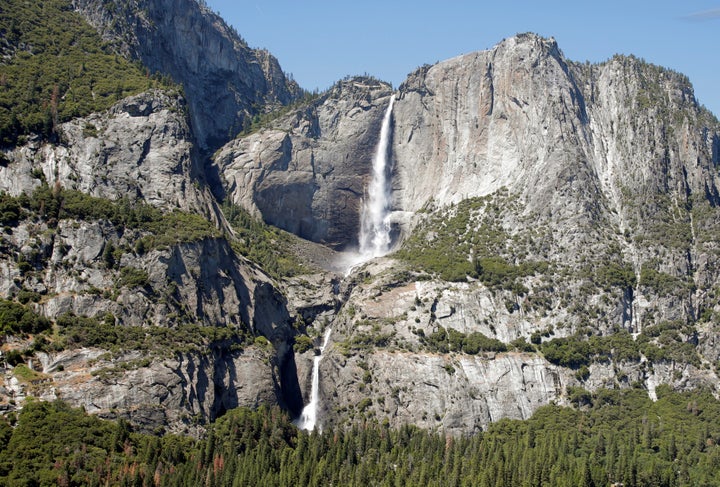 Trump, who has called climate change "a hoax" and "a bunch of bunk," has staked out dubious positions on renewable energy. He has railed against solar for being too costly and decried wind turbines for killing "too many eagles." Last month, he even renewed his long-simmering fight against an offshore wind farm in Scotland, where he owns a luxury golf resort.
"What a legacy it would be for any administration to promote renewable energy and get away from extractive energies," Nye said. "What a fantastic legacy that would be."
The Republican Party platform called for turning over some public lands to states. However, Trump told Field & Stream magazine in January that he wants "to keep the lands great," suggesting he may not be committed to that particular plank.
"If you interview anybody, any citizen in the U.S., they want Yellowstone National Park to always be there," Nye said. "Everybody does."
One possible way to achieve that is to earmark some infrastructure spending to help the parks dig out of their $12 billion maintenance backlog. But that could be a tough sell. The cost of fixing all the roads, bridges, public transit, railroads, energy systems, schools ports, airports, dams and other facilities could climb to $3.6 trillion, according to new estimates from the American Society of Civil Engineers ― nearly four times the amount Trump has already proposed.
"If we did not have to have an army or military on the other side of the world preserving our extractive industries and fossil fuel burning, that would free up billions of U.S. dollars for other purposes," Nye said. "The national parks could certainly be first in line if you went that route."
This article has been updated about current mining operations that are already conducted inside national parks.
Support HuffPost
The Stakes Have Never Been Higher
Before You Go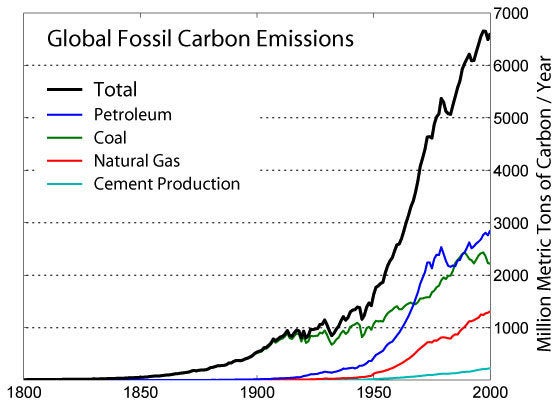 How Scientists Know Climate Change Is Happening
Popular in the Community