"Bill Nye The Science POTUS" may have a nice ring to it, but would the famed "Science Guy" ever run for office?
His answer just may make your ears perk up. Check out the video above.
"Oh, sure, so Neil deGrasse Tyson and I are working on our cabinet," Nye says in the video, before offering positions to guest hosts comedian Eugene Mirman and former NASA astronaut Mike Massimino.
Nye's response was a joke, of course -- we doubt that there's really a "Secretary Of Court Jestering" position to hand out to one's radio friends -- but it makes us wonder what it would be like to have these two brilliant men in the highest offices in the land.
Related
Before You Go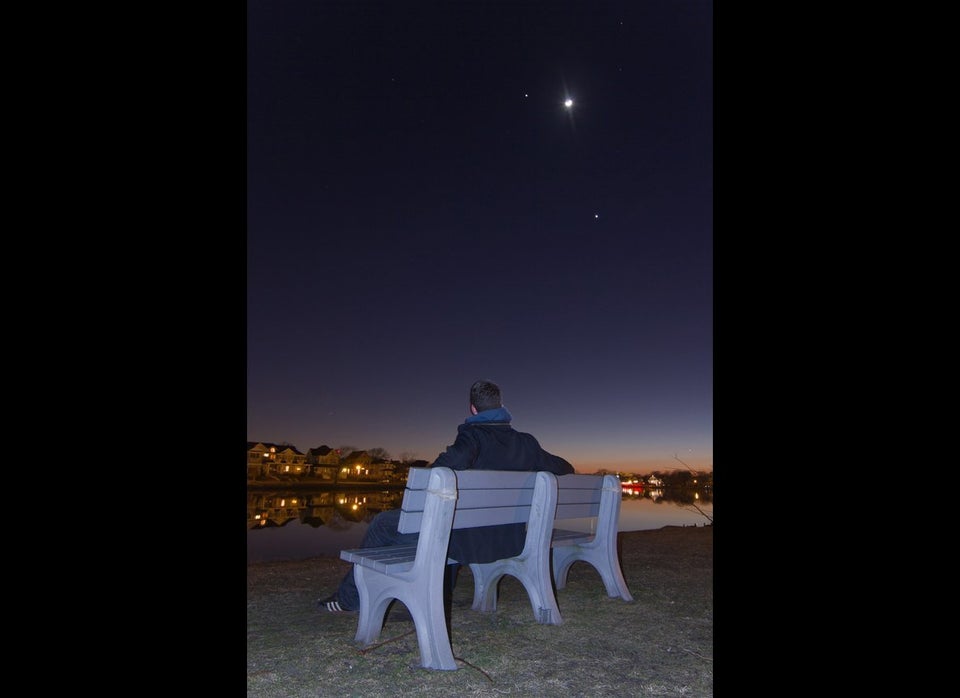 Cool Stargazing Shots
Popular in the Community