For someone who sits on a key congressional science advisory committee, Rep. Paul C. Broun (R-Ga.) seems to take a pretty dim view of science.
"Since the economic future of the United States depends on our tradition of technological innovation, Representative Broun's views are not in the national interest," Nye told The Huffington Post in an email. "For example, the Earth is simply not 9,000 years old," he continued, contradicting a remark made by Broun later in the video. "He is, by any measure, unqualified to make decisions about science, space, and technology."
Broun, who earned a B.S. in chemistry from the University of Georgia before obtaining a medical degree from the Medical College of Georgia, isn't the only Republican member of the committee to have attracted criticism recently for expressing opinions contrary to what is generally considered scientific fact.
Broun is running unopposed for reelection to a fourth term in Congress. A call to his office seeking comment went unanswered in time to be included in this article.

Related
Before You Go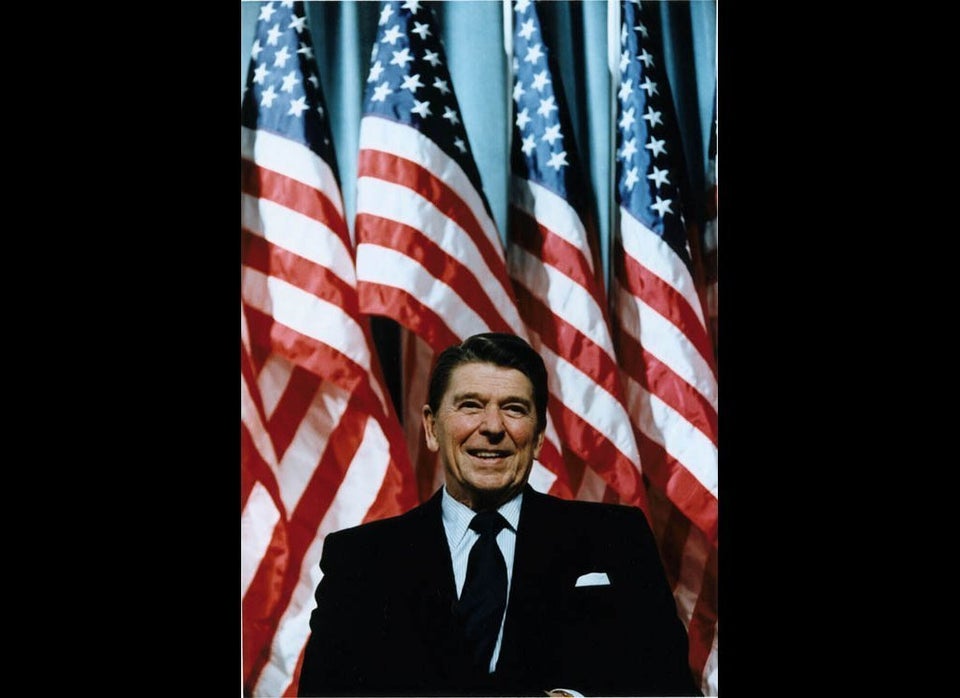 Politicians Mess Up Science
Popular in the Community