During Tuesday night's debate, the former Texas member of Congress said that he had met a woman who was working four jobs while raising her special needs child. O'Reilly claimed it was a lie:
The candidate replied with some receipts:
O'Rourke's digital director was even more blunt:
O'Reilly was apparently live-tweeting from home, since he no longer has a job on TV. It was revealed in 2017 that he paid at least $45 million to settle multiple sexual harassment claims, including $32 million to a former Fox News analyst.
During one point in his live-tweeting, O'Reilly needed to walk his dog. When he came back, he must've found his mentions blowing up because O'Rourke and his aide weren't the only ones replying: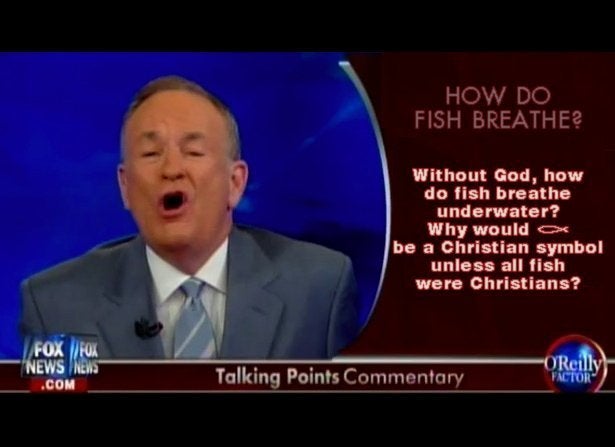 7 More Things Bill O'Reilly Doesn't Understand
Popular in the Community