Disgraced former Fox News host Bill O'Reilly received congratulations from his critics ― but not for the reasons he might have hoped.
On Monday, O'Reilly attempted to slam calls for reparations for the descendants of slaves in a series of tweets and a blog post on his website. As it turned out, his explanation unintentionally had more than a ring of truth to it:
O'Reilly left Fox News in shame in 2017 after reports he paid millions to settle multiple allegations of sexual harassment led to an advertiser boycott. O'Reilly paid $32 million to settle with one of his accusers, and at least $45 million in total, The New York Times reported.
Or as some of his critics on Twitter were quick to remind him, he paid a form of reparations. Perhaps that's why he's not a fan of paying money to settle allegations of past wrongdoing. Others were simply stunned by his reference to "racist white men" creating a country "whereby white guys would run everything":
Before You Go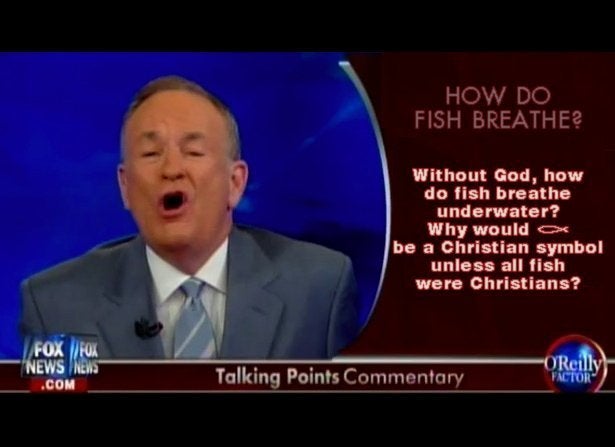 7 More Things Bill O'Reilly Doesn't Understand
Popular in the Community