Mercedes-Benz and Hyundai were the first to go public with their decisions, followed by companies including T. Rowe Price, Allstate, Mitsubishi Motors, Lexus and Bayer.
The exodus followed a bombshell New York Times investigation that said O'Reilly and the network that employs him had paid about $13 million over the years in settlements to address sexual harassment and other behavioral complaints from women who had worked with the Fox News host.
O'Reilly denied the harassment allegations in a statement to The New York Times, saying that his prominent role at the network made him a target.
Despite the fallout, dozens of national advertisers still ran spots on "The O'Reilly Factor" on Tuesday night. However, numerous companies that ran ads on Tuesday responded to backlash by announcing they had pulled future ads from the show or were working to do so. Those advertisers included Ancestry.com, Coldwell Banker, WeatherTech, LegalZoom, Old Dominion Freight Line, Advil, Touchnote, VisionWorks, Pacific Life, Carfax, Good RX, Consumer Cellular, Stanley Steemer, Reddi-wip, Eliquis, Mahindra and Proudly Propane.
A list of companies that ran commercials during the East Coast airing of the Tuesday night Fox News show is below. The list does not include local ads that aired during the prime-time program, as those advertisers vary depending on the market.
In addition to running a commercial, insurance company Pacific Life sponsored a segment on the show in which O'Reilly responded to viewer emails.
Earlier Tuesday, Fox News said in a statement that the network was working with advertisers to address their concerns about "The O'Reilly Factor" and were re-assigning spots to other Fox News programs.
This story has been updated to reflect that some companies that ran commercials Tuesday have subsequently pulled their ads. A running tally of all advertisers that have fled the show can be seen here.
Related
Before You Go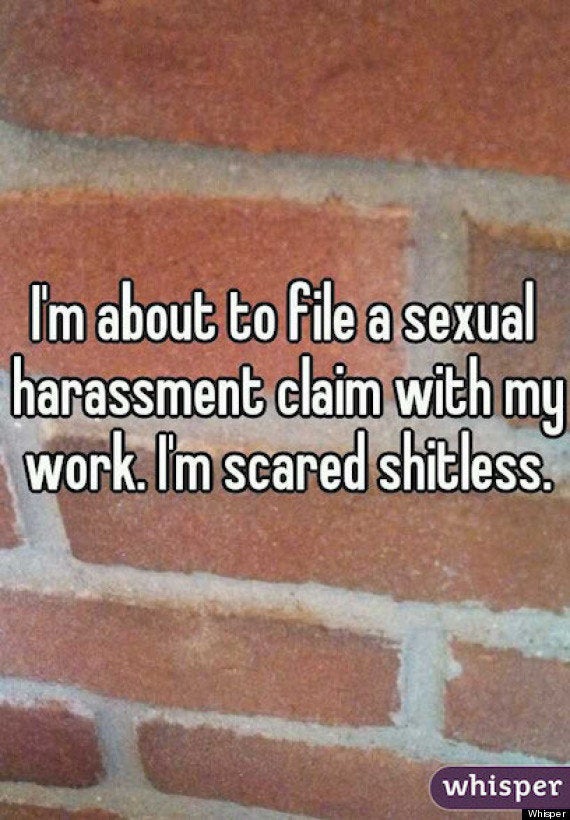 Women Who Reported Sexual Harassment
Popular in the Community