Bill O'Reilly apologized Thursday night for his erroneous comments about the 50th anniversary celebrations of the March on Washington the previous day.
O'Reilly had complained that no Republicans had been invited to the event. In fact, many, including both living Republican presidents, John McCain, Jeb Bush and John Boehner had been asked to attend. All declined for various reasons.
O'Reilly admitted that he had been wrong.
"The mistake? Entirely on me," he said. "I simply assumed ... Republicans were excluded."
He advised viewers to "always check out the facts when you make a definitive statement, and added that he was "sorry I made that mistake."
Before You Go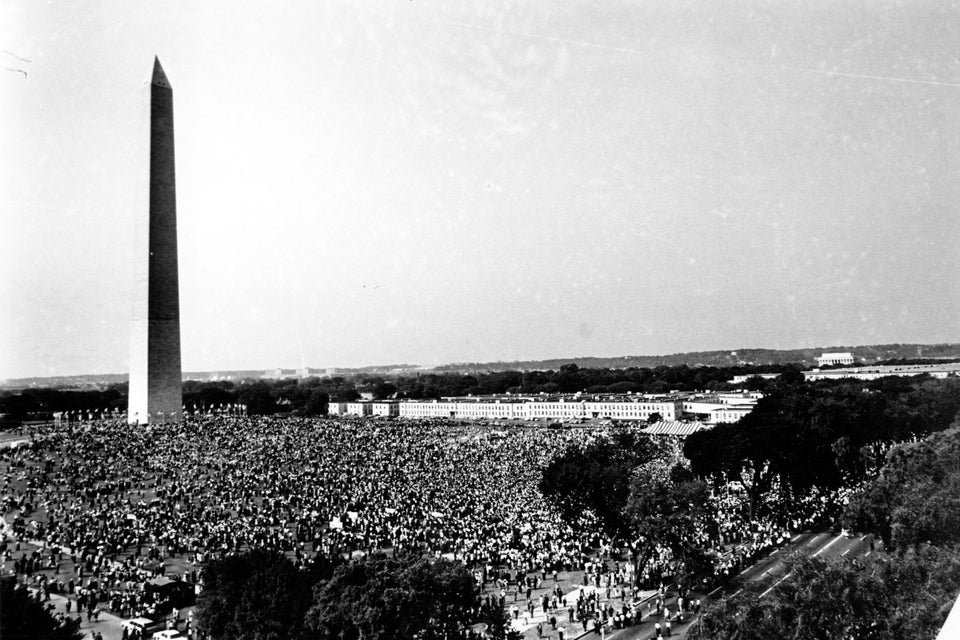 March On Washington, 1963
Popular in the Community