Fox News host Bill O'Reilly brought Rep. Paul Ryan (R-Wis.) on "The O'Reilly Factor" Tuesday to discuss charges of racism made by Rep. Barbara Lee (D-Calif.) against the former vice presidential candidate.
In recent remarks on poverty, Ryan referred to the "tailspin of culture in our inner cities." Lee in turn called Ryan's comments a "thinly veiled racial attack."
"Let's be clear, when Mr. Ryan says 'inner city,' when he says, 'culture,' these are simply code words for what he really means: 'black,'" Lee said in a statement.
On O'Reilly's show, Ryan said he has no bad feelings toward Lee, noting he's "a big boy" and understands that "if you challenge the status quo, sometimes you'll be misinterpreted."
O'Reilly fervently disagreed, saying "race hustlers" such as Lee don't want to have a conversation and that they "get voted into office by portraying their constituents as victims."
"And it's all your fault and it's my fault and it's rich people's fault and the Republicans' fault," O'Reilly said. "It's everybody's fault except what's going on ... The race hustlers don't want to solve the problem."
Watch the full exchange above.
UPDATE: 12:58 p.m. -- Lee released the following statement in response to O'Reilly's remarks:
Unfortunately we've come to expect language like "welfare queens," "food stamp president," and now "race hustlers" from the right wing and Mr. O'Reilly. It is disgusting and divisive and should never be accepted in our national discourse.

For us to achieve the American dream for all, we must engage in this conversation that has been sparked about race and poverty, even if it is difficult for some. Racial discrimination, poverty, and income inequality remain issues that must be debated and addressed, and these kinds of 'code words' only get in the way of solving the real problems.

As members of Congress, we must come together to present a budget and funding priorities that create opportunity for all. We must make critical investments in job creation, education, and job training. Among many issues, we must address extending unemployment insurance, raising the minimum wage, enacting criminal justice reform, and securing voting rights for communities of color, so that we can truly find solutions to these critical issues.
Before You Go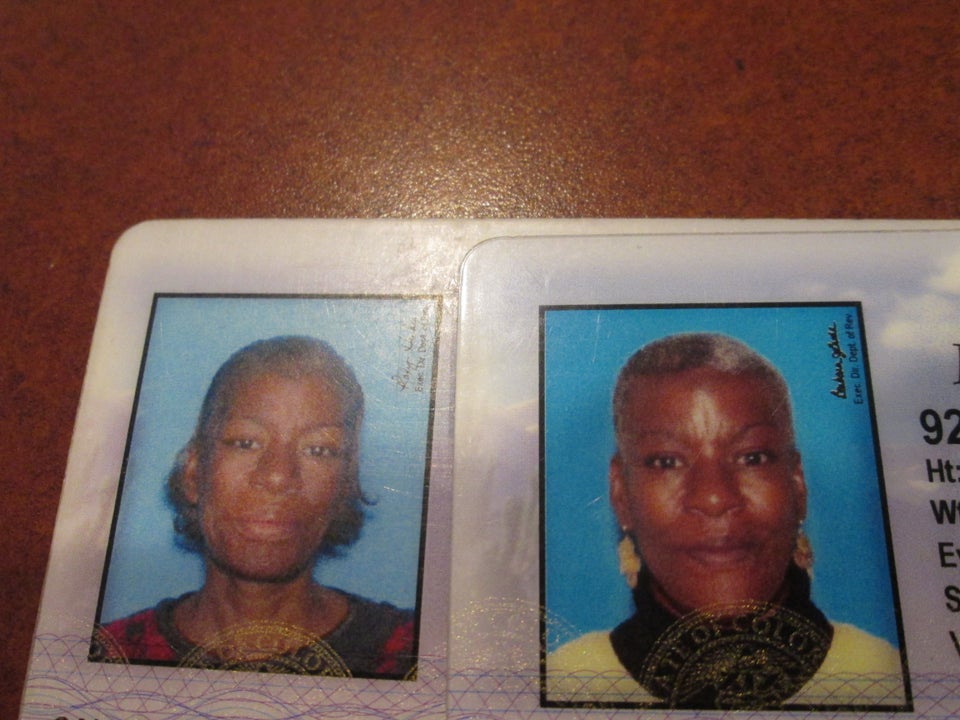 Hunger Through My Lens' Tackles Poverty In A Different Way
Popular in the Community