Chafee made headlines when he decided to call the tree in the Rhode Island Statehouse a "holiday tree" instead of a "Christmas tree." The decision angered some people, who protested the tree lighting ceremony last year. This year, a state representative appeared on Fox News to say that she will host a Christmas Tree lighting ceremony in her office. Fox News host Gretchen Carlson said the situation was an example of the "War on Christmas" currently underway.
As O'Reilly previously argued, the Fox News host charged that Christmas is not a religion but a state of mind. "Again, if you are stone cold dumb, and don't understand the difference between an organized church and a philosophy, I cannot help you," he told viewers just before his interview with Chafee during his signature "Talking Points" segment.
When he spoke with Chafee, O'Reilly said that the Christmas tree is a secular German tradition and "supersedes the governors of Rhode Island." Chafee argued that the public building is paid for by people of all religions, so he maintained the policy put in place by his predecessor and continued calling the sapling a "holiday tree."
"There's no tradition of a holiday tree!" O'Reilly said. He later taunted the governor. "You know I'm right," O'Reilly said to Chafee. "In your heart you know I'm right."
"No," Chafee said. "Your show, Fox News, you guys are too angry. This is an angry network."
O'Reilly said he was a happy person who just wanted "our traditions to be respected."
Related
Before You Go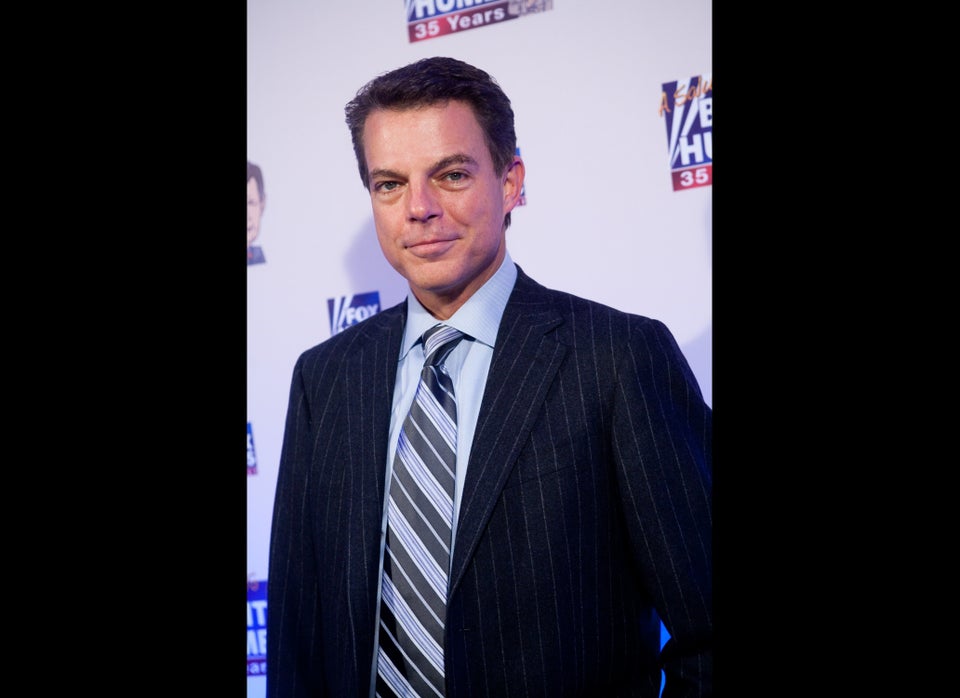 Faces of Fox News
Popular in the Community