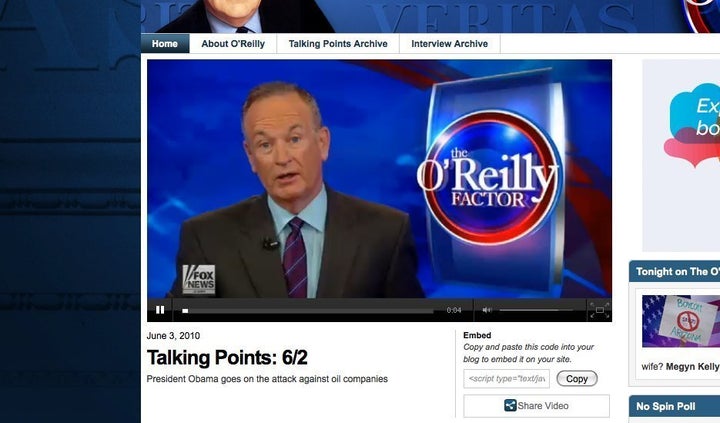 Think Progress catches Fox News host Bill O'Reilly comparing gay people to al Qaida last night while discussing a new pro-gay French McDonald's ad designed to showcase the restaurant's inclusiveness and widely-varied clientele. This point seemed to evade O'Reilly as he repeatedly focused on whether or not the ad makes one hungry.
"We wanted to take a look at how French society is today. We're very comfortable with the topic of homosexuality, there is obviously no problem with homosexuality in France today". While the statement sounds a bit naive in a country where same sex couples cannot legally marry nor adopt, the idea was to give a positive image of the brand: "The point was not to show someone who is troubled, especially a teenager. We know it can be difficult for some people, but we wouldn't have dared show someone who is struggling".
O'Reilly's guest Jane Skinner goes on to explain that the ad is part of an overall campaign titled "Come as you are." Cue O'Reilly's foot to head towards his mouth: "OK. Do they have an al Qaeda ad, you know, come as you are? You know?"
***UPDATE*** Gay rights groups are criticizing O'Reilly for his comments. Media Matters has the details.
Calling all HuffPost superfans!
Sign up for membership to become a founding member and help shape HuffPost's next chapter