In April, Fox News canned O'Reilly amid a bombshell New York Times report discussing workplace sexual harassment allegations throughout the host's tenure at the network. Soon after the report's publication, advertisers fled O'Reilly's show and refused to place commercials during what was once the highest-rated program on cable news.
O'Reilly has denied all of the allegations.
On Wednesday, the conservative talk show host discussed his firing on NBC's "Today" show and on conservative pundit Laura Ingraham's radio program.
"I learned a lot from you on television, what works and when I didn't do such a great job," Ingraham, who recently joined Fox News' primetime lineup, told O'Reilly. "You were a really good mentor to me, Bill, and I'll forever be grateful for you, you know that, and to you."
"I think that 95 percent of the women at Fox News would tell you the same thing," O'Reilly said.
On "Today," O'Reilly told host Matt Lauer that his ousting from Fox News was "a hit job."
"There was a sponsor boycott engineered by Media Matters, the radical left group, and the sponsor boycott unsettled some people at Fox News," O'Reilly said. He also claimed he did "absolutely nothing wrong."
Listen to a portion of O'Reilly's interview with Ingraham above and watch his "Today" show interview below.
Support HuffPost
The Stakes Have Never Been Higher
Before You Go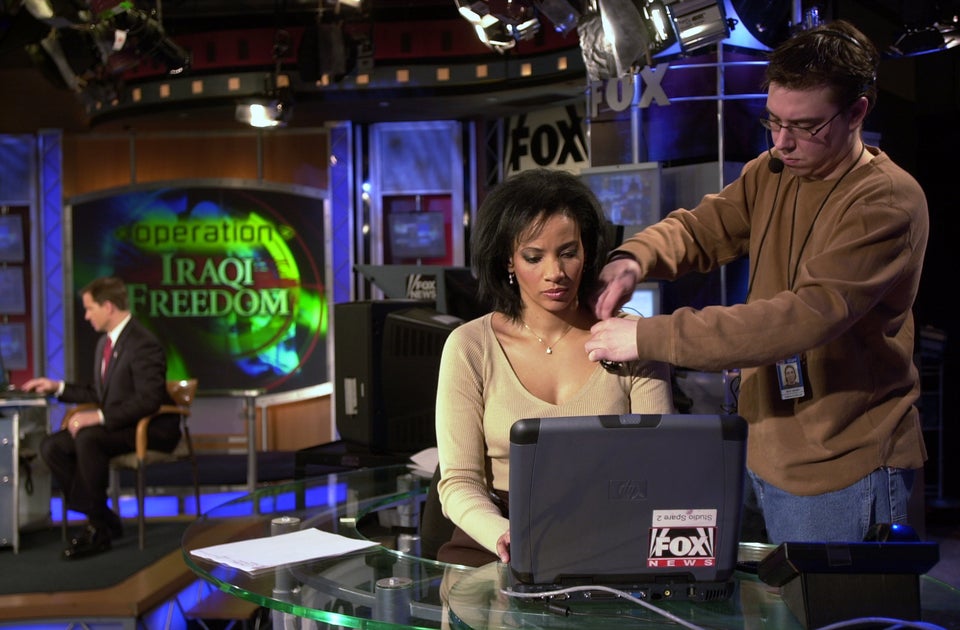 19 Of Fox News' Most Unforgettable Moments
Popular in the Community