Bill O'Reilly is really befuddled by the popularity of "Gangnam Style" — so befuddled that he brought controversial Fox News psychiatrist Keith Ablow on for an existential discussion about the viral sensation on Tuesday.
The mega-hit by Korean pop star Psy recently became the most-watched video in the history of Youtube. O'Reilly, however, just wasn't having it.
O'Reilly argued that the dance was just a rendition of the "pony" move. "800 million views of this?" he asked. "What's going on??"
Ablow offered his mind-blowing assessment: "I think what this fellow is tapping into... is the fact that people don't want any meaning right now." He continued, "It is just is sort of like a drug and that seems to be what most people seem to want right now. Not reality, not feeling, not meaning."
"So it means nothing, but it's got a nice upbeat to it but you can do the pony and ride around," O'Reilly suggested.
"The meaning is that it means nothing," Ablow responded.
The two waxed philosophical about the song and dance for a full five minutes, with O'Reilly saying that it seemed that people "want to numb themselves."
Related
Before You Go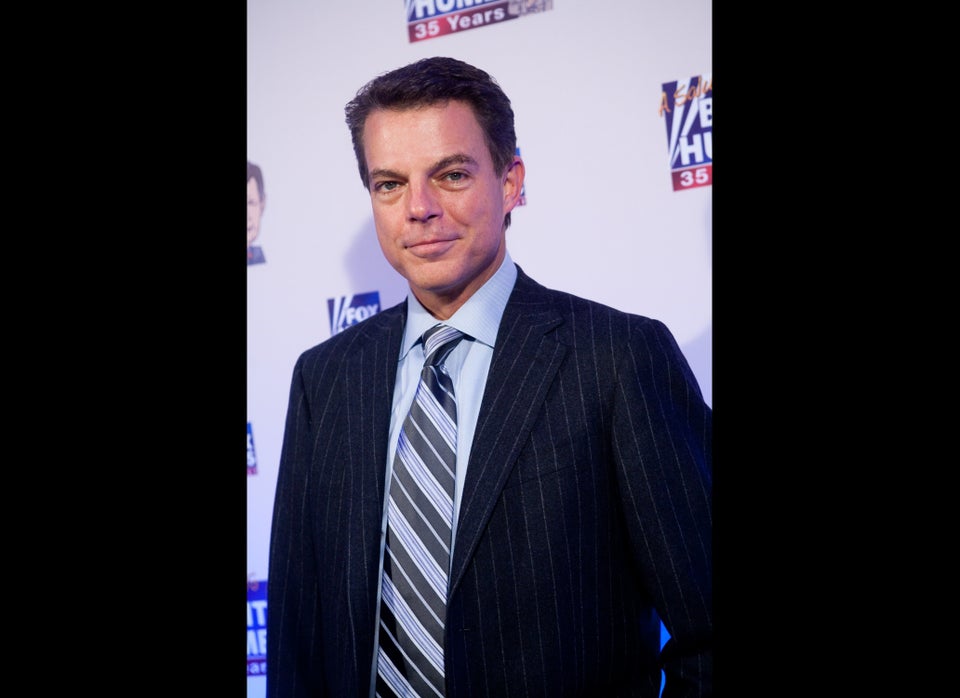 Faces of Fox News
Popular in the Community