The Fox News host was openly critical during an interview with Girls Scouts spokeswoman Kelly Parisi Wednesday night about their decision to use Josh Ackley, also the lead singer of a "homopunk" band, as a previous spokesperson for the organization.
"When I saw that you guys hired -- paid -- a guy in a band with homosexual overtones, I'm going, 'is that a good choice for the Girl Scouts?'" O'Reilly said.
The Girl Scouts first got attention for hiring Ackley after the anti-gay writer Austin Ruse wrote a piece on Breitbart revealing Ackley's involvement with his band, "The Dead Betties." Ruse wrote that Ackley was "part of a movement called 'homo-punk,' sometimes 'homocore,' that Wikipedia describes as 'an offshoot of punk… distinguished by its discontent with society in general, and specifically society's disapproval of the gay, bi-sexual, lesbian and transgender communities.'"
But Parisi defended Ackley during the interview, stressing to O'Reilly that the Girl Scouts is a nonpartisan organization that does not pass judgement based on "politics or personal opinions." O'Reilly did not seem moved.
"You then have to understand the flak when conservative Americans see a spokesperson for the Girl Scouts who is a member or was a member of a punk rock band with homosexual overtones," O'Reilly responded. "They're going 'what the deuce is going on?'"
While the conservative talk show host has taken a neutral stance on gay marriage as of late, he has long taken issue on the presence of homosexuality in the Girl and Boy Scout organizations. O'Reilly went after the American Civil Liberties Union in 2004 for what he claimed was their 'dislike' of the Boy Scouts.
"It would be impossible for the Boy Scouts or any children's organization to admit avowed homosexuals because of the potential liability," he said.
Related
Before You Go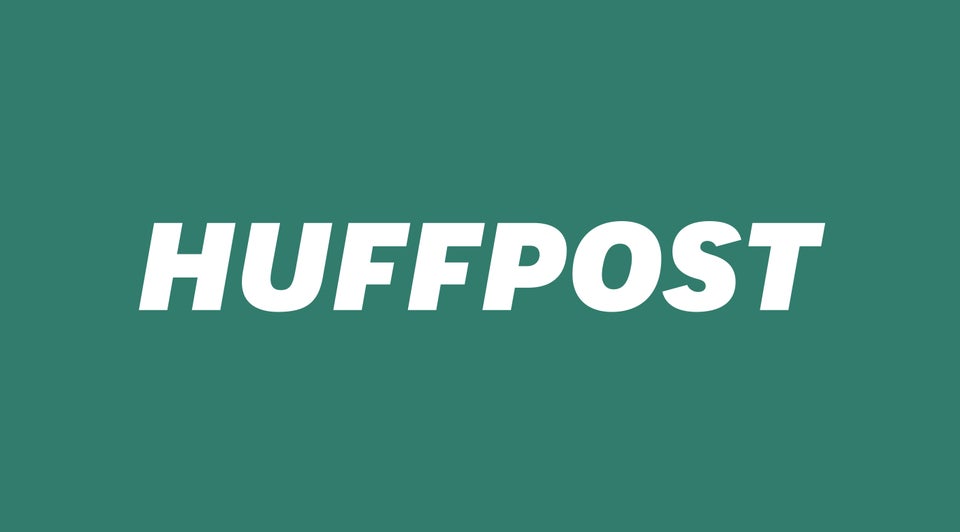 Bill O'Reilly feuds
Popular in the Community