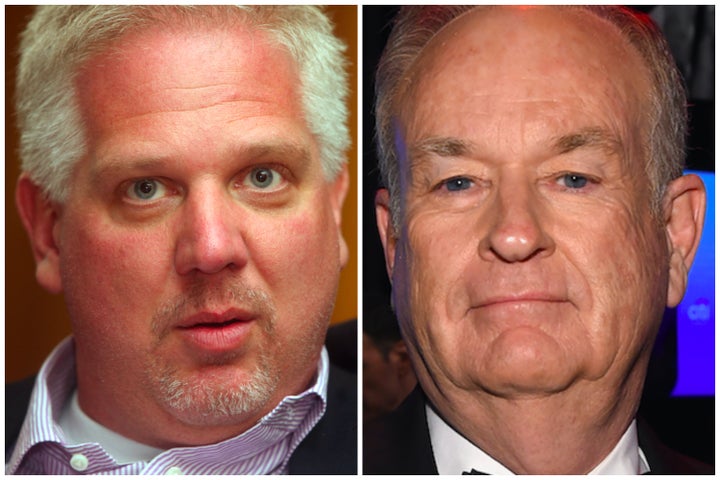 Beck made him the offer after O'Reilly applauded him for starting his own media company, which allowed him to control "his own destiny, unlike me."
"Well, I thank you for that, Bill, and I would like to say publicly, honestly — and I know you're not going to get into this, so just shut the fat trap — it's why I would like you to work for TheBlaze," Beck said.
"Because I could not get the cable coverage by myself because I'm not powerful enough, unless you have a giant corporation behind you. And when you have that, then you're beholden to somebody. But if we could unite our powers for good, as opposed to evil — but that's another conversation."
On Beck's show, O'Reilly described the events that led to his dismissal as a "hit job" performed by liberal activists. "It really has to do with destroying voices that the far-left doesn't like," he said. He then added that he hopes to lay out at a future date exactly who caused his exclusion and how the did it.
"There's going to be an exposition soon, but I can't tell you when, about who exactly this crew is that terrorizes sponsors, threatens people behind the scenes, that pays people to say things," O'Reilly said. "We're going to name them, and it will be a big story. The left-wing media will downplay the story, but it's coming. Unfortunately, I was target No. 1. It's sad for me, for my family and it's grossly dishonest."
He added, "From now on when I'm attacked, I'll take legal action."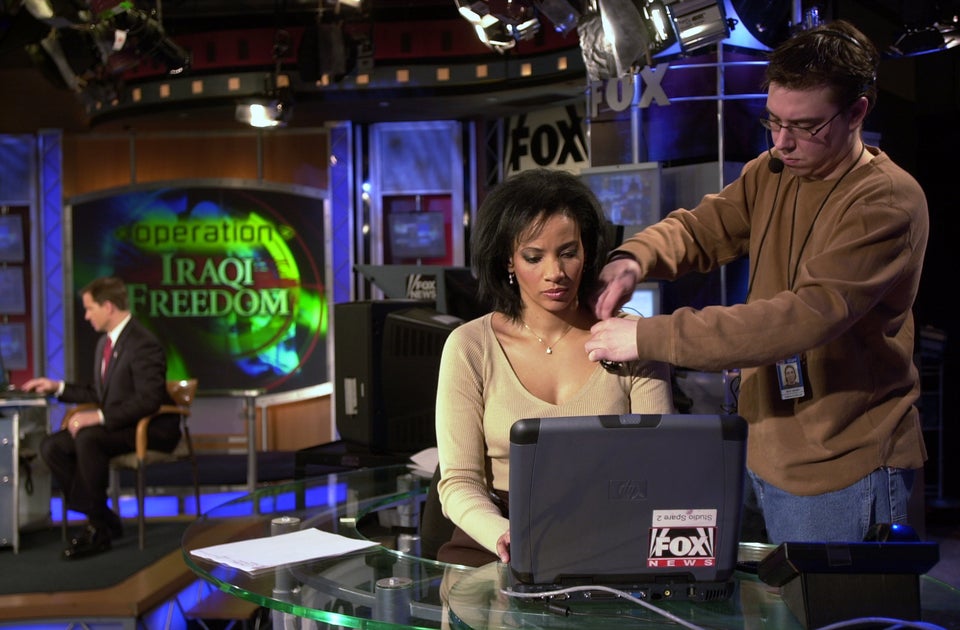 19 Of Fox News' Most Unforgettable Moments
Popular in the Community