It didn't take long for embattled former Fox News anchor Bill O'Reilly to find new work. He'll be a weekly commentator on Glenn Beck's radio show on TheBlaze's radio network, a conservative news platform.
O'Reilly made the announcement Monday on his "No Spin News" podcast. He said he'll be on TheBlaze "every Friday until Beck gets tired of me."
"It's a good outlet for me to, you know, discuss things back and forth with Beck, who's a good friend," O'Reilly said. "We don't agree on everything, but it's very lively."
O'Reilly is no newcomer to Beck's radio show ― he made several appearances just last week. The program airs weekdays from 9:00am to 12:00pm Eastern Time. Beck invited him to join the program last Friday.
"I would like you to work for TheBlaze," Beck said at that time on air. "I could not get the cable coverage by myself because I'm not powerful enough, unless you have a giant corporation behind you. If we could unite our powers for good, as opposed to evil — but that's another conversation."
O'Reilly was ousted from Fox News last month after six women accused him of sexual harassment ― allegations he has denied. His exit was a major blow to the network, since his show "The O'Reilly Factor" was the top-rated cable news program since its inception more than 20 years ago.
O'Reilly has claimed he is a victim of people out to tarnish him. "There is obviously an orchestrated campaign by activists and lawyers to destroy Mr. O'Reilly and enrich themselves," his lawyer Marc Kasowitz said in a statement last month.
It's been a brutal few months for Fox News. Former chairman Roger Ailes stepped down last summer after accusations of widespread sexual harassment surfaced against him.
TheBlaze has experienced its share of drama, as well. Tomi Lahren, who hosted a show on TheBlaze TV, was ousted after she called anti-abortion conservatives "hypocrites." She filed suit against the network and Beck last month for wrongful termination.
O'Reilly and Beck were colleagues at Fox for a little more than two years until Beck, who also had his own show, left the network 2011.
Beck last month said he found the charges against O'Reilly "hard to believe."
"He had access to very beautiful women on our staff," Beck said. "We never saw him utter a word that was even blue humor."
Before You Go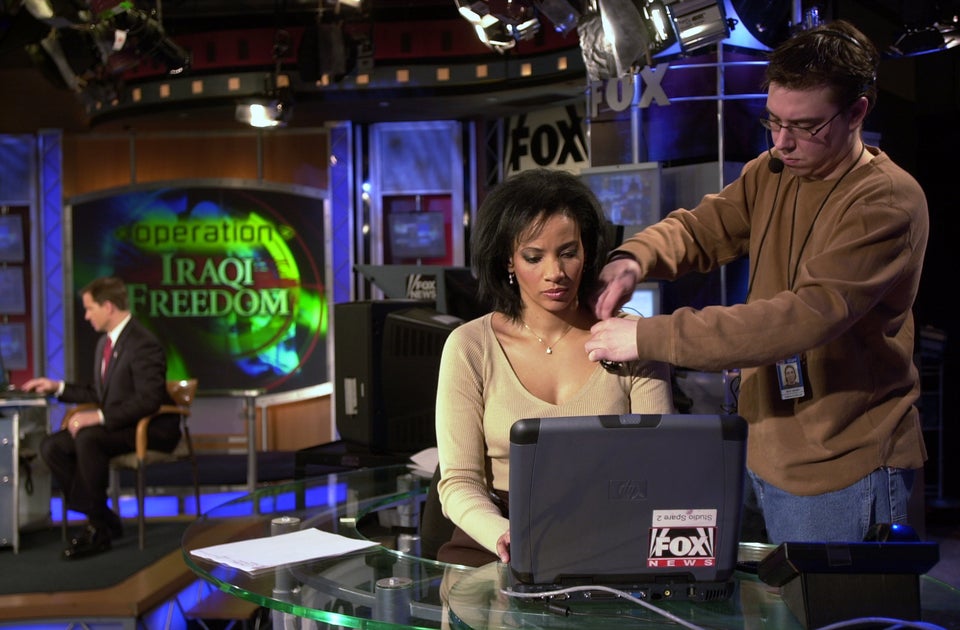 19 Of Fox News' Most Unforgettable Moments
Popular in the Community