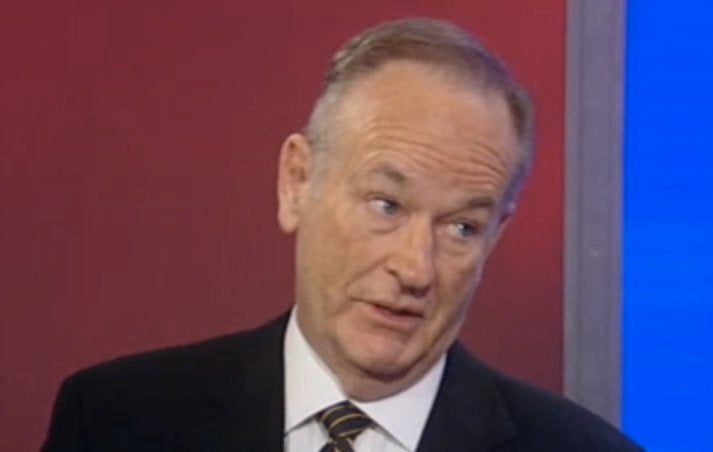 A New York business owner has sued Fox News hosts Bill O'Reilly and Greta Van Susteren for defamation and emotional distress. Van Susteren responded to what she called the "frivolous" lawsuit (update below).
Drum Cafe owner Aviva Nash filed a lawsuit alleging that the Fox News hosts accused her of stealing from U.S. taxpayers. The dispute stems from two different segments that aired on Van Susteren's "On The Record" on July 19, and "The O'Reilly Factor" on July 25. Both segments focused on an investigation launched into a General Services Administration awards ceremony that cost more than $250,000.
Clips of drumming were shown during Van Susteren and O'Reilly's respective segments, as the GSA awards ceremony included an expense of $21,000 for 4,000 drumsticks for attendees. Nash claims that her footage of drumming from her business was shown during the segments. It's unclear whether the video was used as stock footage or for some other purpose, but Nash and Drum Cafe were not identified by name. Both Van Susteren and O'Reilly criticized the GSA for using taxpayer money for such an event.
UPDATE: Van Susteren responded to the lawsuit on Thursday. While she said that she and the network had not been served with papers, she offered what she called "get out of jail free" card to Nash and her lawyer.
"If the lawyer and his client simply send a letter apologizing for filing the lawsuit and if they dismiss the lawsuit against me, I won't Rule 11 their case," Van Susteren wrote, referring her ability to seek sanctions against Nash's lawyer. Van Susteren also provided a copy of the transcript from her July 19 show, and highlighted how the segment was not about Nash or her business.
"It is hard to figure out why [Nash] feels harmed having not been named or identified. We didn't even know her. We had no reason to name her. This was not about her," Van Susteren wrote.
O'Reilly and Van Susteren are not the only media personalities to get served with somewhat strange papers. Take a look at the slideshow below to see more: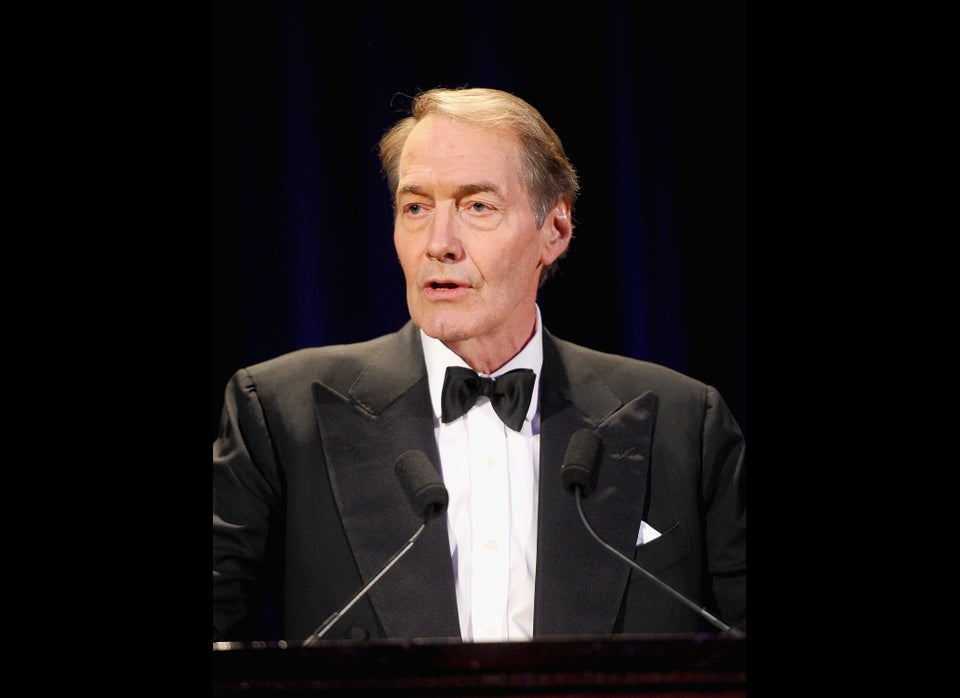 Media Lawsuits
Popular in the Community