Bill O'Reilly is no stranger to controversy. This time, though, his new book is the focus of intense criticism.
As Salon's Justin Elliott first reported, "Killing Lincoln", which he co-authored with Martin Dugard, is riddled with factual inaccuracies. The National Park Service outed the mistakes in a recent review and recommended that Ford's Theater bookstores not sell the book. One of the bookstores banned, while the other continues to sell it.
In one instance, the book claims Ford's Theatre was burned down in 1863 when it was actually destroyed in the end of 1862. The book contains multiple references to Lincoln in the Oval Office, which wasn't built until decades after his death. It also includes the line "He furls his brow"; furl is a nautical term, the correct word is furrows.
Despite being second on the New York Times' bestseller list, "Killing Lincoln" has taken heat from a slew of critics. Christian Science Monitor's Jackie Hogan chastises the book for covering up negative aspects of Lincoln's presidency in favor of a good story. As she puts it, "style and image often take precedence over evidence and substance." She also calls the book "sensationalized, suggestive, and overly simplistic."
Noted historian Eric Foner told the Washington Post that, "I would not be surprised if there were historical errors as [O'Reilly] is better known as a TV polemicist than as a scholar."
In September, O'Reilly told Fox and Friends that he didn't want to write just another "boring history book." Mission accomplished, then.
CORRECTION: A previous version of this article incorrectly stated that both Ford's Theatre bookstores banned the book. Only one of them banned it.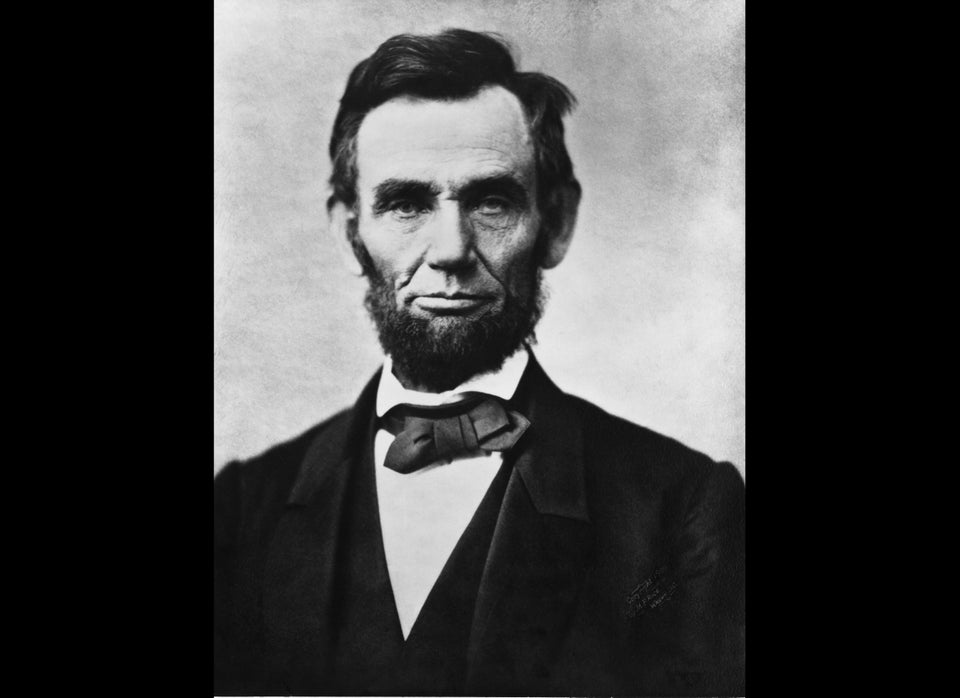 Related
Popular in the Community