Fox News personality Bill O'Reilly has announced that Killing Jesus: A History will be his follow-up book to the NYT Bestsellers Killing Lincoln and Killing Kennedy.
A press release from his publisher Henry Holt stated that the book will
...tell the story of Jesus of Nazareth as a beloved and controversial young revolutionary brutally killed by Roman soldiers. O'Reilly will recount the seismic political and historical events that made his death inevitable, and the changes his life brought upon the world for the centuries to follow.


"Jesus Christ has not walked among us physically for more than two thousand years, yet his presence today is felt the world over and his spirit is worshipped by more than 2.2 billion people," said O'Reilly. "His teachings, his legacy, his life as a flesh-and-blood man, and his death created the world in which we live."

As with the other two books, Killing Jesus will be co-written by Martin Dugard. It will be published on Sept. 24 this year.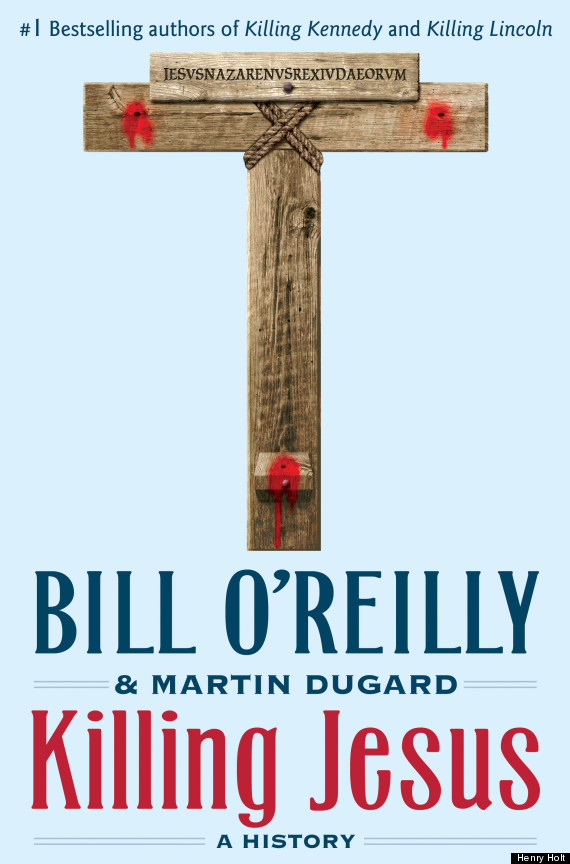 Before You Go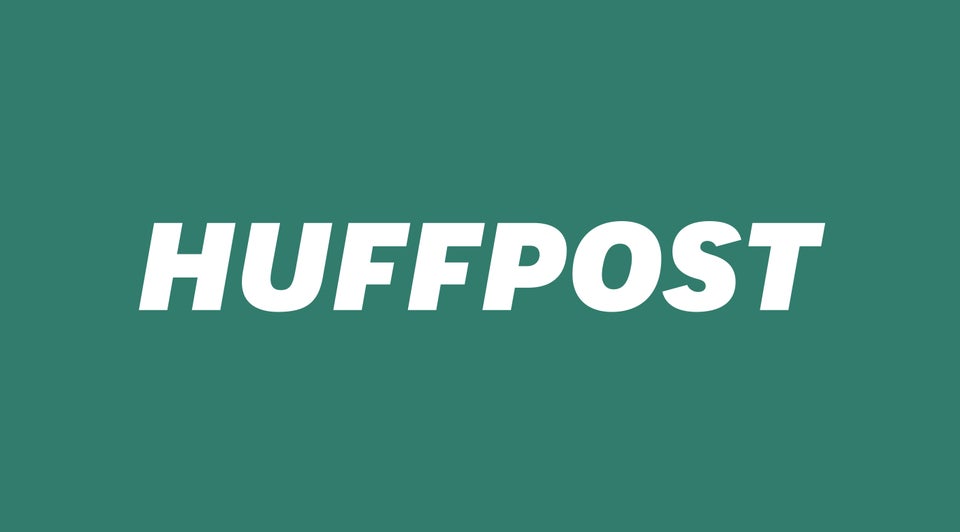 Fox News' 'War On Christmas'
Popular in the Community