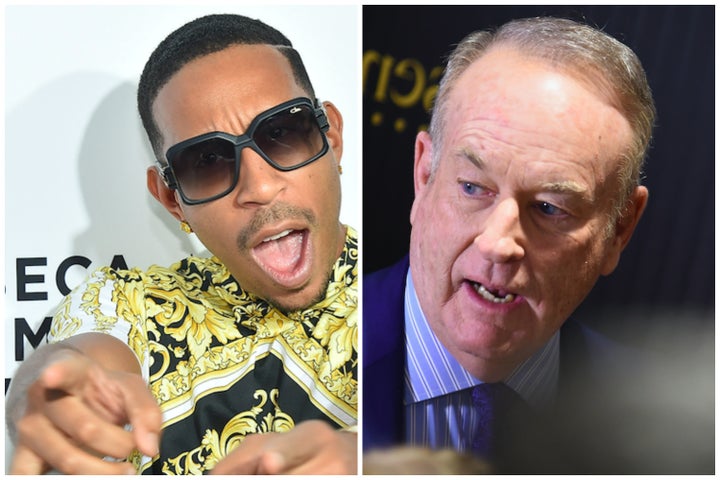 Back in 2002, Bill O'Reilly asked his viewers to boycott Pepsi because the company was working with the hip-hop artist Ludacris.
"I'm calling for all responsible Americans to fight back and punish Pepsi for using a man who degrades women, who encourages substance abuse, and does all the things that hurt particularly the poor in our society," the Fox News host said on "The O'Reilly Factor."
It worked. Soon after O'Reilly's call to arms, Pepsi pulled all of its ads featuring Ludacris and stopped working with him entirely ― for what reason is still difficult to discern.
Flash forward 15 years, and the situation not only seems particularly ridiculous, but just drips with irony.
The beverage company recently found itself embroiled in yet another ad-related controversy. This time, however, the ad was actually offensive, making light of political protests depicting Kendall Jenner walking through a protest to deliver a can of Pepsi to a police officer and receive cheers all around. On April 5, Pepsi pulled the ad and apologized.
Just days earlier, on April 1, The New York Times published an investigation that found it was, in fact, O'Reilly who had been degrading women, not Ludacris. All told, Fox News and O'Reilly had paid out $13 million to five women because of his allegedly inappropriate behavior toward them, The Times found.
The revelation would lead to calls for O'Reilly's ouster at Fox News. Asked about the controversy a little over a week later, Ludacris only said that he hoped O'Reilly could learn from the controversy.
"It's not my place to judge Bill O'Reilly the same way he judged me," he said during an appearance on radio show "The Breakfast Club." "I'm thriving in life right now. All I can do is hope that Bill O'Reilly settles these issues and learns from whatever mistakes he may have made ― and also thrives."
"But," he added, "it is definitely ironic that Pepsi and Bill O'Reilly are under fire right now."
Ludacris appeared to subtly address the news Wednesday, just 30 minutes after it came out that O'Reilly was gone.
Now, I ask you: If that's not a cherry on top, what is?
Support HuffPost
The Stakes Have Never Been Higher
Before You Go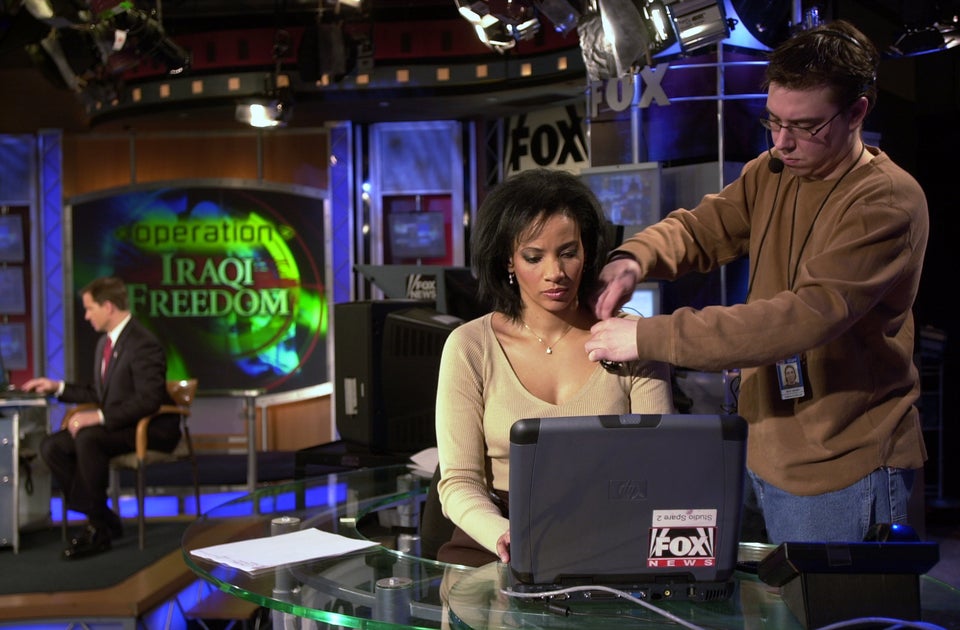 19 Of Fox News' Most Unforgettable Moments
Popular in the Community