Fox News host Bill O'Reilly said Republican Mitt Romney lost the 2012 presidential election because he didn't want to win.
According to AL.com, O'Reilly told a crowd at Faulkner University Thursday that he offered the entire hour of his show on the Monday before the presidential election to Romney, and his campaign never gave O'Reilly an answer.
"We never got an answer. We never got a reason. They just didn't do it," O'Reilly said.
O'Reilly said he first offered to split the show between the two candidates, but President Barack Obama's campaign didn't accept. That's when he extended the offer to Romney's campaign for the full hour.
"So we're sitting there going, 'Does this guy want to lose?' The answer is yes, he did not want to be president of the United States, and that's why he lost," O'Reilly said.
"I tell you, that man, Mitt Romney, did not want to win the election," O'Reilly said later.
A Romney adviser told CBS in November 2012 the Republican was "shellshocked" after losing to Obama.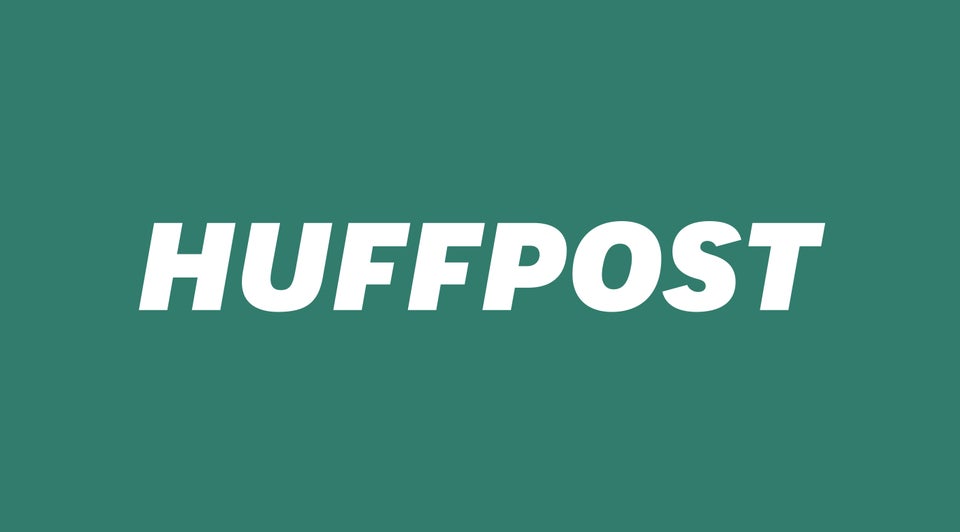 Romney's Objectively False Statements