Bill O'Reilly sat down with Fox News' designated liberal host Bob Beckel on Wednesday night and claimed that NBC News has not been covering the controversy over President Obama's drones policy in wake of the Justice Department memo that was recently obtained (see update below).
"Heard anything on NBC about the drones?" O'Reilly asked Beckel Wednesday night. Beckel said he had not. O'Reilly continued, "You haven't heard anything over there about this, neither have I, neither has my staff." The Fox News host then charged that NBC News has not discussed the White House drone policy because the network is "protecting the president."
Unfortunately for O'Reilly (and his staff), NBC News' Michael Isikoff obtained a copy of the memo discussing the legality of Obama's drones policy and broke the story exclusively for the network. The memo was a major get for Isikoff and the network, and has been a major topic of reporting and discussion on both NBC News and MSNBC since Monday night.
The story led NBC News' website Monday night and into Tuesday. MSNBC's Rachel Maddow hosted Isikoff on her show Monday night to discuss his major scoop. NBC's "Nightly News" also reported a story on the drones memo Tuesday night.
Moreover, the lead story on this very page Wednesday was about MSNBC's divided hosts. The network devoted a significant portion of its Tuesday coverage to discussing drones and the memo, and some hosts sharply disagree with one another. Hosts including Joe Scarborough, Rachel Maddow, Ed Schultz, Chris Matthews and the roundtable of "The Cycle" all devoted major portions of their shows to the exclusively obtained drones memo.
This really leaves us wondering—has anyone over at O'Reilly's show turned on NBC News or MSNBC this week?
UPDATE: 1:30 p.m. -- TVNewser learned that O'Reilly will address the comments he made about NBC News on his Thursday night program.
Related
Before You Go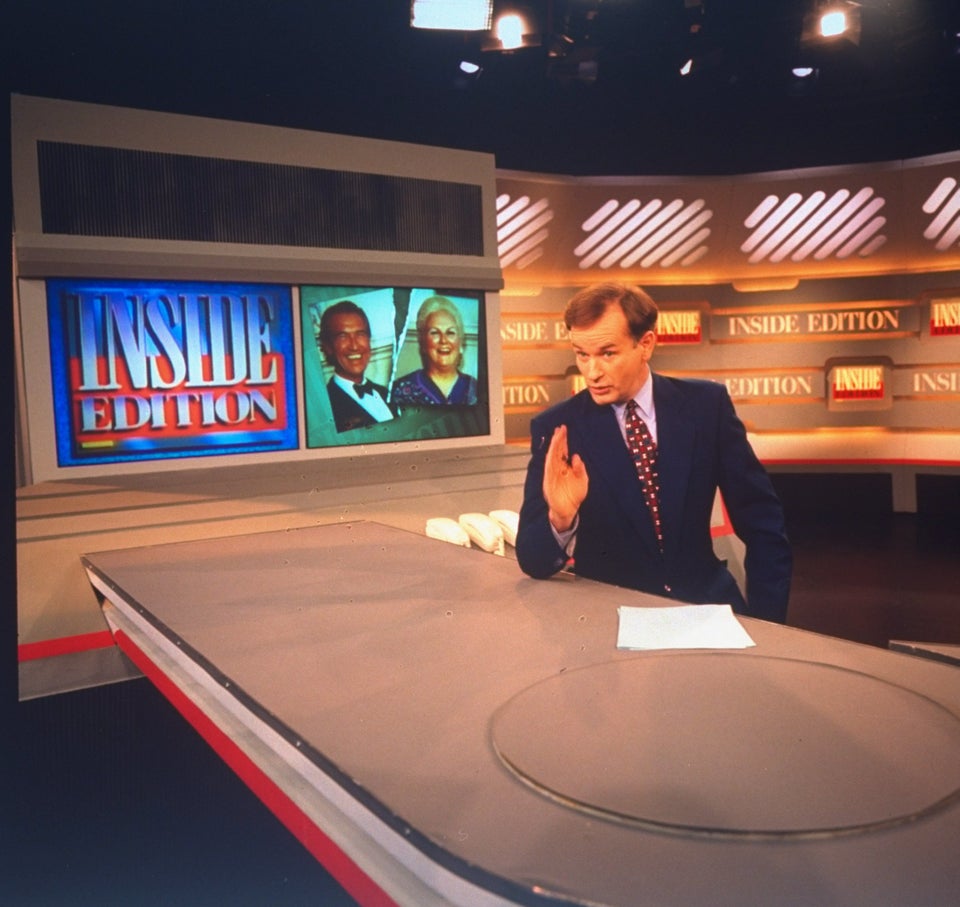 Bill O'Reilly Through The Years
Popular in the Community