Bill O'Reilly says he thinks that transgender equality in schools is "truly madness."
O'Reilly unleashed an anti-transgender rant during his show Tuesday when responding to Massachusetts' new guidelines regarding nondiscrimination of students on the basis of gender identity, according to the Advocate.
On Feb. 15, the Massachusetts Department of Education issued a new set of rules for teachers on how to handle transgender student issues, such as bathroom use and sports team affiliation, the Associated Press reported. Gunner Scott of Massachusetts Transgender Political Coalition told the AP that the guidelines will be "immensely helpful to those parents who have been struggling with making sure that the school environment is safe and welcoming of their child."
The Massachusetts derivative explains the teachers shouldn't confront a student's parents because, "Some transgender and gender nonconforming students are not openly so at home for reasons such as safety concerns or lack of acceptance."
However, O'Reilly seems to think it is complete lunacy. He said he believes that the guidelines obstruct parents' rights.
After mocking transgender name changes, O'Reilly said, "Here's how insane you are and this whole thing is, and this is truly madness, ladies and gentlemen. You're telling me that a kid can go to a public school in Massachusetts, immediately upon entering the school take off the kid's shirt and put on a dress, go to the girls' room when he's a boy, and then change his name from John to Tiffany. And then after school, put the shirt back on, go home, and he's still John."
Studies have shown that over half of all transgender people experience family rejection, with roughly 20 percent becoming the victims of domestic violence from a family member after coming out. Allowing teachers to "out" transgender students to their families without their permission puts those students at risk for rejection, abuse, and even homelessness. This family rejection also puts transgender students at greater risk of depression, substance abuse, and suicide.
Other conservatives have sported a similar attitude.
Speaking, in part, about the bill, Brian Camenker of the anti-gay group MassResistance recently compared LGBT-friendly school officials to Nazi concentration camp guards.
"These school administrators, ... you think of them as what the Nazi concentration camp guards must have been like, where they are doing this horrible evil and they are just taking orders or something. They believe in it," he said.
Before You Go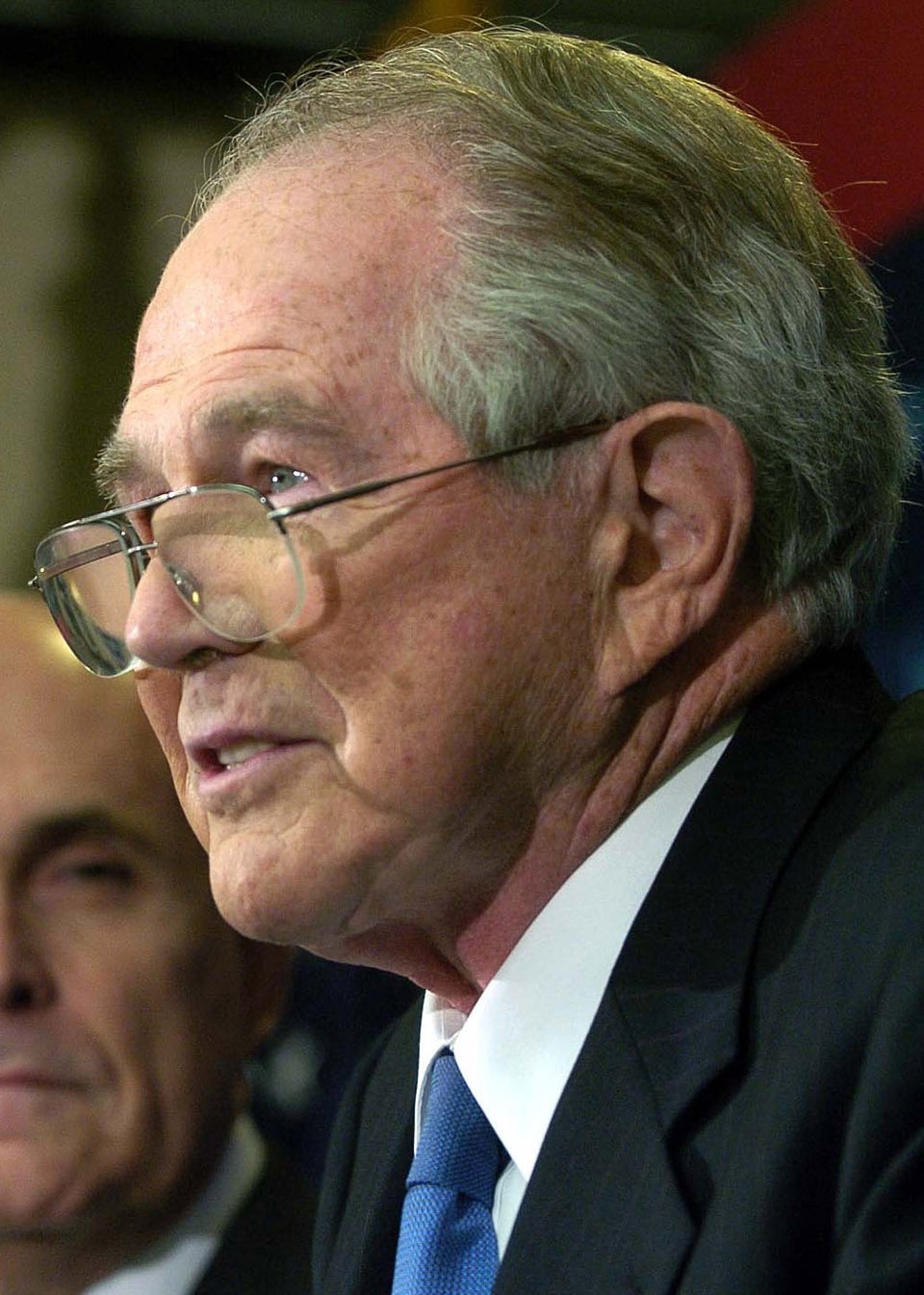 Dumbest Anti-Queer Statements
Popular in the Community