"Planned Parenthood is in the baby body parts business and deserves much of the harsh criticism directed toward it," the host said on "The O'Reilly Factor" Sunday, referring to the release in July of "sting" videos showing some Planned Parenthood physicians discussing the sale of fetal body parts.
Though forensic experts have said these videos, which were released by anti-abortion group the Center for Medical Progress, were manipulated, anti-abortion advocates have taken aim at Planned Parenthood -- and O'Reilly is no exception.
Three people were killed when Robert Dear opened fire at the Planned Parenthood clinic last Friday -- he reportedly told police "no more baby parts" soon after his arrest.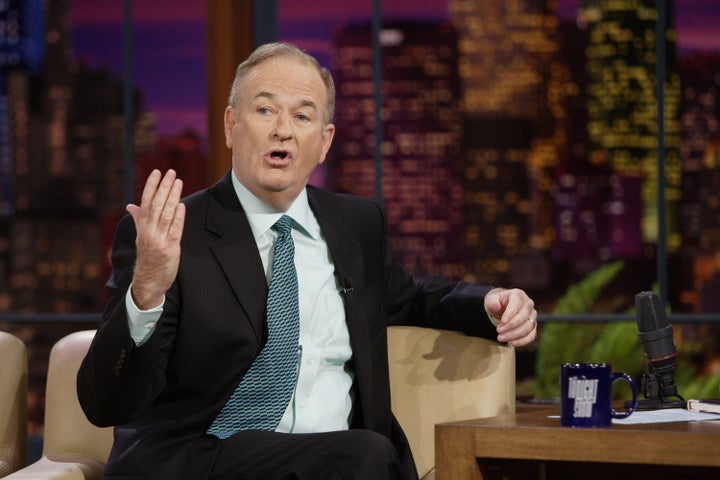 O'Reilly also took the opportunity on his show to link the Colorado shooting to the 2009 assassination of Dr. George Tiller. Scott Roeder shot Tiller, who O'Reilly dubbed "Tiller the Baby-Killer" and said was "guilty of Nazi stuff," for performing late-term abortions. 
The host harassed Tiller on air for years for operating what O'Reilly called "a death mill," yet, he believes that his comments about Tiller -- a Kansas doctor very few would even be aware of if not for O'Reilly -- had no bearing on the doctor's death.
"The big picture is the assassin Roeder and the Colorado killer represent their own sick selves. Nothing more," O'Reilly said. "It is exclusively on the killers and no one else."
Calling all HuffPost superfans!
Sign up for membership to become a founding member and help shape HuffPost's next chapter