Bill O'Reilly recommended that political conventions should be shortened to two days from four.
The Fox News host arrived in Tampa on Wednesday to cover the convention. On Thursday's "Today," Matt Lauer asked O'Reilly if he thought the conventions were still necessary.
"Two days, not four," O'Reilly responded. He said there should be one day for the vice-presidential candidate and another for the presidential candidate.
"This is like one of those marathon dances they had in the 20s where you never stop dancing until you collapse," said O'Reilly joked about the Republican national convention. "How much bloviating can you take? And it's going to be worse in Charlotte."
Before You Go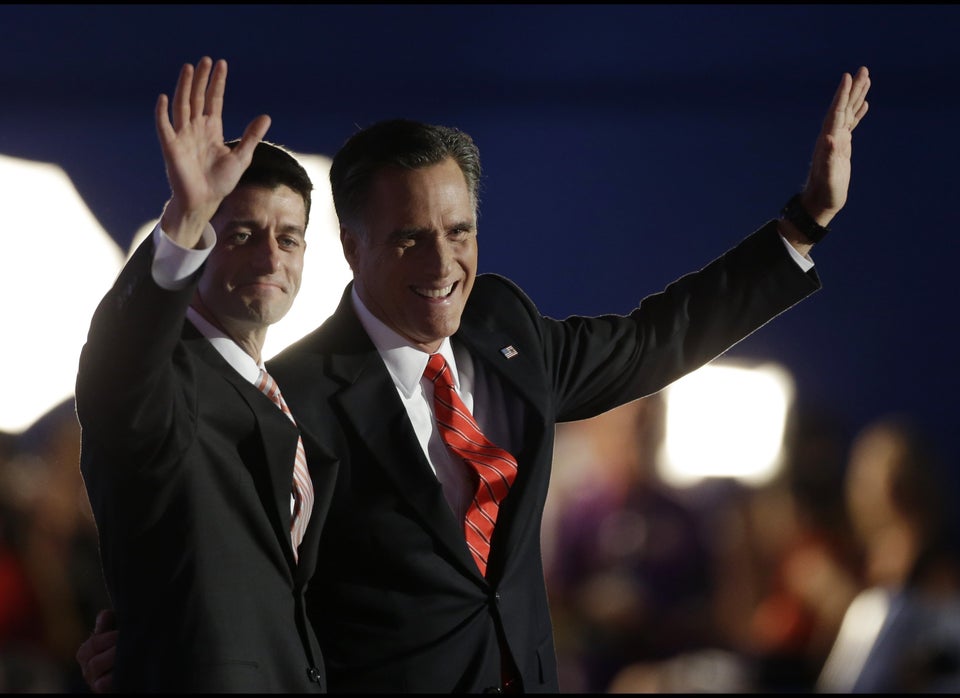 Republican National Convention 2012
Popular in the Community