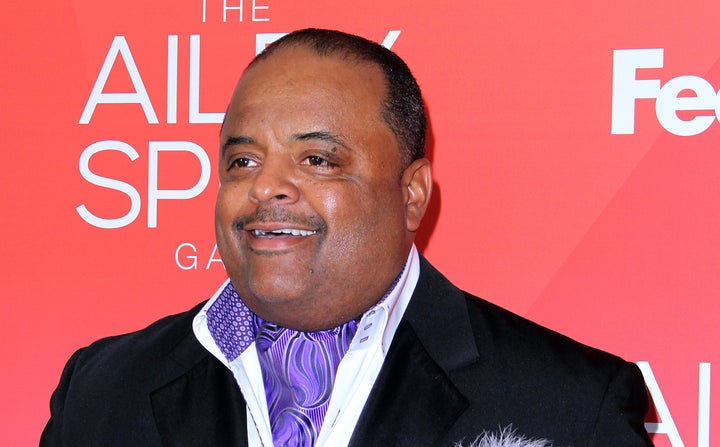 To say Roland Martin has a beef with Bill O'Reilly wouldn't do it justice.
"They are lying to their audience and painting a picture that is shameful and despicable," Martin said, lamenting the fact that Fox News is willing to make absurd comparisons between Black Lives Matter and Nazis or the KKK, but refuses to interview or debate the movement's leaders.
He added that O'Reilly has declined repeated requests to debate him or any of the activists who started Black Lives Matter. Martin has called the Fox News host out on Twitter for his unwillingness to engage.
"I will challenge Bill O'Reilly anytime, any day. I will come to his studio, I will wait, I will take my show off and debate him on this," Martin told The Wrap. "They do not want their audience to be exposed to the truth."
In fairness, O'Reilly did bring Keith Boykin, a Black Lives Matter supporter and former aide to President Bill Clinton, on to his show last week. However, after Boykin disputed O'Reilly's generalization that the movement's goal is "we want dead cops," the Fox News host cut off his microphone.
In an encouraging sign for Black Lives Matter, a report released Monday found that the number of police officers charged in fatal shootings is at the highest level in a decade. It remains to be seen whether that's a temporary blip driven by public attention to the very deaths that spurred the growth of the movement, or part of a broader trend toward greater police scrutiny.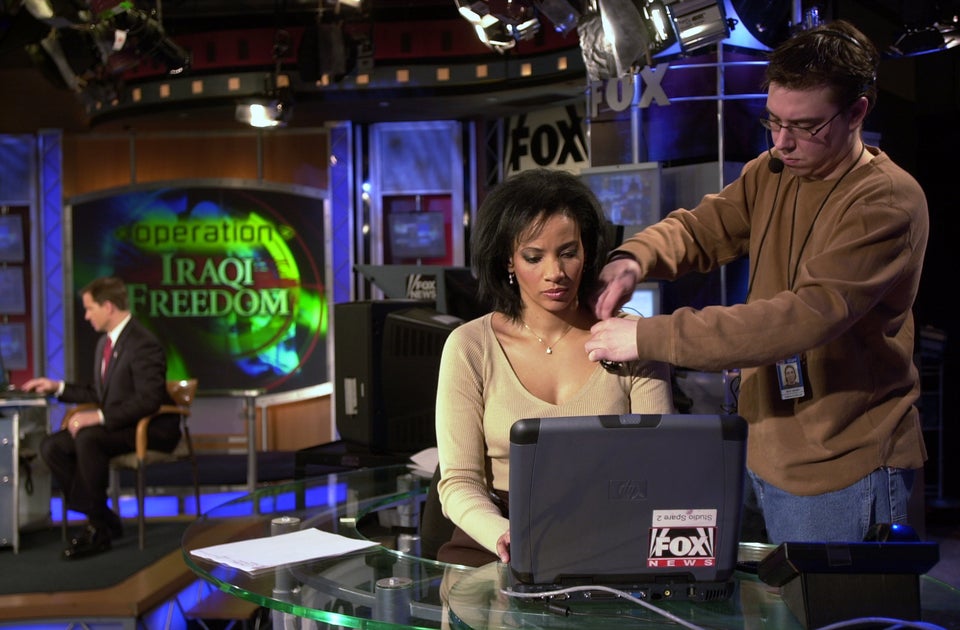 19 Of Fox News' Most Unforgettable Moments
Related
Popular in the Community