"I feel like an oracle," Bill O'Reilly said on Tuesday night. Surprise!
O'Reilly barreled into the relatively staid Fox News studios and, as he often does, said he could have seen positive numbers for President Obama coming a mile off. He explained that, in his opinion, Hurricane Sandy had benefited Obama.
"If he wins tonight, Hurricane Sandy is one of the reasons," he said.
But O'Reilly also had sharp words for Romney.
"The strategy was, 'we did better than we thought we were going to do in the debates,'" he said. "'We're going to roll that into election day and take no chances.' And that's exactly what the Romney campaign did. They took no chances ... you've got to sprint to the finish line, not coast in like the Governor did. You've gotta be bold and fresh!"
(We can always count on O'Reilly to quote his book titles.)
O'Reilly also talked about what he said were the changing demographics of the country.
"We're changing demographically," he said. "We're changing our attitudes. We're becoming more like Western Europe ... and I'm not going to generalize about any ethnic group, it's a mentality that pervades across society ... some people are saying, 'I don't want to do it, but I want them to do it for me.'"
Earlier, though, O'Reilly seemed to definitely generalize about ethnic groups.
"Obama wins because it's not a traditional America anymore," he said. "The white establishment is the minority. People want things."
Related
Before You Go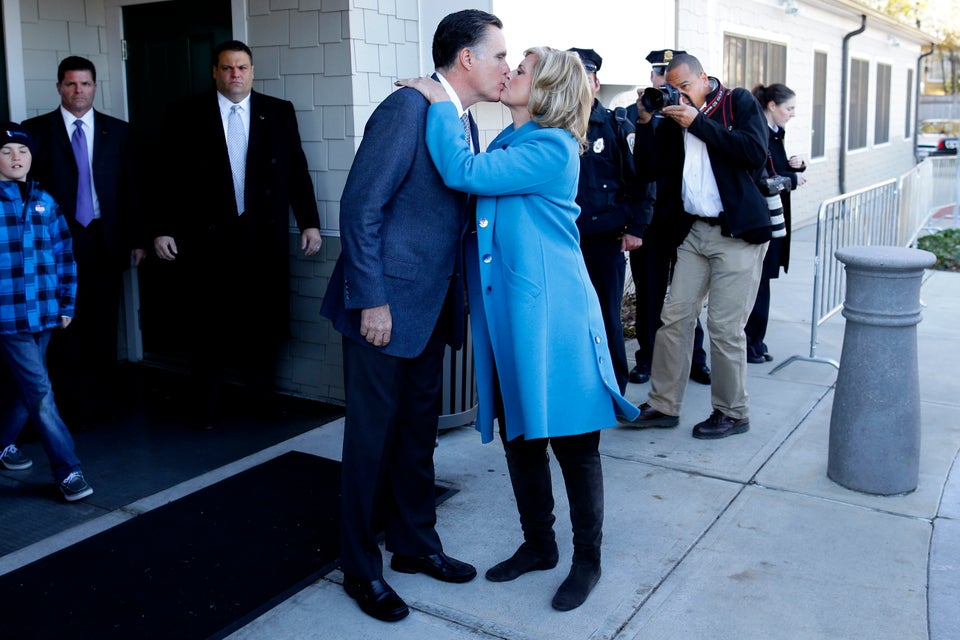 U.S. Citizens Head To The Polls To Vote In Presidential Election
Popular in the Community