Add Bill O'Reilly to the growing chorus of conservative voices who have criticized the U.S. Supreme Court's rulings on the Defense of Marriage Act (DOMA) and Prop 8.
Stressing that he respects "the fact that gay people want to be treated the same way as everybody else," the Fox News commentator nonetheless said he was "outraged" that the Supreme Court found "a loophole" to overturn California's voter-approved ban on same-sex marriage in a CBS This Morning interview.
"I would like the states to decide what kind of society they want," O'Reilly said. "I don't buy into the fact that homosexuals have a constitutional right to marry; I don't believe that, because f that were true, then pluralists would, then Mormons could have more than one [spouse]."
Earlier this month, O'Reilly slammed SCOTUS's rulings on both DOMA and Prop 8 as evidence that "the Supreme Court has morphed into a political organization, not a body that seeks to uphold the Constitution."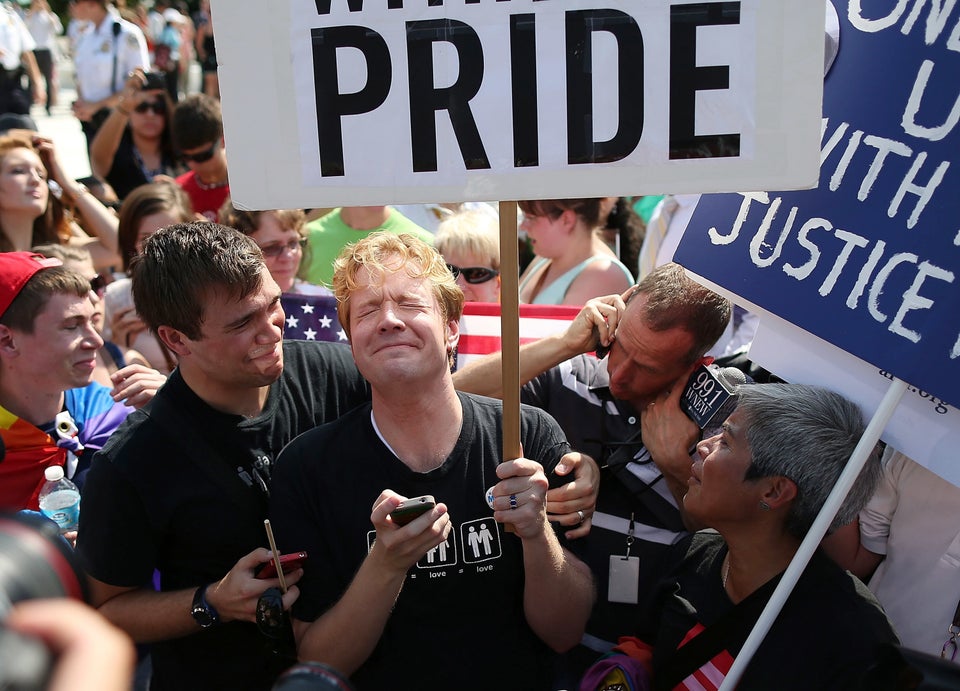 SCOTUS Decisions On Prop 8, Defense Of Marriage Act
Popular in the Community