Fox News host Bill O'Reilly apologized Tuesday night for making a racist, sexist crack about Rep. Maxine Waters (D-Calif.) earlier in the day.
While on "Fox & Friends" on Tuesday morning, O'Reilly was shown a clip of Waters speaking out against President Donald Trump and his supporters.
He released a statement apologizing later in the day, then delivered another apology on his show.
O'Reilly said Waters is "totally sincere in her belief system" and "should not be marginalized by political opponents."
"I made that mistake this morning on 'Fox & Friends.' I said in a simple jest that the congresswoman's hair distracted me. Well, that was stupid. I apologize. It had no place in the conversation."
However, O'Reilly snickered in the middle of the apology.
O'Reilly then delivered a lecture accusing Waters of "demagoguery," questioning her patriotism and calling on her and others on the left to "stop the ideological nonsense and really focus on what America offers."
See his full segment in the clip above, which includes a discussion with radio talk-show host Jamila Bey.
Before You Go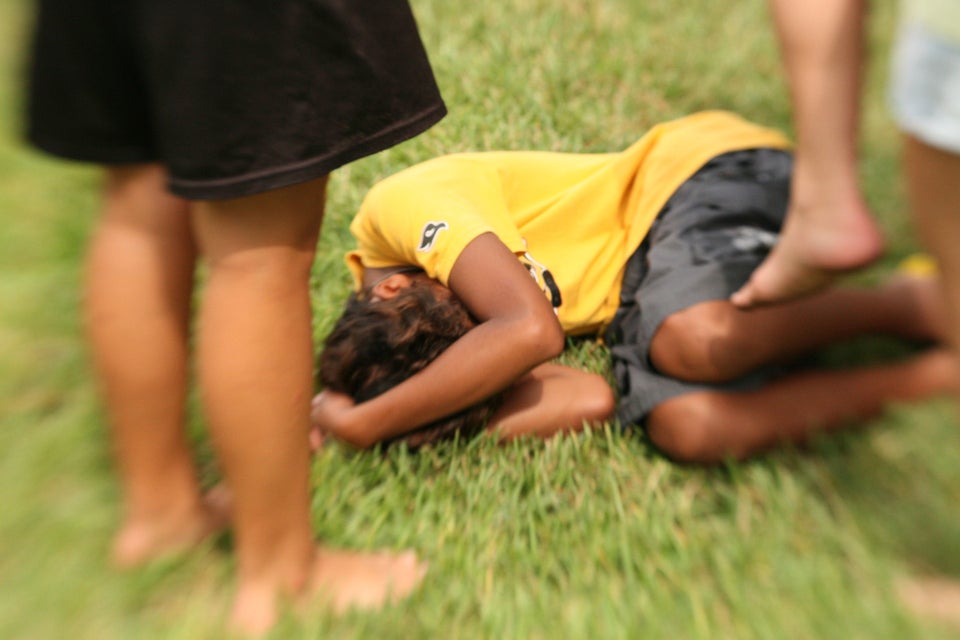 Fighting Racism And Discrimination Everyday
Popular in the Community