Fox News' prime-time programming opened Wednesday night without Bill O'Reilly's name in the title graphic for the first time in more than a decade, just hours after the network announced it was severing ties with the embattled host.
Wednesday evening's show opened with a title card that read, "The Factor," and Fox News colleague Dana Perino began with a statement:
"Before we get to the other big stories of the day, we want to address a situation many of you may already be aware of. Bill O'Reilly, who hosted this program for 20 years, is leaving the Fox News channel. We know that you, his very loyal viewers, will have a lot feelings about this, and we will talk more about it later on in the program."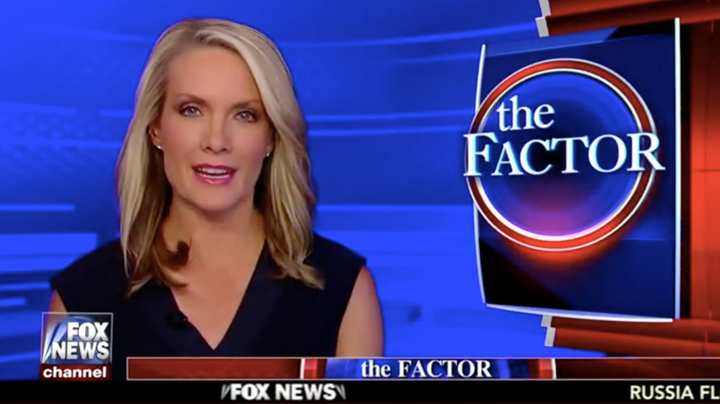 Perino further addressed O'Reilly's removal at the end of the hourlong show. Hours earlier, Fox News' parent company, 21st Century Fox, said in a statement that after "a careful review" of mounting sexual harassment allegations, O'Reilly wouldn't return.
Finally tonight, it is the end of an era at the Fox News Channel. As we mentioned earlier, Bill O'Reilly is leaving this chair and this network after more than 20 years.

Bill has been the undisputed king of cable news, and for good reason. He is an incredibly talented broadcaster who raised the bar for interviewers everywhere. He has also held his staff to exacting standards in his quest to put the best possible program on the air and they are great.

And you, his audience, responded in record numbers, making 'The Factor' the number one cable news show for more than 16 years. You have also been loyal and we can't tell you how much that means to everyone on 'The Factor.' 

In a memo to the staff today, Rupert, James and Lachlan Murdoch, who run Fox News, described Bill this way: 'By ratings standards, Bill O'Reilly is one of the most accomplished TV personalities in the history of cable news. In fact, his success by any measure is indisputable. We wish him the very best.' I'm Dana Perino. Thanks for watching us. I'll be here again tomorrow. Have a good night."
By Wednesday night, O'Reilly's likeness and name had been taken off Fox News' website, and the website address for "The Factor" redirected to a general Fox News page.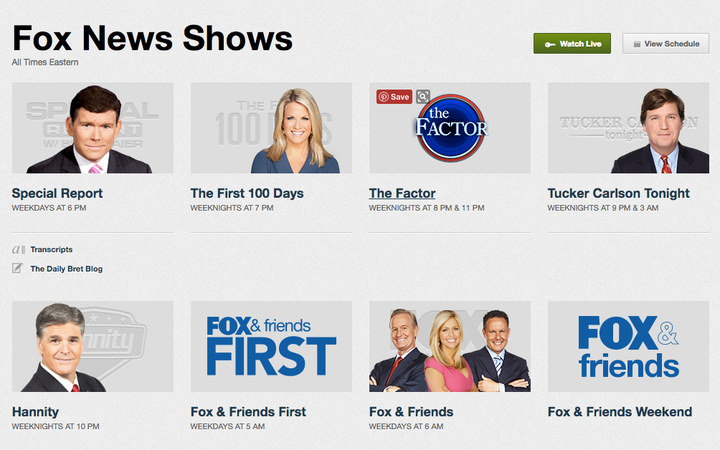 The decision to boot O'Reilly came after a mass exodus of advertisers following a New York Times report that the network and O'Reilly himself had paid some $13 million to settle sexual harassment and behavioral complaints from women who had worked with the host.
Calling all HuffPost superfans!
Sign up for membership to become a founding member and help shape HuffPost's next chapter