Bill O'Reilly jokingly described himself as a "thug" during a "60 Minutes" interview that aired on Sunday.
O'Reilly spoke to CBS News' Norah O'Donnell about his new book "Killing Jesus." The Fox News host reflected on his roots as "an Irish Catholic kid, working class, from Long Island."
When asked about his record of getting in trouble in school as a kid, O'Reilly said laughing, "Ain't America great? I was a little thug and now I'm getting paid millions of dollars for being a big thug."
He also said that God told him to write the book, and that his work is not driven by fame or money. "I have never once in my life did any job for money," O'Reilly said.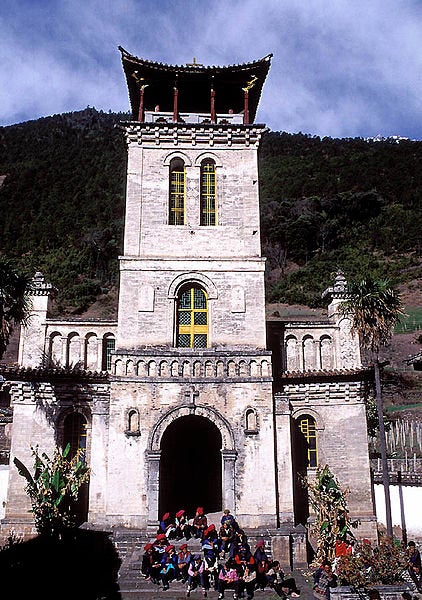 25 Countries with Most Catholics in 2010