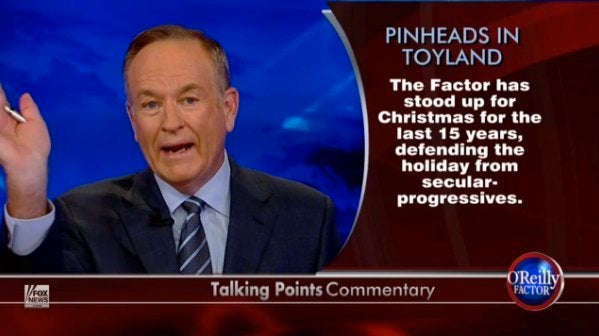 "For the past 15 years, we have stood up for Christmas here on the 'Factor.'"
Thus began Bill O'Reilly's latest effort in his long-running war against the "War On Christmas."
O'Reilly and Fox News have attracted much public ridicule for their extensive reporting on the perceived threat against the holiday, but they are as committed to it as ever. On Friday, O'Reilly took aim at Rhode Island governor Lincoln Chafee, who has become a target of Fox News for erecting a "holiday tree" instead of a Christmas tree. "Amazingly dumb!" O'Reilly said. He also called out his favorite enemy, the "secular progressives" of the world.
Some of O'Reilly's other feuds: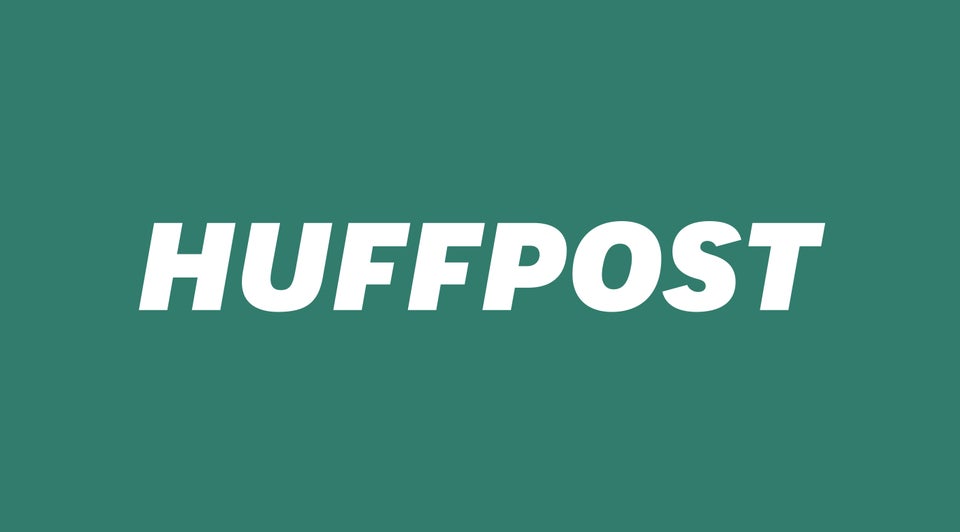 Bill O'Reilly feuds
Related
Popular in the Community