Maureen McPhilmy swore that O'Reilly "flew into a fit of rage" after she caught him having phone sex with no pants on in their bedroom one night. He consequently slammed McPhilmy so hard into a wall that it left a hole, then wrapped his body around hers and proceeded to drag her downstairs, she said. O'Reilly stopped once he realized a security guard could see, she added. The couple had married in 1996.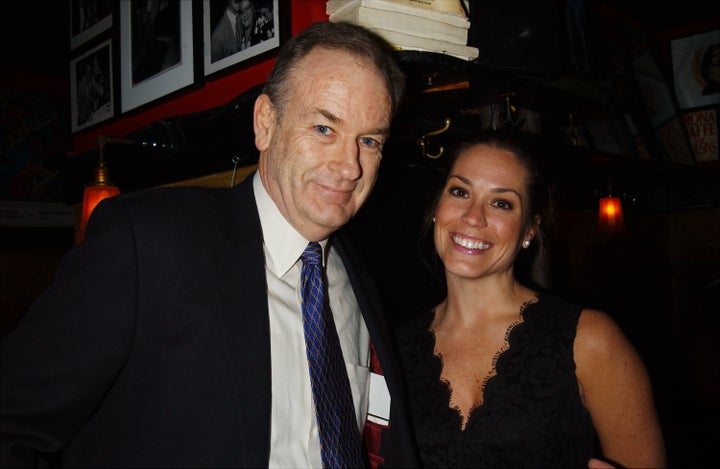 The examiner testified in 2014 that the daughter said she had once seen O'Reilly "choking her mom or had his hands around her neck and dragged her down some stairs":
Q: In the course of your meetings with the children, did either of them describe any incidents of domestic violence between their parents?
A: Yes.
Q: And who was that?
A: M. reported — having seeing an incident where I believe she said her dad was choking her mom or had his hands around her neck and dragged her down some stairs.
The examiner added that O'Reilly's daughter said her father was "never" around. When he was, she said, O'Reilly called her mother "an adulterer" who would "ruin [the daughter's] life" if she spent too much time around her.
The examiner also said O'Reilly admitted to "going ballistic" "on limited occasions."
"When I asked [O'Reilly] what he meant by going ballistic, he said that he would, 'Act like an idiot,' which he can no longer do at his age or he can institute Plan B, which would be going out, hitting a tree or yelling and moaning. He said he worked hard to keep his emotions under control," the examiner said.
O'Reilly has repeatedly called the allegations "100 percent false." But multiple former Fox News employees have alleged that O'Reilly sounded like he was masturbating during phone conversations with them in the past. One employee, Andrea Mackris, reportedly recorded some of the calls and earned a $9 million settlement.
After McPhilmy was awarded predominate custody of the couple's children last year, O'Reilly successfully sued her on the grounds that she "made false misrepresentations and material omissions" in order to obtain "a consensual divorce and to obtain money and real property to finance an existing extra-marital relationship."
Before You Go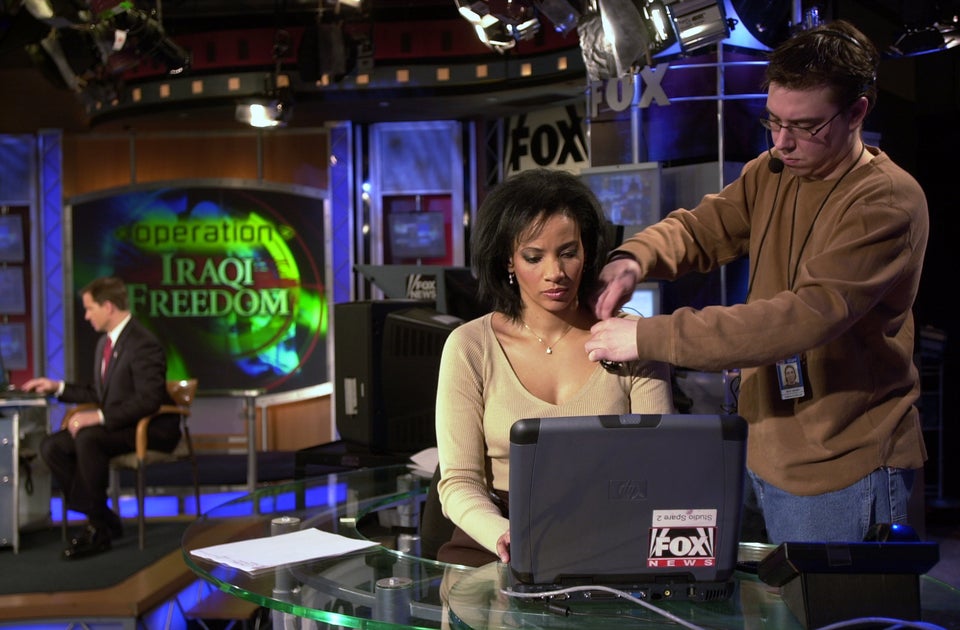 19 Of Fox News' Most Unforgettable Moments
Popular in the Community