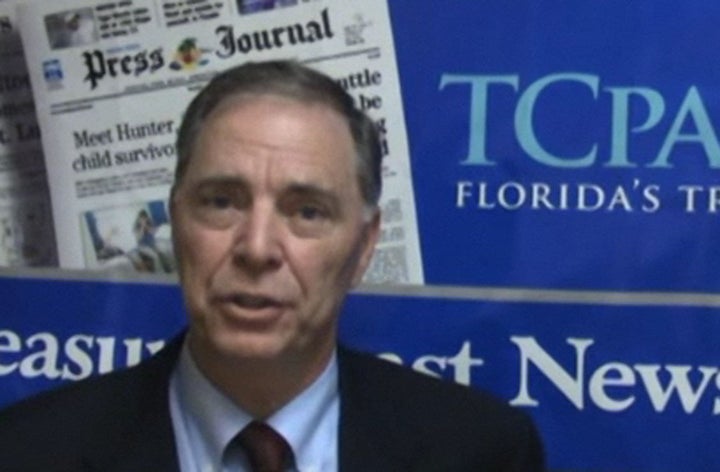 Freshman Republican Rep. Bill Posey of Florida has introduced a bill that would require presidential candidates to present proof of U.S. citizenship before running for office. The bill, he says, would prevent future legal arguments, like the one that continues to persist (if only on the internet) about President Barack Obama's eligibility to serve.
"Opponents of President Obama are raising the birth certificate issue as a means of questioning his eligibility to serve as president," Posey said in a statement. "This bill, by simply requiring such documentation for future candidates for president, will remove this issue as a reason for questioning the legitimacy of a candidate elected as president."
According to Politico, Posey's bill has no co-sponsors yet.
Obama has actually produced a copy of his Hawaii birth certificate, and it has been certified by the state of Hawaii. The so-called "birther" movement, however, is calling for Obama to release his original birth certificate.
Posey's bill is similar to a constitutional amendment proposed in Missouri earlier this month, which also calls for proof of citizenship from presidential candidates.
Popular in the Community