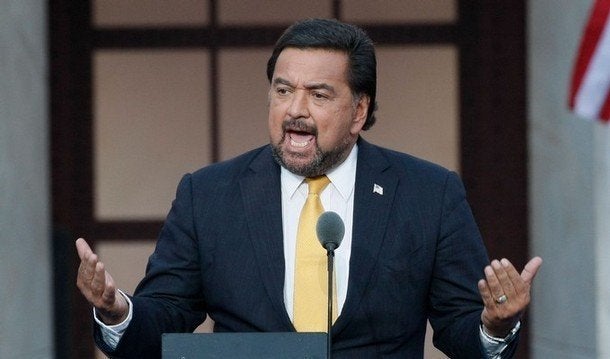 The battle for America's top diplomatic post spilled into view Tuesday, as some Hispanic leaders made a public push to have President-elect Barack Obama name Bill Richardson, the governor of New Mexico, as his secretary of state.

...

The National Hispanic Leadership Agenda, an umbrella organization of 26 Hispanic groups, called on Mr. Obama to select Gov. Richardson, who endorsed Mr. Obama in March after dropping out of the Democratic race for president in January. Gov. Richardson, a Mexican-American, is a seasoned diplomat, having served as U.S. ambassador to the United Nations under President Bill Clinton.

"By all accounts, Latinos were a key part of President-elect Obama's historic victory," said John Trasviña, the NHLA chairman, who is also general counsel of the Mexican American Legal Defense and Educational Fund. Now, "Latinos have the talent and expertise to play a major role in governing at the cabinet level and throughout the federal agencies."
Popular in the Community