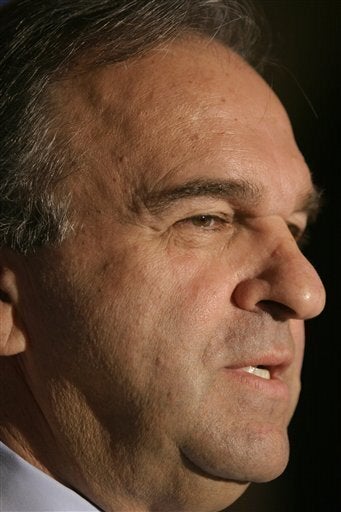 Bill Shaheen, Hillary Clinton's New Hampshire Co-Chair, has announced he will step down from that position. His resignation comes in the wake of remarks he made concerning Clinton rival Barack Obama's past drug use, and his insinuation Obama not only used, but also dealt drugs.
In an email statement Shaheen wrote:
"I would like to reiterate that I deeply regret my comments yesterday . . . . I have made the personal decision that I will step down as the Co-Chair of the Hillary for President campaign . . . . we must all get back to electing the best qualified candidate who has the record of making change happen in this country."
Bill Shaheen is the husband of former New Hampshire governor and 2008 U.S. Senate candidate Jeanne Shaheen.
Related
Popular in the Community