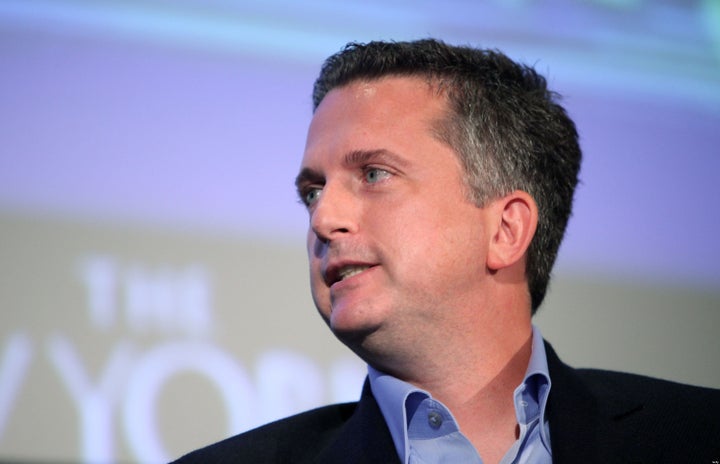 Author and ESPN writer Bill Simmons lashed out at writer Charles P. Pierce today on twitter, citing why he changed part of his book, "The Book of Basketball: The NBA According to The Sports Guy."
"Hey CPP: took you out of TBOB cuz you trashed it without ever mentioning that you used to email me all the time until I told you to eff off," Simmons tweeted.
Pierce wrote a review, which was posted on Deadspin, blasting Simmons' book in Nov. 2009.
Simmons also tweeted that he thought Pierce's review was dishonest and that he "came off like a spurned lover."
Pierce responded to the tweets in his blog, calling Simmons a "mendacious, whiny little thin-skinned bag of breeze."
The paperback version of Simmons' book was released last week.