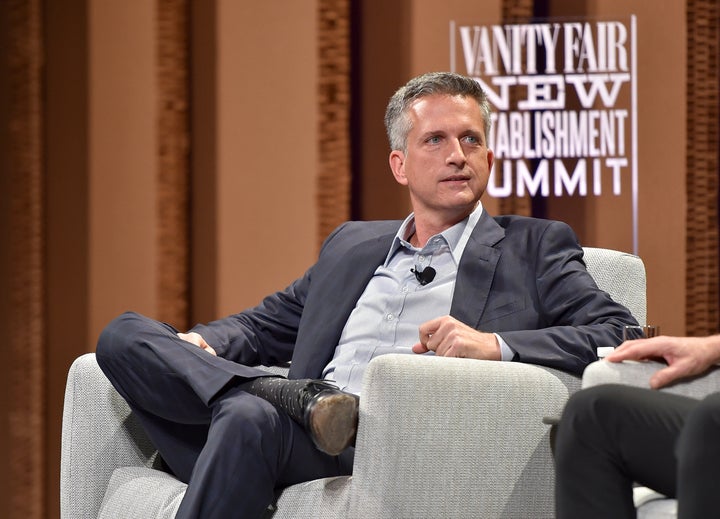 For the first time since Grantland was shuttered last Friday, the site's founder and former editor-in-chief, Bill Simmons, talked extensively about its folding in an episode of The Bill Simmons Podcast posted Wednesday night.
Notably, Simmons admitted that he regrets not cutting inflammatory comments about NFL commissioner Roger Goodell from an episode of his "B.S. Report" podcast last September. The decision to call Goodell "a liar" during that podcast led ESPN to suspend Simmons for three weeks and caused a well-documented fallout between him and the company.
While mourning the passing of his sports and pop culture website, Simmons stated that he himself wasn't entirely "blameless" in the matter, either. Specifically, he said that he should have thought more carefully about how his Goodell comments would negatively impact the 50 or so people working under him.
"The mistake I made, and the thing I feel really badly about is that I had all these people counting on me," Simmons said. "If I'm going to push the envelope like I did [with those comments] … you gotta know where the line is, because the last thing I want to do is put all of those people in a bad spot … We should've [asked ourselves], 'Hey, is [publishing these comments] worth it?'"
Simmons went on to say that he didn't play back that interview before it went live, as he was off taping another segment, and told his editors to just "go with it." But, in hindsight, if he had listened to it, "I would've said, 'You know what, I don't think that's worth it.' I would have taken it out."
Needless to say, he still stands by what he said about Goodell. He just regrets expressing it in such a public forum.
"I thought he was lying; I was borne out correct, the guy did lie," he added. "[But] that really set the tone for a really bad next eight months."
Later in Wednesday's podcast, Simmons went on to condemn ESPN for the virtual radio silence Grantland's staff received from its mother company about the site's future after Simmons was kicked out last May -- a silence that left the Grantland team always worried, waiting for the other shoe to drop.
"The staff was really scared for the future of the site. They were scared for where it was going; they didn't know who the leader was in place of me," Simmons said.
And that shoe did drop just last Friday. In ESPN's short statement on Grantland's closure, it explained that the company sought to "direct [its] time and energy going forward to projects [it] believe[s] will have a broader and more significant impact" -- a phrasing that led many to assume that Grantland's reportedly less-than-absurd profits were a central reason for its suspension.
Simmons conceded that point yesterday, detailing the quality-over-cash mentality he had instilled in his writers and editors.
"I knew the rhetoric would spin that the site didn't make enough money … and part of that was my fault," he said, stating that he never worried about such signs of monetary success as page views, which can translate into ad dollars. "I always felt, 'Listen, just worry about the words. People will come, just worry about the quality.'"
"We were like this little boutique place that was trying to build traffic and trying to give [ESPN] a little bit of a soul," he continued. "[But] a lot of the decisions that were made were always financial over creative at that place."
Simmons' guest on the podcast, journalist Malcolm Gladwell, compared ESPN's handling of Simmons' firing to the Kremlin's authoritative control over Soviet Russia in the 1940s. For his part, Simmons relayed that ever since his very public exchange-of-barbs with ESPN months ago, he could tell in what direction this was all heading.
"The site just started to splinter, and you could feel it, but I didn't think it would [shut down] overnight," he recalled. "[After that was announced on Friday], it was just an awful weekend."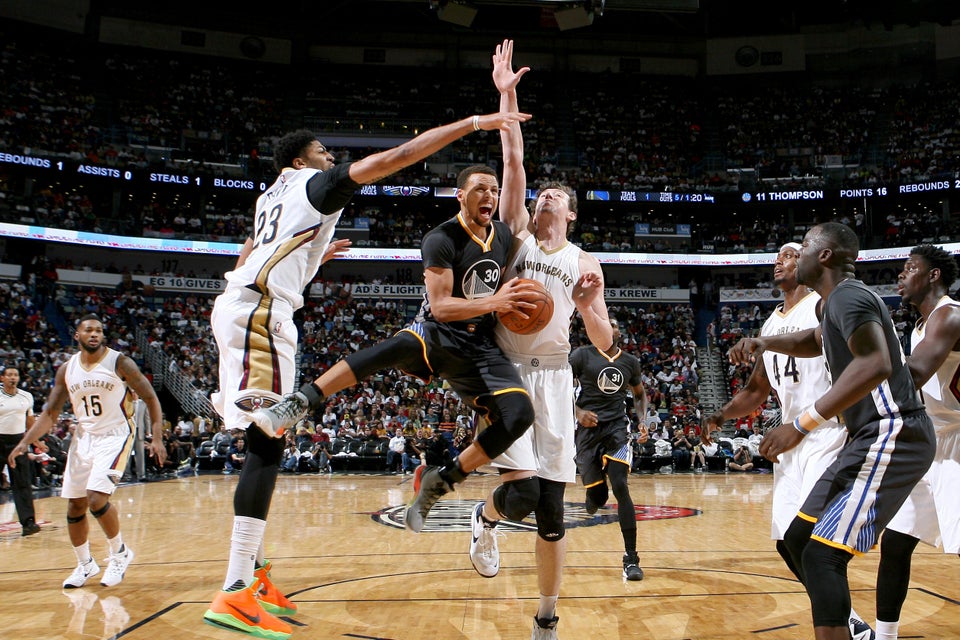 nfl
Popular in the Community