A statement from ESPN was released on the suspension Wednesday evening.
Every employee must be accountable to ESPN and those engaged in our editorial operations must also operate within ESPN's journalistic standards. We have worked hard to ensure that our recent NFL coverage has met that criteria. Bill Simmons did not meet those obligations in a recent podcast, and as a result we have suspended him for three weeks.

"I just think not enough is being made out of the fact that they knew about the tape and they knew what was on it. Goodell, if he didn't know what was on that tape, he's a liar," Simmons said. "I'm just saying it, he is lying. I think that dude is lying. If you put him up on a lie detector test, that guy would fail. For all these people to pretend they didn't know, is such fucking bullshit. It really is. It's such fucking bullshit. For him to go on the press conference and pretend otherwise, I was so insulted."
In addition to being one of ESPN's high-profile commentators, Simmons runs ESPN's website Grantland.
Related
Before You Go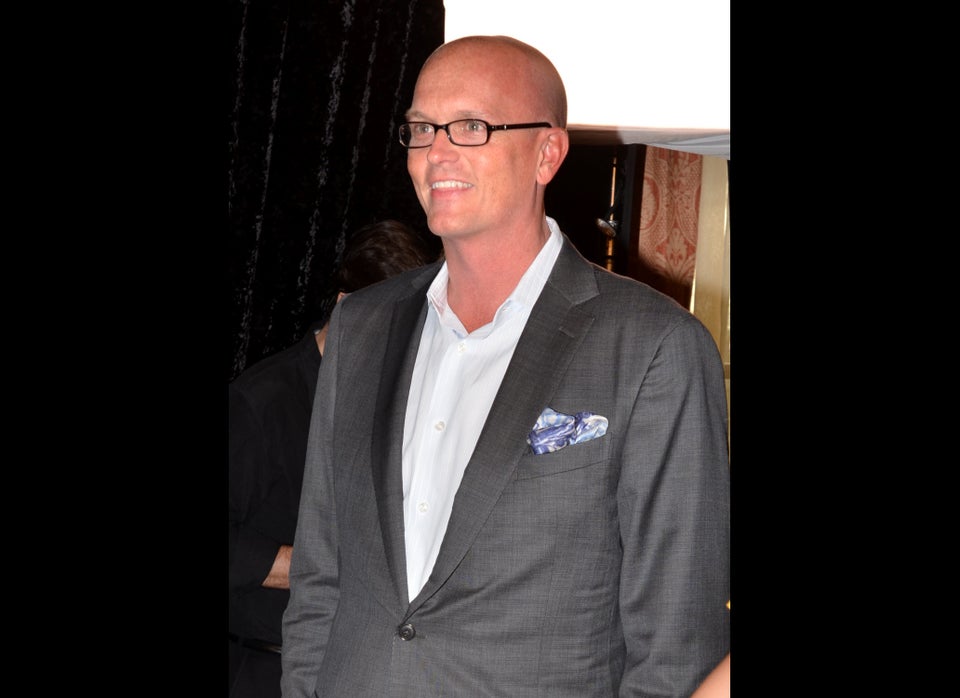 RANK Current ESPN Personalities
Popular in the Community