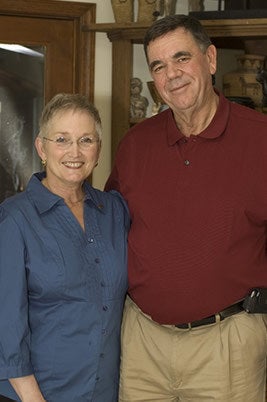 A Republican candidate for Missouri secretary of state is reporting an additional $45,000 in free advertising, part of a state billboard industry-backed campaign to support a candidate who has pushed billboard-friendly legislation in the Missouri Senate.
On Wednesday, state Sen. Bill Stouffer (R-Napton) filed a report with the state Ethics Commission that he had received an additional $45,000 in-kind donation from Lamar Companies, one of the state's leading billboard owners, on Monday. The Huffington Post had reported on Tuesday that Stouffer, the Senate transportation committee chairman, is the favored candidate of his state's billboard owners, with the industry's lobbying arm pushing a coordinated effort to give him some free advertising. The contribution pushes Stouffer's in-kind contributions from the billboard industry to $117,809, with $101,609 coming from Lamar Companies.
Bill May, executive director of the Missouri Outdoor Advertising Association, told HuffPost this week that he is urging billboard owners to provide space to Stouffer because of the lawmaker's support for pro-industry legislation. Stouffer sponsored legislation, which passed this year, to allow electronic billboards in the state and to permit the state to relocate older billboards during highway expansion projects, instead of buying and destroying them. May said the relocation measure could save the state $60 million.
"I encouraged our people to support him," May told HuffPost. "Oh my gosh, the whole time Bill Stouffer has been in the Senate, he has more appreciation and understanding of our industry than anyone. He supported us when people tried to eliminate billboards."
The in-kind donations are legal under Missouri law, which does not limit contributions. Donations over $5,000 must be reported to the Ethics Commission within 48 hours. One candidate for the Republican lieutenant governor nomination, state Sen. Brad Lager (R-Savannah), has reported receiving $900,000 in contributions from five donors.
Stouffer is facing off against state Rep. Shane Schoeller (R-Willard) and state Sen. Scott Rupp (R-Wentzville) in the Aug. 7 GOP primary, the winner of which will challenge state Rep. Jason Kander (D-Kansas City) in the November election. Secretary of State Robin Carnahan (D) is not seeking a third term.
Spokesman Chasen Bullock defended Stouffer's involvement with the billboard legislation, saying that it will save the state money in the long run.
"Bill's the only candidate for secretary of state to release a plan for the office. He's traveled up and down Missouri talking to county clerks, librarians, businesses and voters about his plan, and the reception has been great," Bullock said in an email. "Bill's been a common sense voice in the State Senate for 8 years and has worked tirelessly to defend the taxpayers."
Before You Go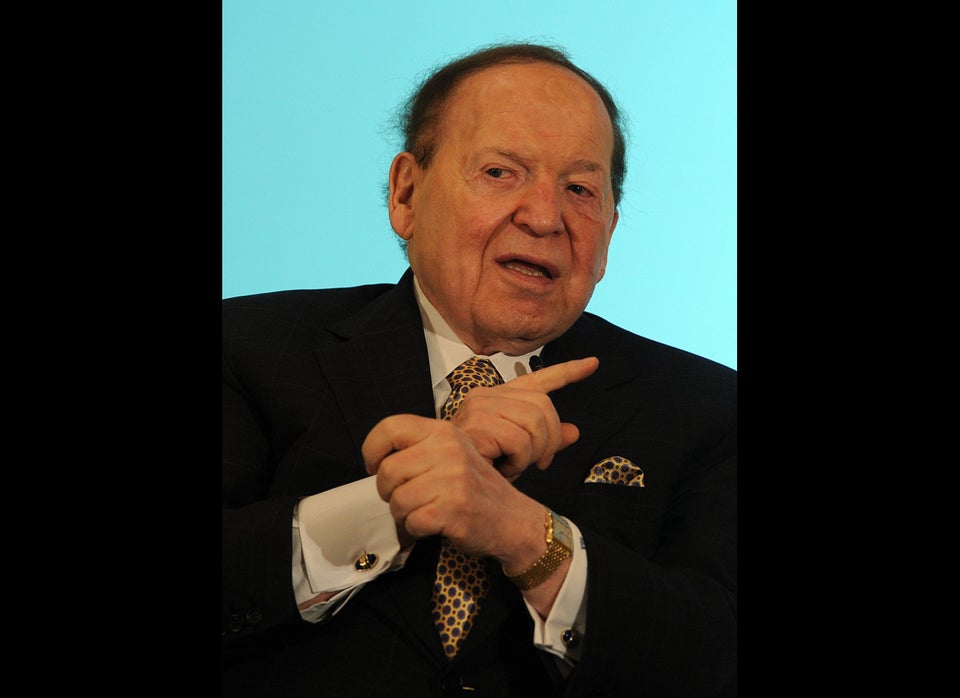 Donors Giving $500,000-Plus To Super PACs
Popular in the Community