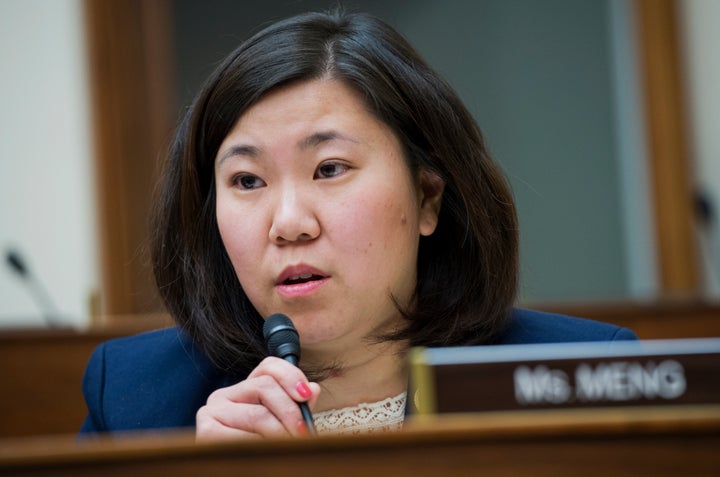 A bill seeking to strike derogatory terms from federal law has passed both chambers of Congress unanimously and is heading to the president's desk.
H.R.4238, which Rep. Grace Meng (D-N.Y.) introduced in December, passed the House in February and the Senate on Monday.
The bill seeks to "modernize" terms in federal laws relating to marginalized groups, and would replace the word "Oriental" with the phrase "Asian American."
"I thank my colleagues in the House and Senate for understanding that the time has come for our government to no longer refer to Asian Americans -- or any ethnicity -- in such an insulting manner," Meng said. "Repealing this term is long overdue. 'Oriental' no longer deserves a place in federal law, and very shortly it will finally be a thing of the past."
Sen. Mazie Hirono (D-Hawaii) said, "Our country's diversity makes us strong, so it is imperative that this language is changed as soon as possible."
If President Barack Obama signs the bill, it will also replace the words "Negroes," "Spanish-speaking," "Indians," "Eskimos" and "Aleuts" in the Department of Energy Organization Act and the Local Public Works Capital Development and Investment Act of 1976.
Before You Go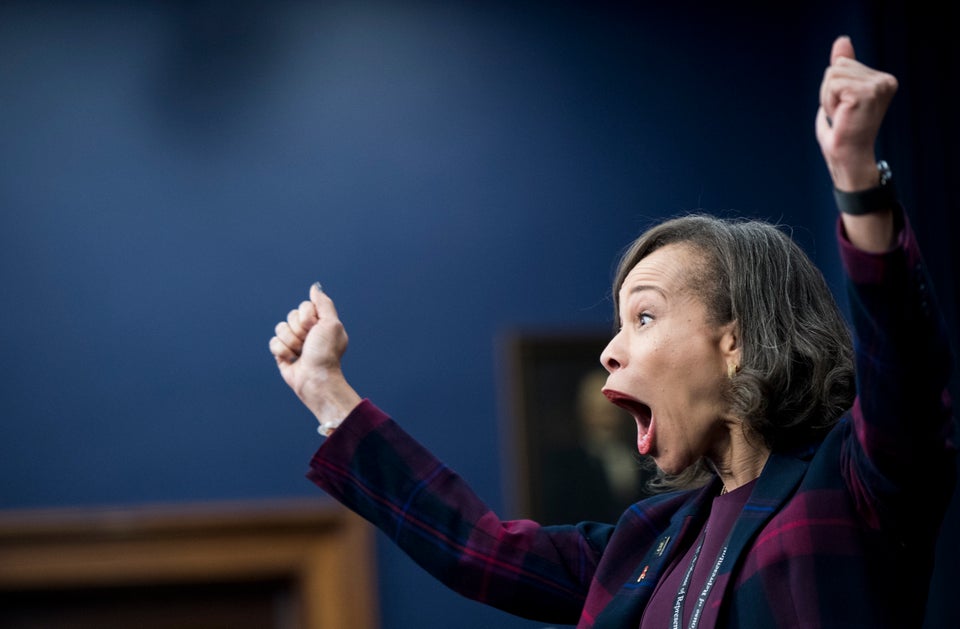 Scenes From 114th Congress And Capitol Hill
Popular in the Community