A bill that bans the manufacture and sale of high-capacity magazines in Colorado and places a limit on them to only 15 rounds per magazine passed in Colorado Senate committee, Monday evening.
The Senate Judiciary Committee passed House Bill 1224 on a 3-2 party line vote as hundres of gun rights advocates filled the state Capitol in protest of the seven gun control bills being debated today in the state legislature. Read the full text of HB-1224 here.
"This bill is an attempt to reduce the slaughter," Senate sponsor of the bill Sen. Mary Hodge (D-Brighton) said, The Denver Post reports.
One of the most vocal opponents of the bill, Magpul -- an Erie-based gun accessory manufacturer, one of the largest gun accessory makers in the nation -- had threatened to leave the state if the bill were to pass. Richard Fitzpatrick, founder and CEO of Magpul, reiterated those sentiments today during the hearing for the bill.
"Making products that are illegal here in Colorado is counter to our values," Fitzpatrick said, Fox31 reports.
During the hearing, Republicans questioned if banning high-capacity magazines that can hold 30, or even 100 rounds, would actually save lives.
The bill which also limits shotgun magazines to 8 shells, has already passed the state House now moves to the Senate floor for a full vote which could take place as soon as Friday.
Colorado, home to two of the bloodiest mass shootings in American history -- the Columbine High School massacre in 1999 and the Aurora movie theater shooting in 2012 -- has recently taken the lead in the debate over gun control.
The same poll also asked Colorado voters about specific gun law proposals and the margin of support was wide for nearly all the measures in question, according to PNA/Chris Keating:
95 percent of voters agree that people with "serious mental health problems" should be prevented from owning a gun.
80 percent of voters agree that judges should be able to order someone who is "convicted of domestic violence or given a restraining order" to surrender their guns to the court.
80 percent of voters agree that all private gun sales should go through a licensed dealer and be subject to a background check.
65 percent of voters agree that guns should be banned on college and university campuses.
61 percent of voters agree that the sale and possession of semi-automatic guns and assault rifles should be banned.
61 percent of voters agree that the sale and possession of high-capacity ammunition clips, which allow some guns to shoot more than 10 bullets before reloading, should be banned.
The PNA/Keating poll echoes similar sentiments found in a recent Denver Post poll which found greater support for gun control measures than for gun-owner rights. According to The Denver Post, 60 percent of Colorado voters support proposals that would: ban assault-style rifles, limit high-capacity magazines and require universal background checks on all gun sales.
Although the Post poll found that 50 percent of those who responded say it is more important to protect gun ownership to 45 percent who say it is more important to control gun ownership, those percentages have shifted significantly since the last time the Post conducted the same poll in September. Last September, the breakdown was 56 percent saying it was more important to protect gun rights to only 39 percent saying it was more important to control guns.
A Look At Colorado's Gun Control Bills
Senate Bill 195: Makes concealed-carry permit holders complete training class in person, rather than online. Senate Bill 196: Makes manufacturers, owners civilly liable for damages if their weapon is used in crime. Senate Bill 197: Prevents persons who have committed domestic violence from possessing firearms. House Bill 1224: Bans high-capacity magazines limiting them to 15 rounds per magazine. House Bill 1226: Bans concealed-carry permit holders from possessing a firearm on college campuses. House Bill 1228: Requires gun buyers to pay for costs of background check. House Bill 1229: Requires background checks on all gun transfers.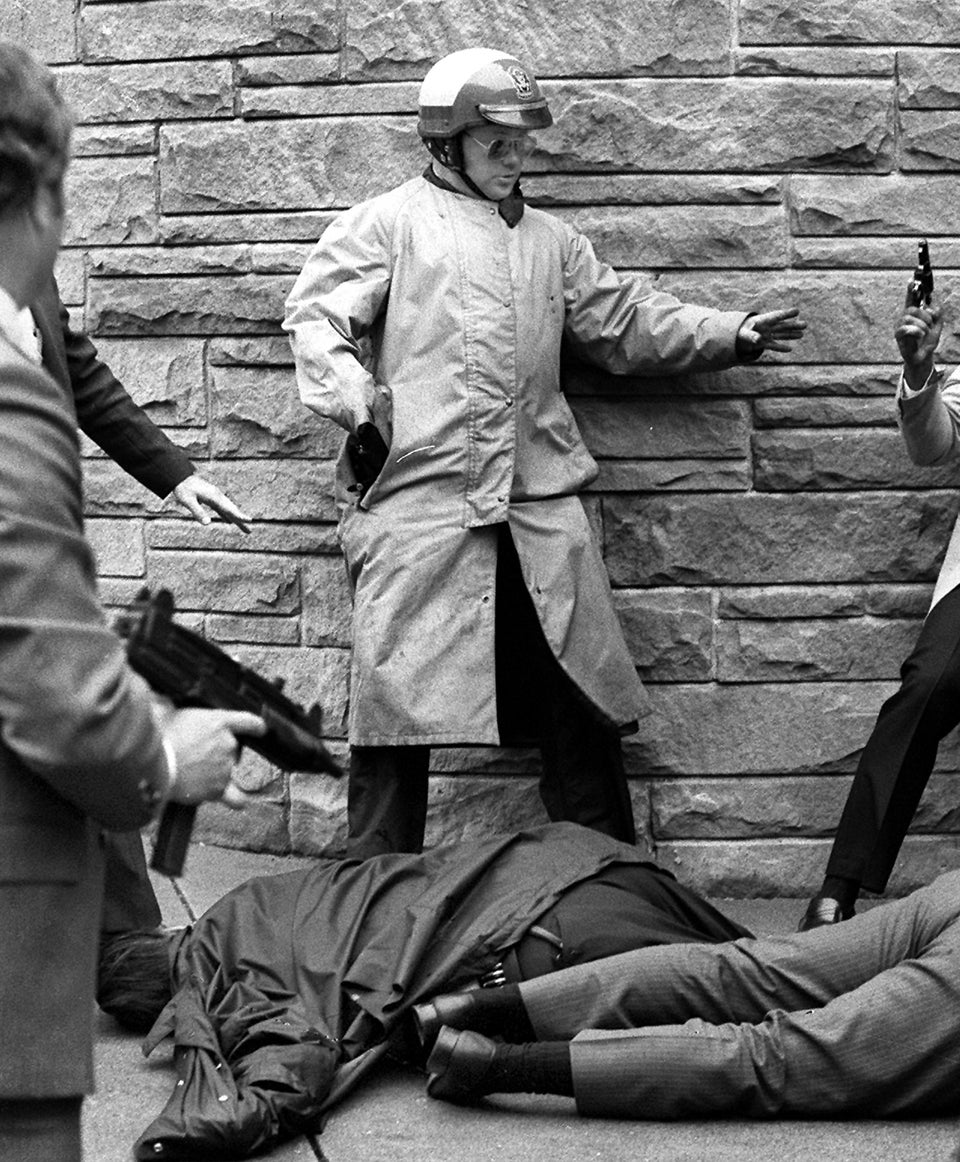 Pivotal Moments In The Federal Gun Control Debate