You can't get more American than Bill Weld. His ancestor Edmund Weld was one of the first students at Harvard, class of 1650. Eighteen more Welds would go on to attend Harvard, where two buildings are named for the family. General Stephen Minot Weld Jr. fought with distinction in the Civil War. Weld's mother, Mary Nichols Weld was a descendant of William Floyd, one of the signers of the Declaration of Independence.
Weld himself, graduated with an Summa Cum Laude from Harvard in 1966, then went on to study economics at Oxford, and graduated with a Juris Doctor cum laude from Harvard Law School in 1970.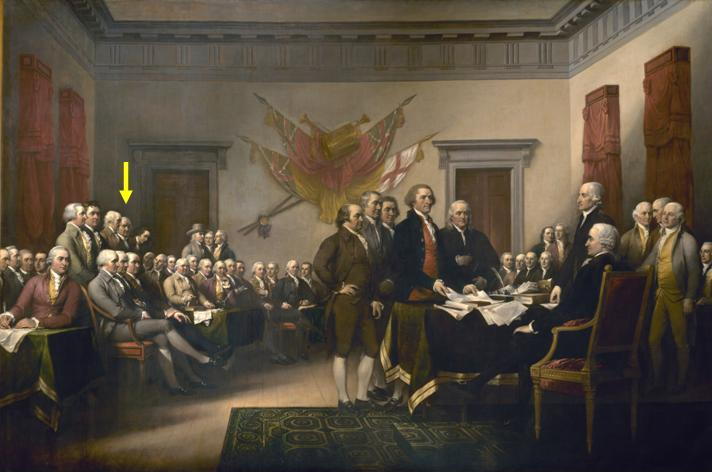 In 1981, Rudy Giuliani recommended Bill Weld to President Ronald Reagan for the position of U.S. Attorney for Massachusetts. During that time Weld prosecuted some of the largest banks in cases involving money laundering and other white-collar crimes winning 109 out of 111 cases.
The Boston Globe said of Bill Weld:
"The U.S. Attorney's office has not lost a single political corruption case since Weld took over, an achievement believed to be unparalleled in the various federal jurisdictions."
By 1986, President Reagan had promoted Weld to head of the Criminal Division of the Justice Department in Washington; where he worked on some of most significant prosecutions and investigations, including the capture of Panama's Manuel Noriega on drug trafficking charges.
In 1990, Weld announced his candidacy for Governor of Massachusetts and it was a long uphill battle from the very beginning. His own Republican party backed another candidate at the state convention but Weld gained enough support to force a primary, and in an upset election, he won the Republican nomination over the other candidate by 60%.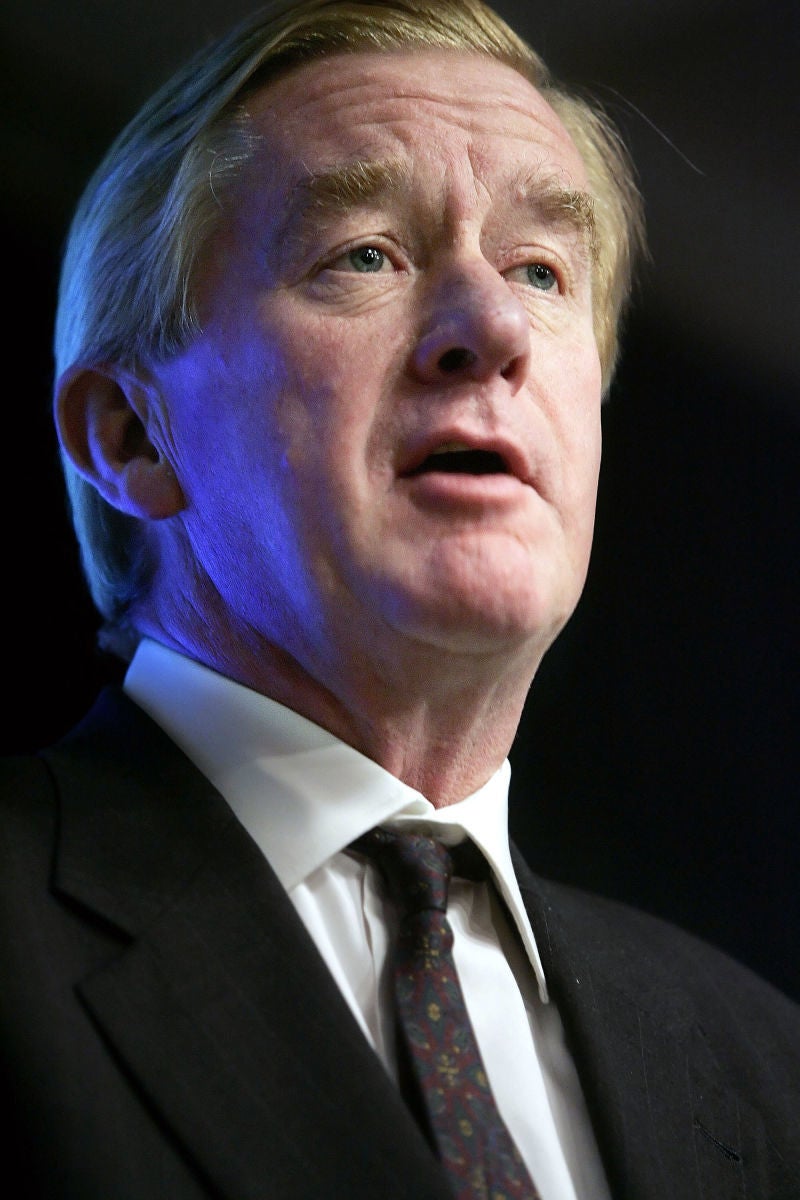 Then in the general election, he faced the Democratic candidate, the president of Boston University. Despite running in one of the deepest blue states in the entire country Republican Bill Weld's liberal stances on social issues lead to a 50% majority win to become the 68th Governor of Massachusetts and the first Republican governor of Massachusetts since 1975.
Weld was then re-elected by the largest margin in Massachusetts' history in 1994 with an incredible 71% of the vote. He left office in 1997 to focus on his nomination by President Bill Clinton to serve as United States Ambassador to Mexico, which was unfortunately blocked by Jesse Helms due to Weld's liberal stance on gay and abortion rights.
During 2008 Presidential Election, Weld actively campaigned for former Massachusetts Governor Mitt Romney but ultimately endorsed Barack Obama over John McCain, which shows Weld is an independent thinker and didn't just vote Republican as a knee jerk reaction. Weld then went back to endorsing Romney during the 2012 presidential election.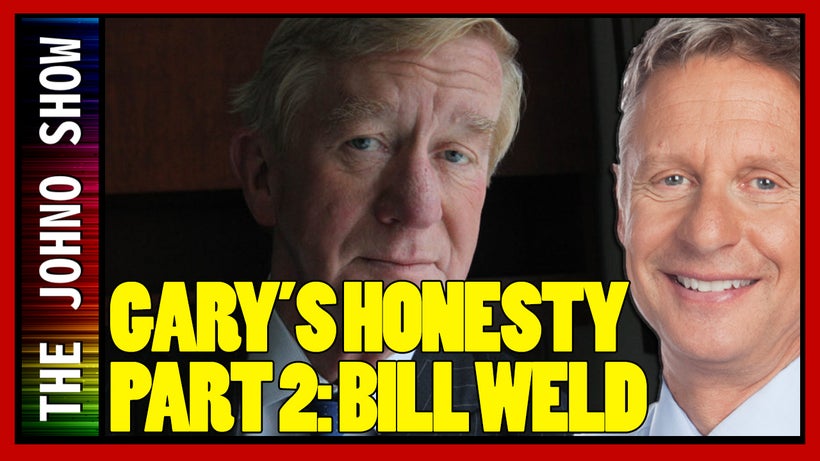 Weld is probably the most qualified candidate to run for Vice President. Especially, in this election cycle. And yet to my disappointment he is a member of the Council on Foreign Relations, an organization that seeks to promote globalization and create regional blocs like NAFTA and the European Union. They also actively promote the TPP.
Liking 99% of a candidate's viewpoint but disagreeing on 1% is troubling. So, will this one issue deter me from voting Johnson/Weld. Faced with the other candidates Johnson and Weld are above and beyond qualified. Who knows maybe I'm wrong about the Council on Foreign Relations or maybe Bill Weld will reconsider his position. Either way I'm still voting Johnson/Weld come November.
REAL LIFE. REAL NEWS. REAL VOICES.
Help us tell more of the stories that matter from voices that too often remain unheard.
This post was published on the now-closed HuffPost Contributor platform. Contributors control their own work and posted freely to our site. If you need to flag this entry as abusive,
send us an email
.