Republican Bill Zedler, who serves in the Texas state senate, had some harsh words for protesters who rocked the capitol building over Senate Bill 5, a GOP-led effort to impose strict new abortion restrictions across the Lone Star State.
"We had terrorist [sic] in the Texas State Senate opposing SB 5," Zedler tweeted.
Zedler later blamed Democrats for the disruption in the state senate, saying they encouraged "disruptive behavior of [the] pro-abortion crowd."
Democrat Wendy Davis spent nearly 11 hours attempting a filibuster to block the measure, which threatened to close nearly all of the abortion clinics in the state.
To keep the bill alive, lawmakers had to vote on SB 5 before the special session's end at 12 a.m. local time. But more than 400 protesters halted the proceedings 15 minutes before the roll call could be completed with what the AP called "a people's filibuster."
The crowd of demonstrators in the capitol cried "Shame! Shame!" when Davis' filibuster was halted by Lt. Gov. David Dewhurst, who ruled that her discussion of mandatory ultrasound testing was off-topic. Then the protesters roared after state Sen. Leticia Van De Putte asked, "At what point must a female senator raise her hand or her voice to be recognized over her male colleagues?"

Their cries continued to echo inside the chamber -- and over a livestream watched by thousands around the world -- until after the midnight deadline passed.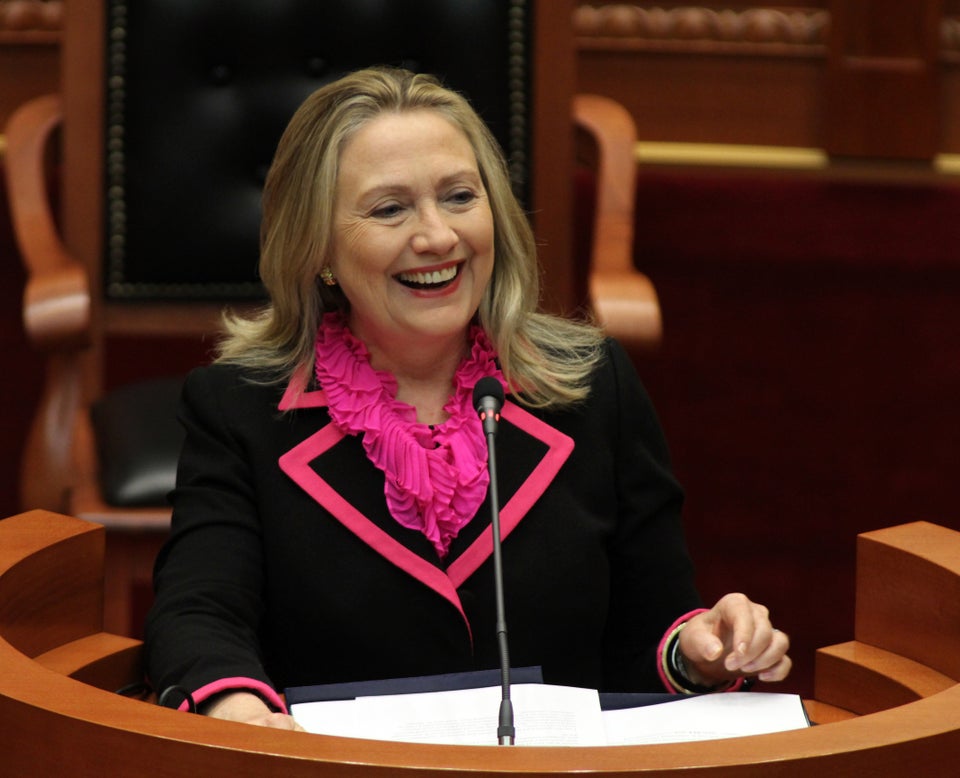 Which Women Might Run In 2016?
Popular in the Community