What's better than a billboard?
Lots of things. Trees, for one. The moon. Stars.
And for the last month, commuters in Massachusetts had the pleasure of seeing nature instead of ads, thanks to artist Brian Kane, who bought space on two billboards from June 28 through July 26, then replaced the attention-seeking signs with pictures of nature.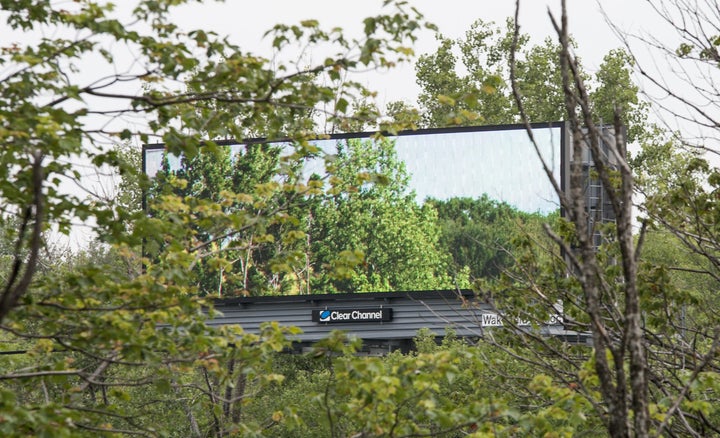 In an email to The Huffington Post, Kane said the "unvertising" project was the product of about a year and a half of planning and conceptualizing, calling it a "campaign without a message." He deliberately chose locations in the Boston metro area known for having the heaviest amounts of traffic.
"Commuting is a very high-stress activity for many people, so I think it's a public service to provide a moment of curiosity and joy for drivers," he said. "And there's no catch, nothing you have to do or buy or remember -- just a moment to enjoy."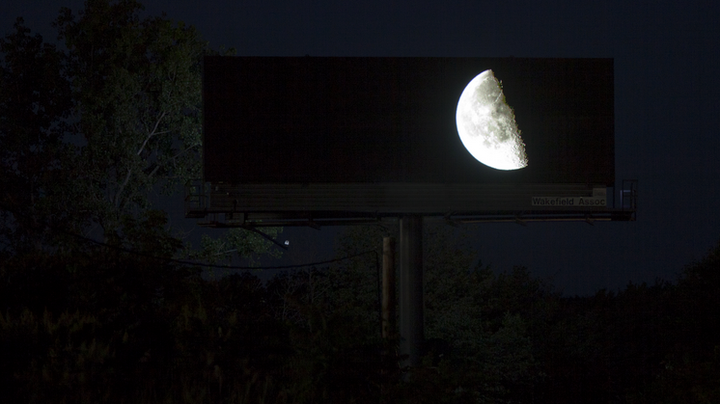 During the day hours, a series of images from the specific location are shown on the display. We replace the missing background and create a magic dimensional window. A dynamic motion parallax effect occurs as the vehicle passes the location.

During the evening hours, high-resolution images of the moon are shown. Synced to the daily phase, people can view the moon despite the effects of urban light pollution. An image of the Milky Way is shown on new moon night.
Kane named the campaign "Healing Tool," in a nod to a tool of the same name in the Adobe Photoshop software, which can be used to repair blemishes and other unsightly errors in photos.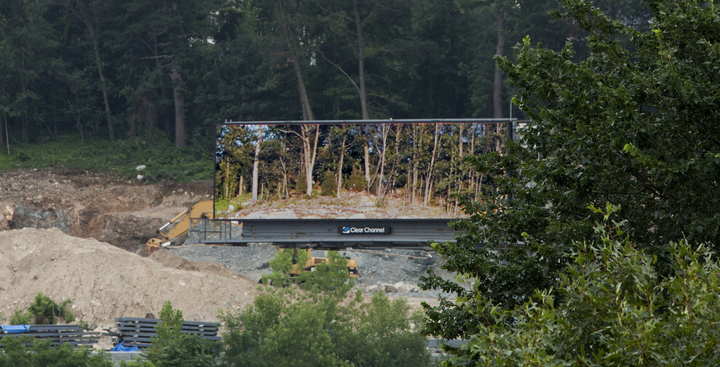 "Modern people spend their lives split between the real world and the screen world, so I've been exploring what happens when experiences from the virtual world bleed into the physical realm," Kane explained. "Since people already expect everything online to be Photoshop enhanced, what happens if the physical world starts being 'Photoshopped' as well?"
Kane says he hopes to expand the campaign to other cities and countries.
More photos from "Healing Tool":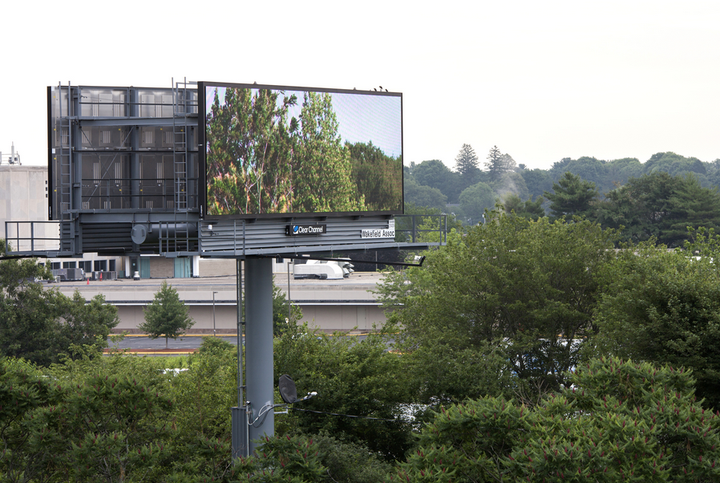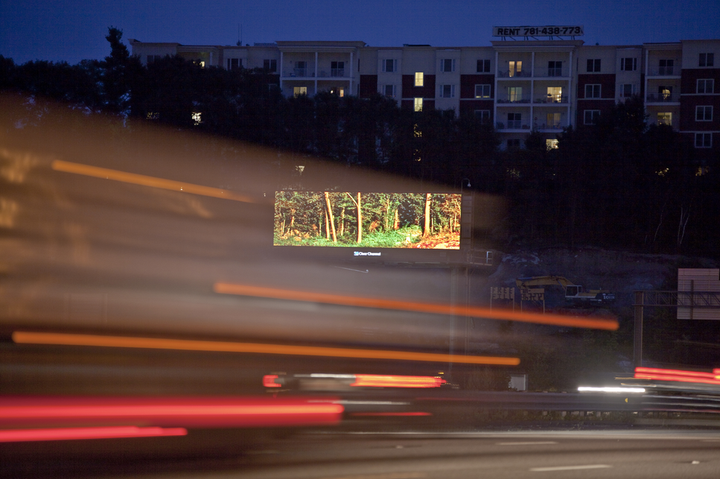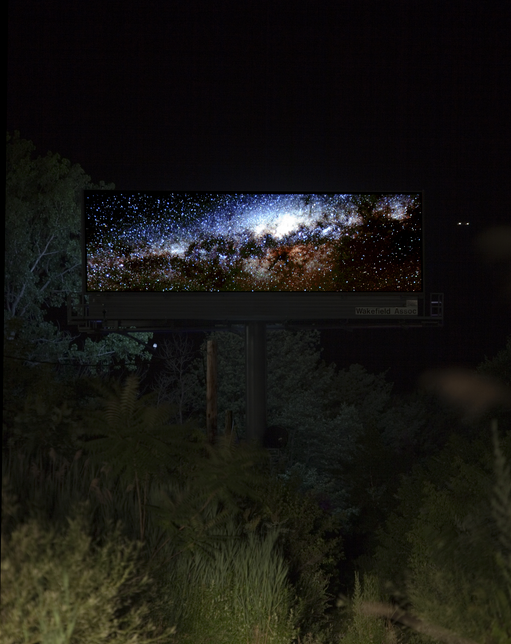 Related