What's the best way to kick off summer? With the Billboard Music Awards, of course.
On Sunday night, singers, actors and other Hollywood big shots flocked to Las Vegas to celebrate the best in music -- but we were really focused on the outfits.
Ciara was sparkly perfection in a silver gown, Meghan Trainor made a case for shoulder pads and Britney Spears was ... Britney Spears, wearing underwear and not much else.
Check some of our favorite red carpet looks of the night:
Rihanna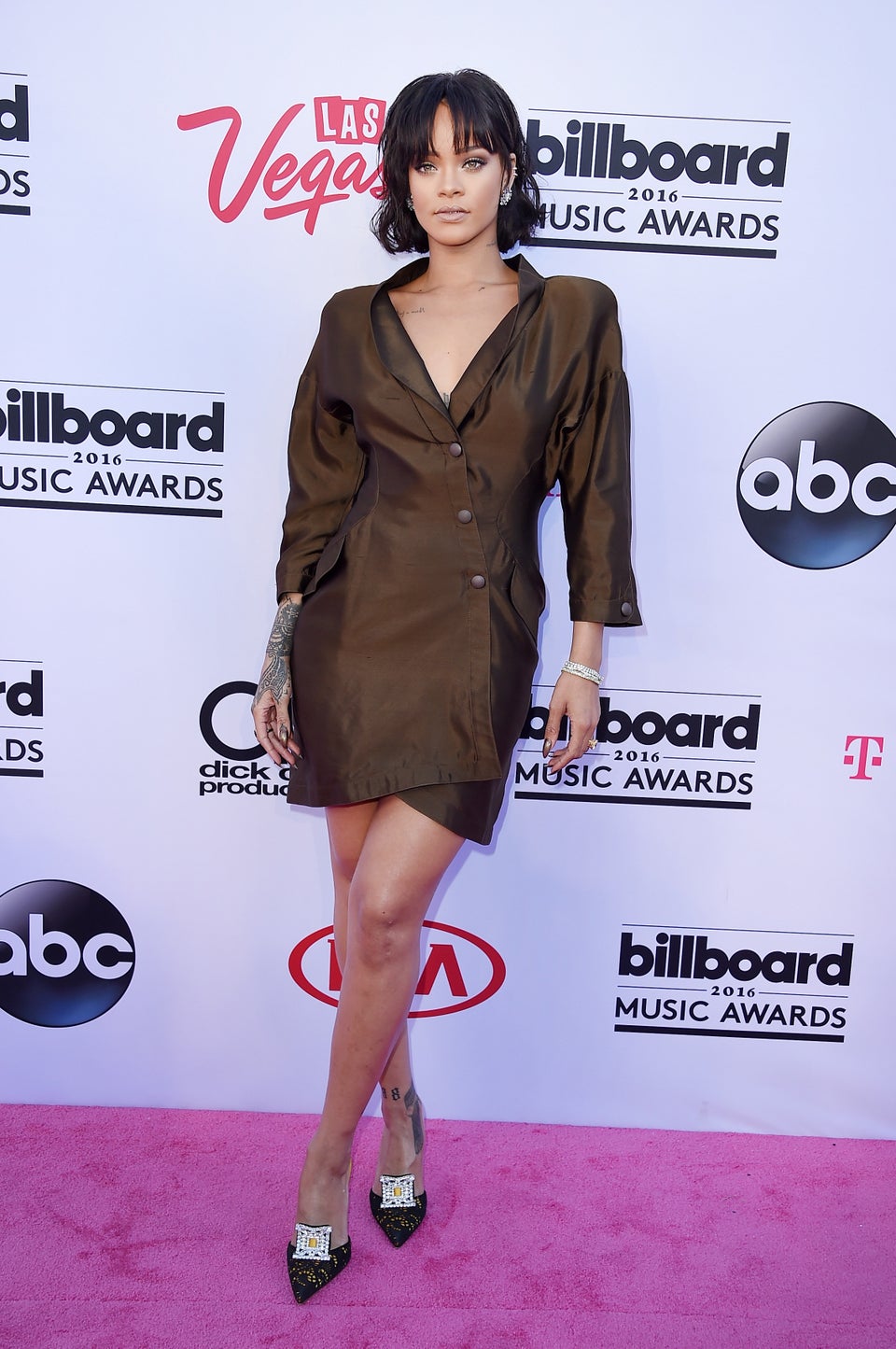 Kesha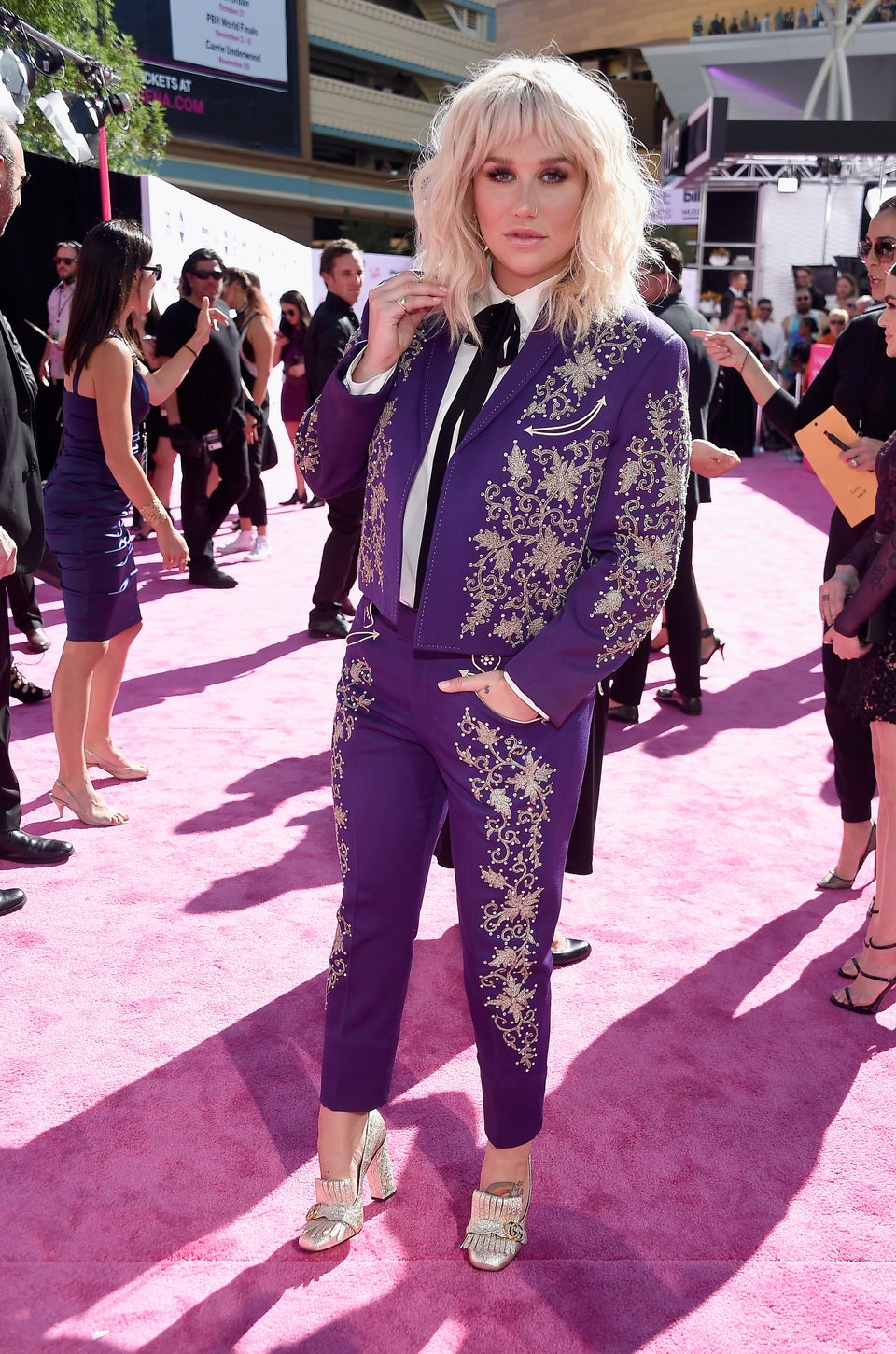 Britney Spears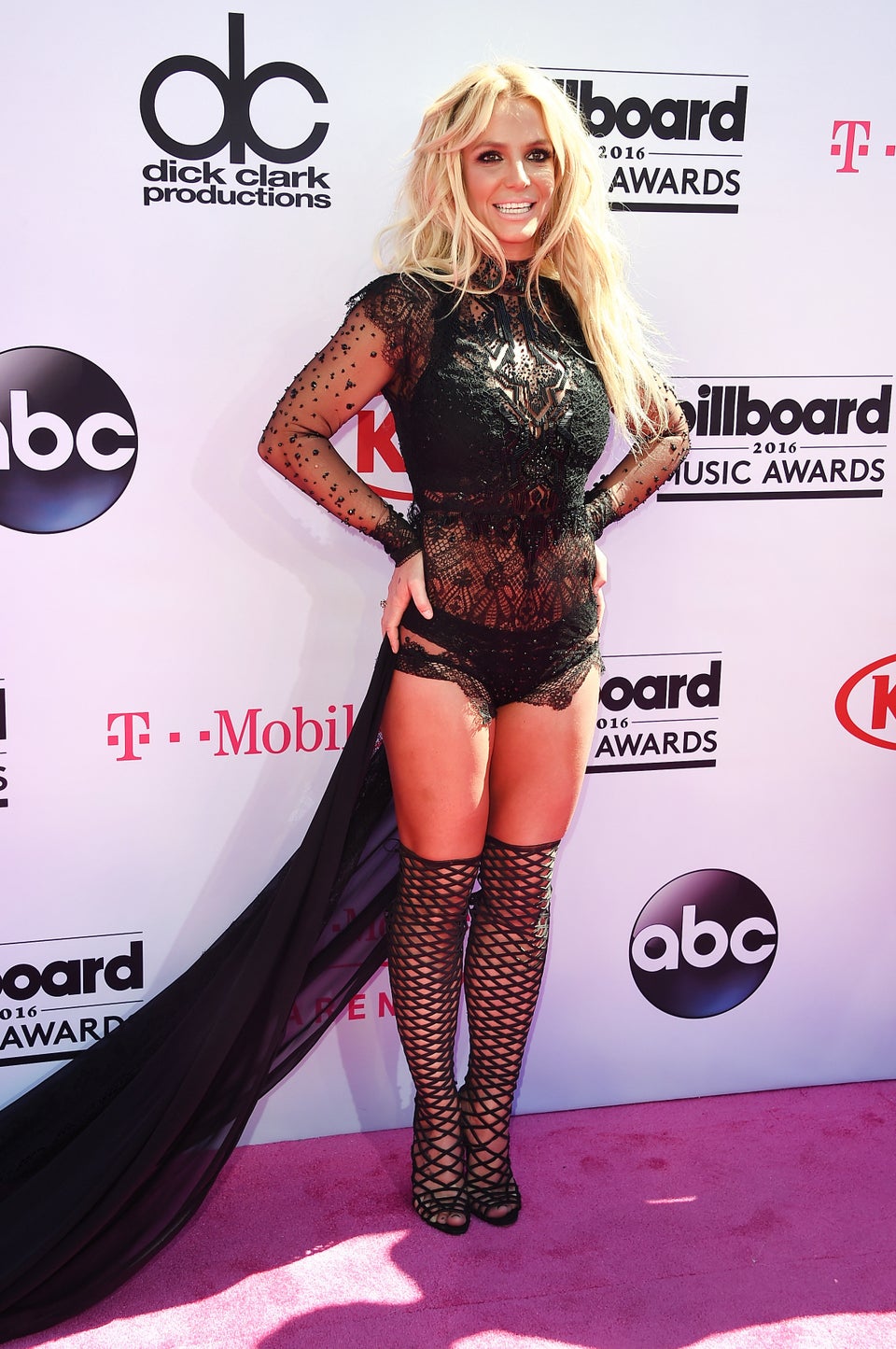 Kelly Rowland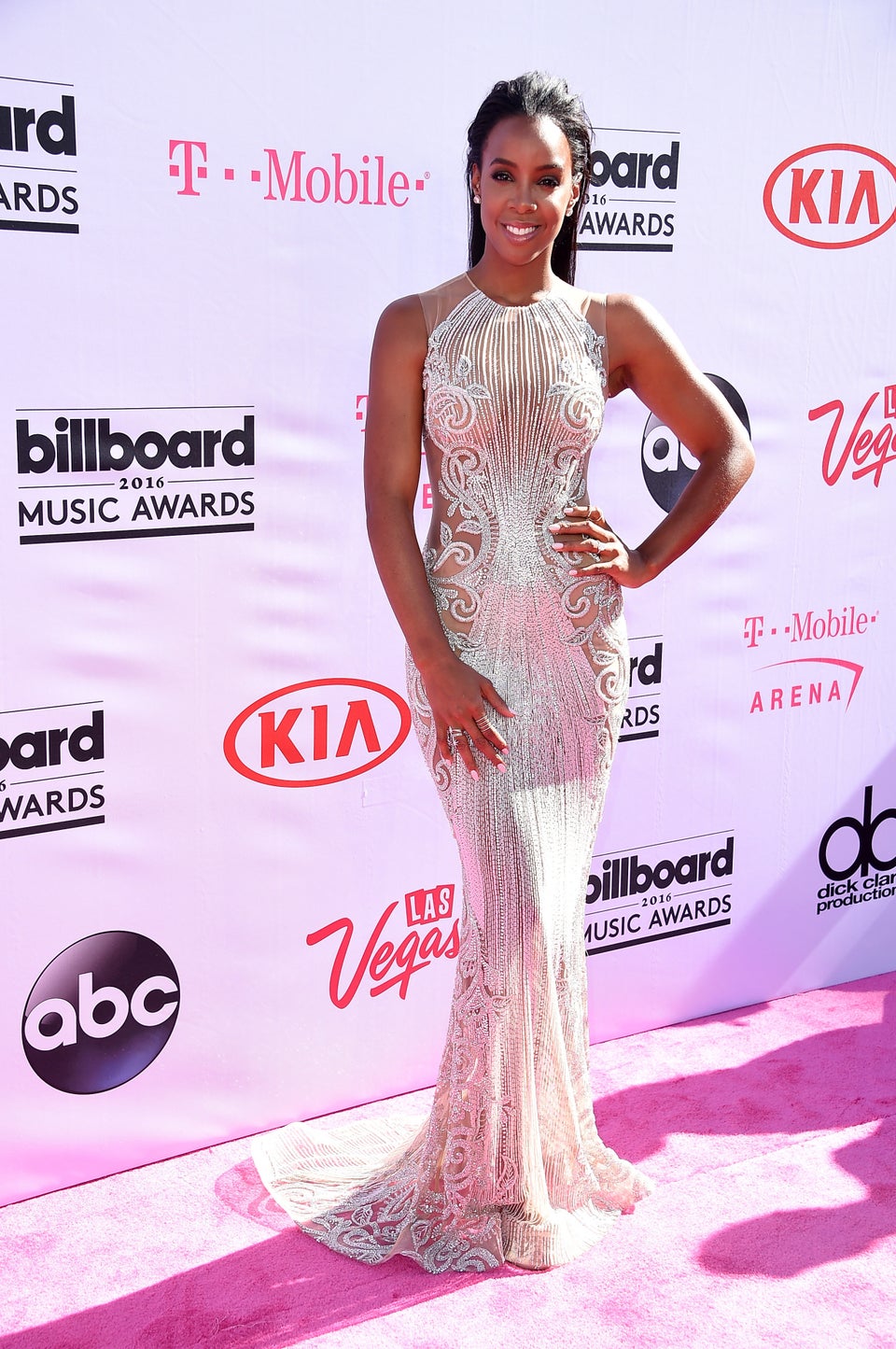 Ciara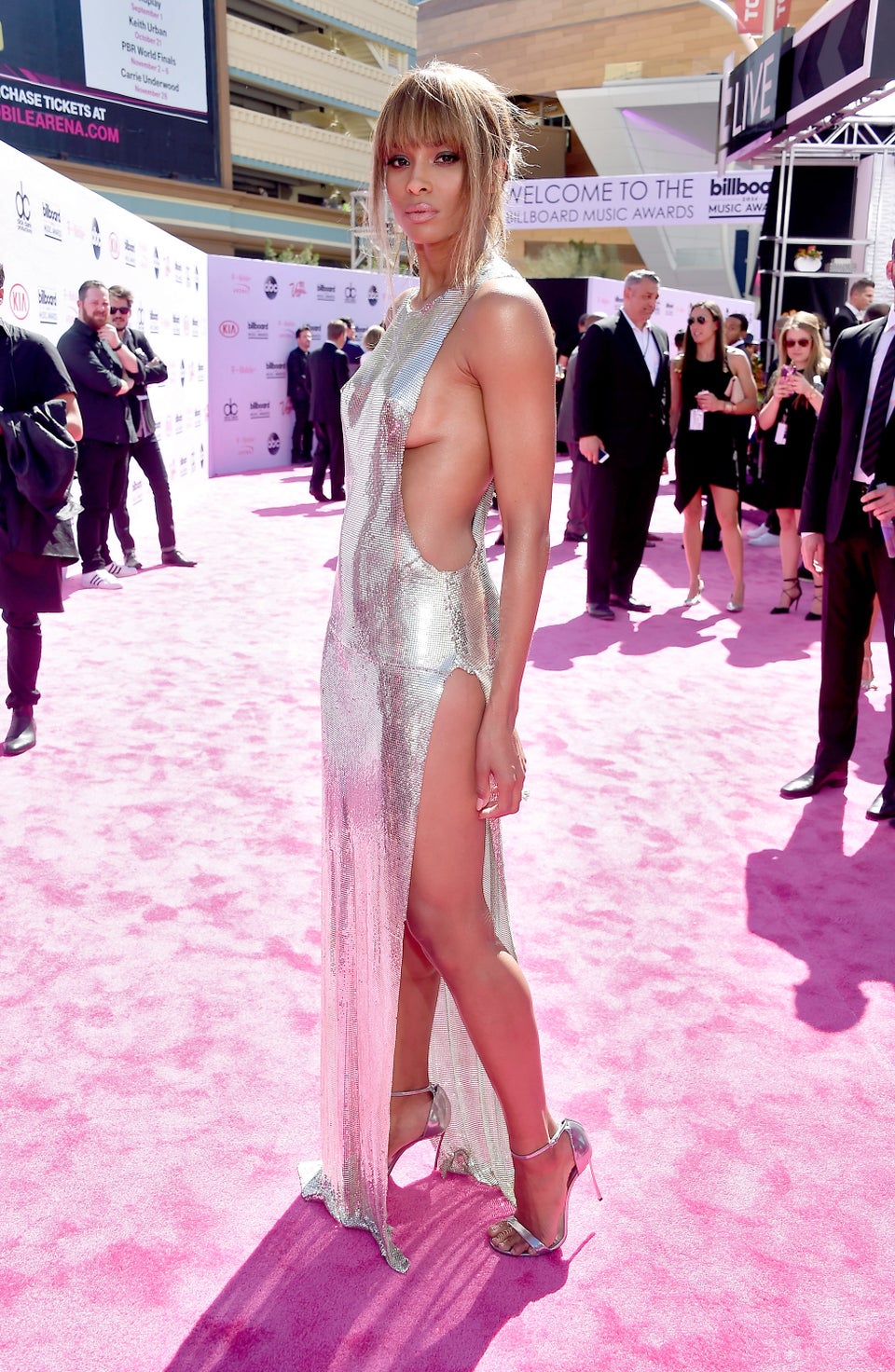 Ariana Grande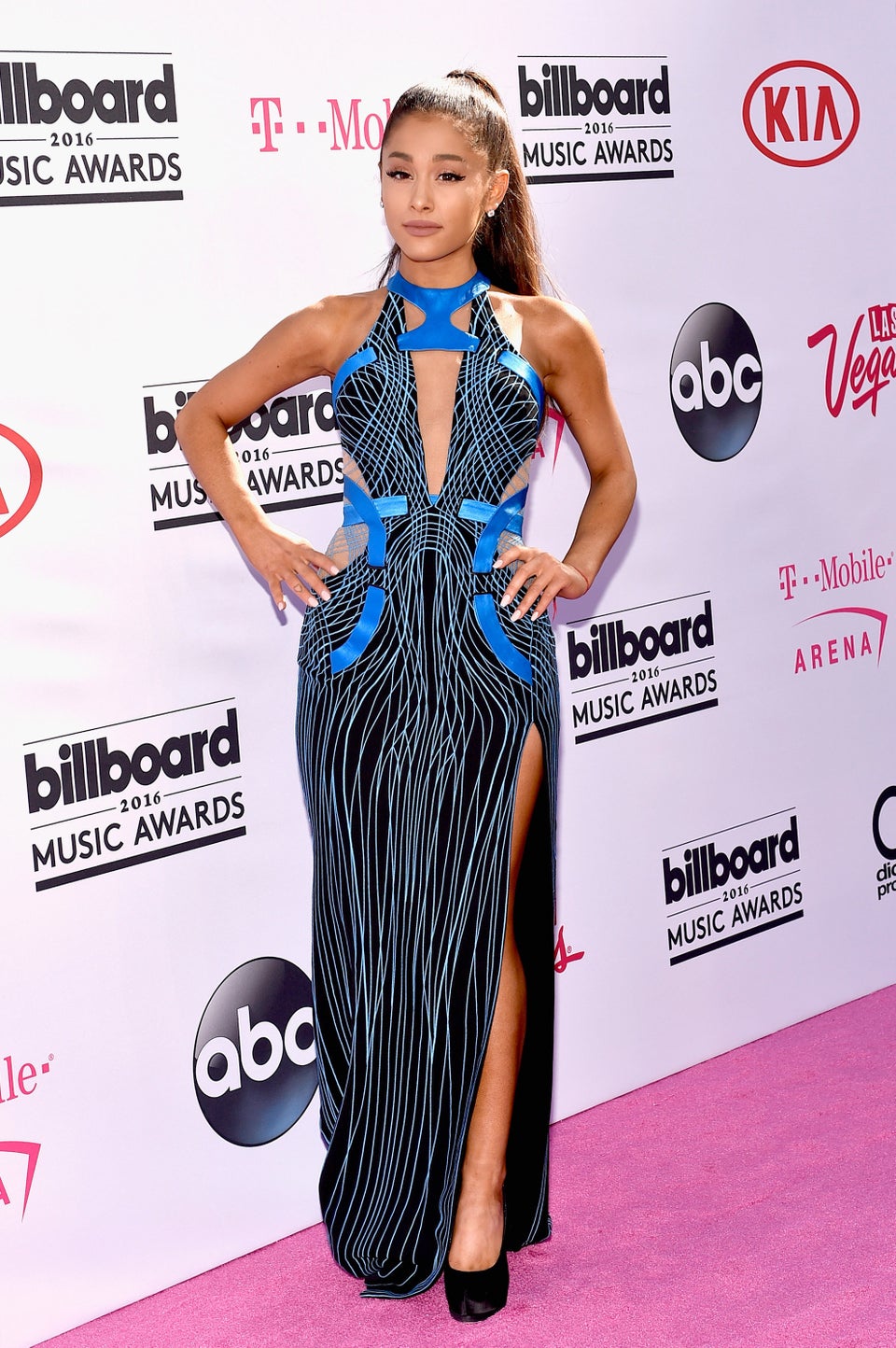 Heidi Klum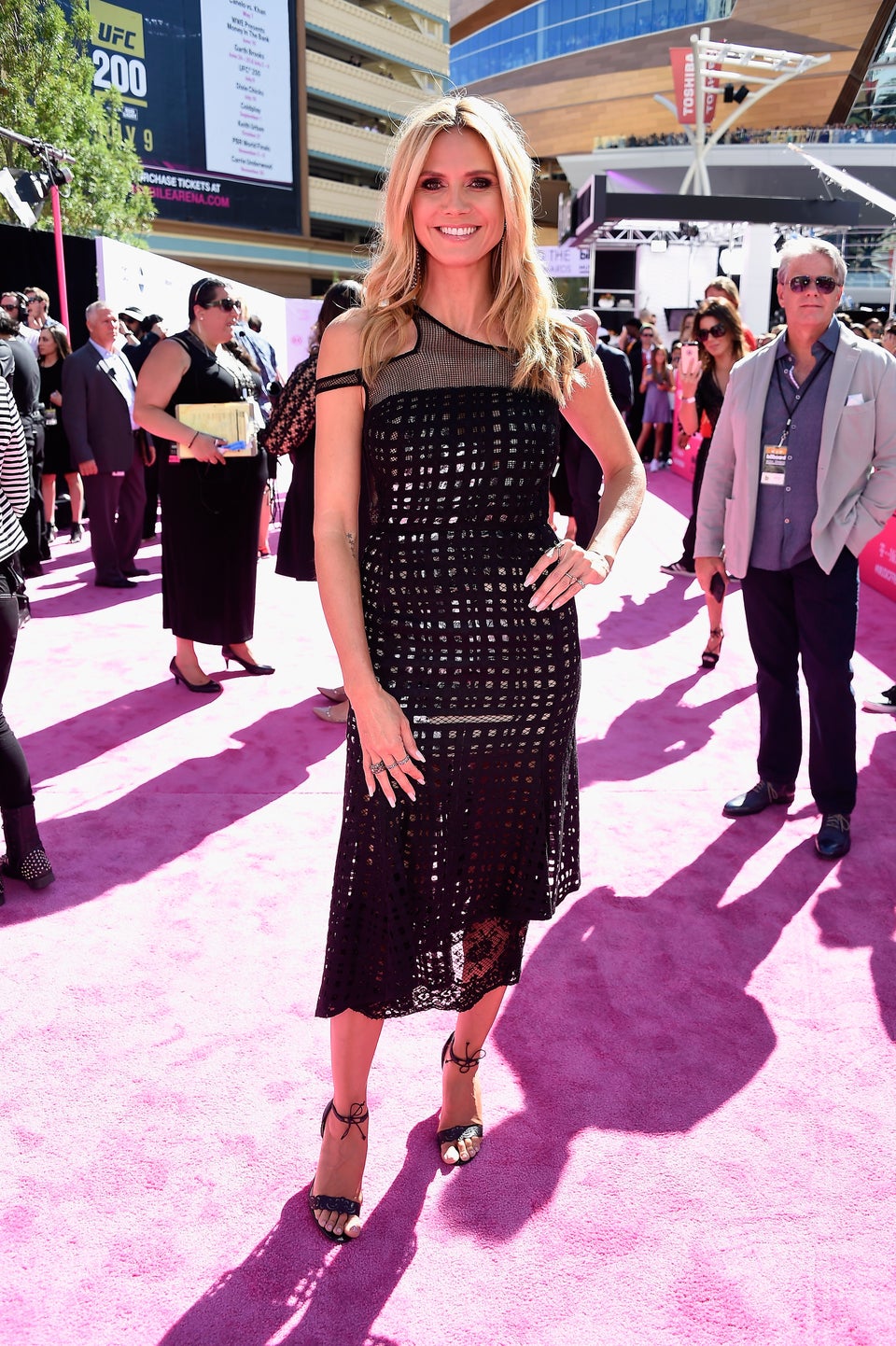 Demi Lovato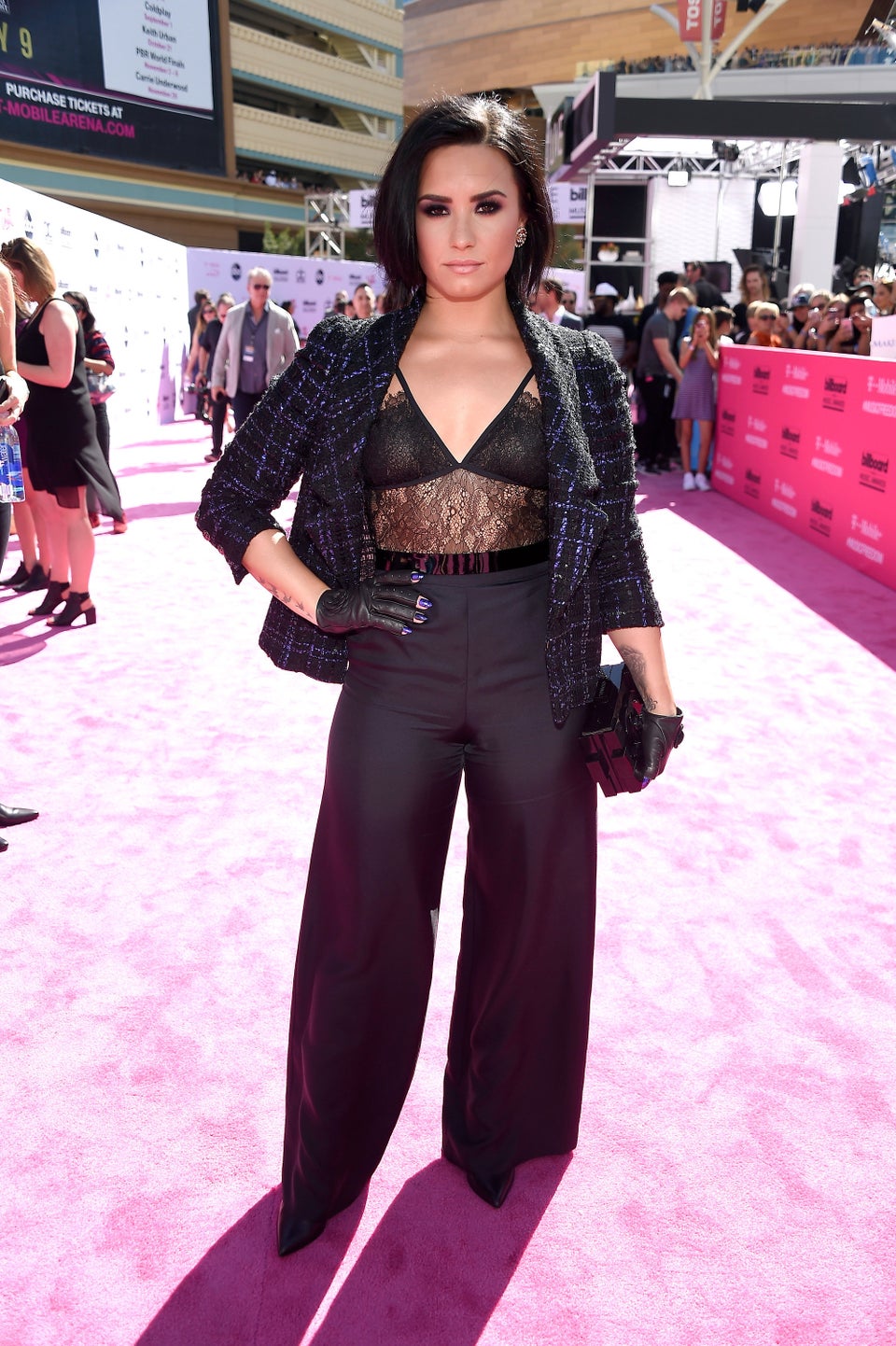 Zendaya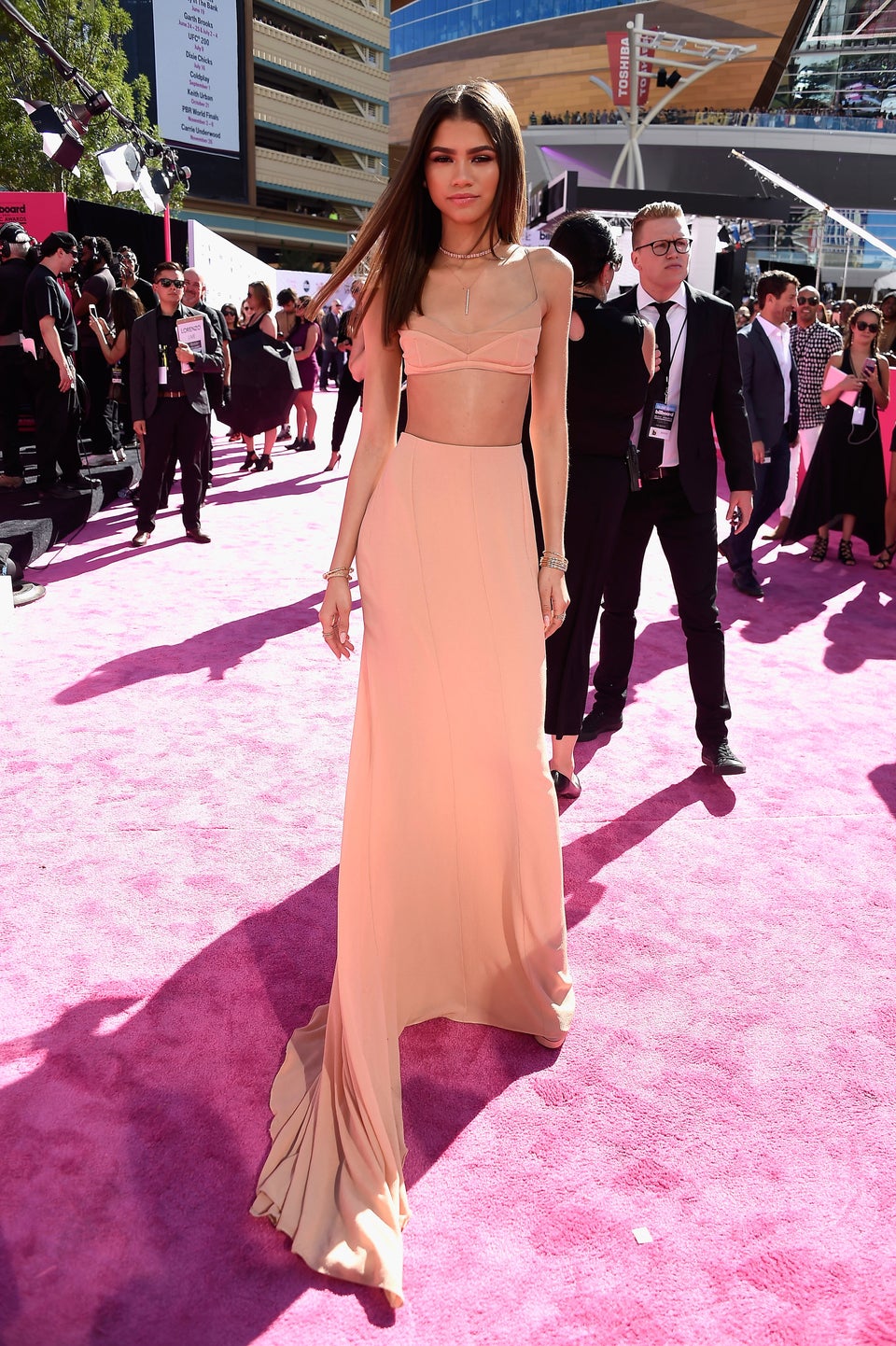 Meghan Trainor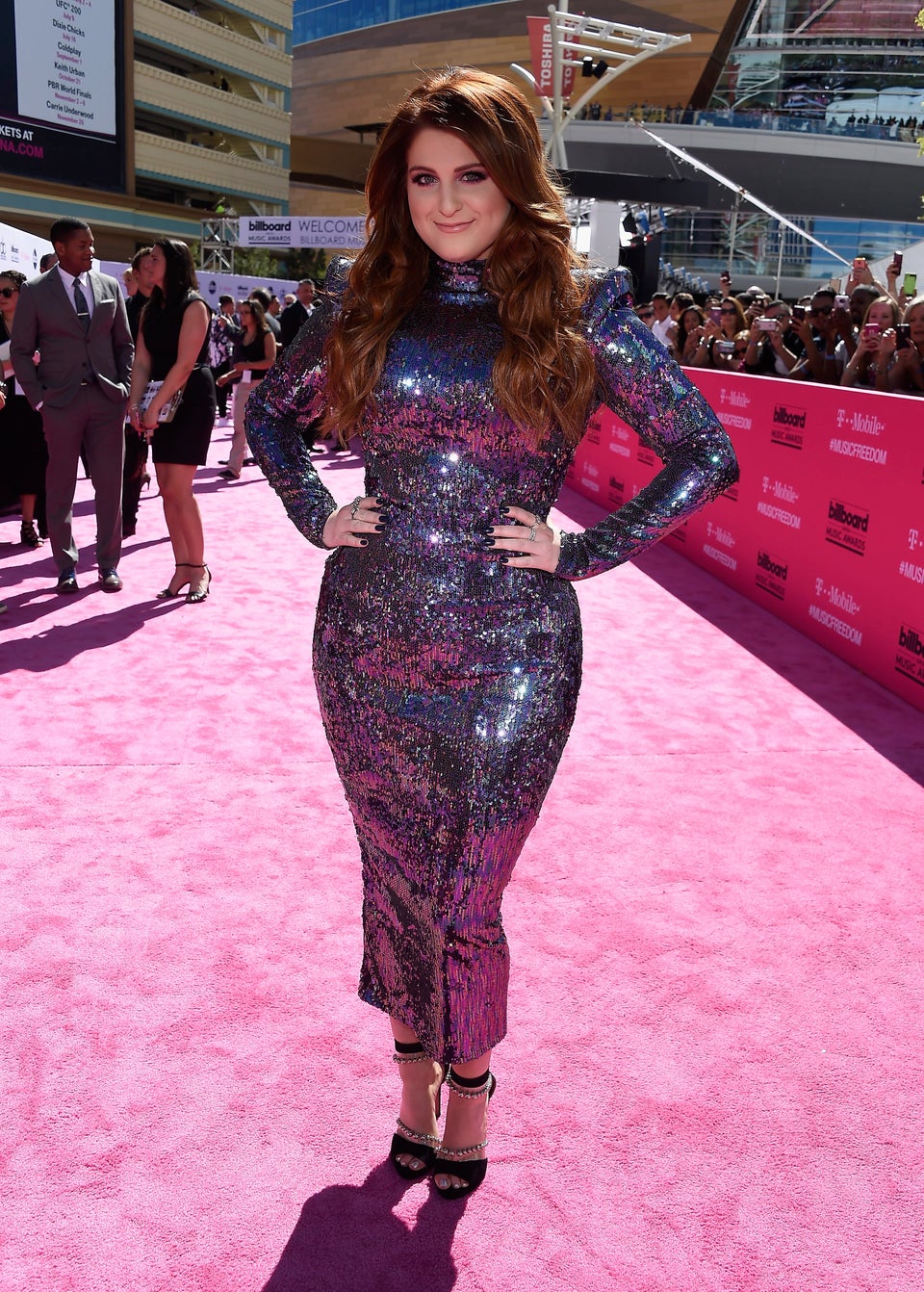 Kathryn Hahn, Mila Kunis and Kristen Bell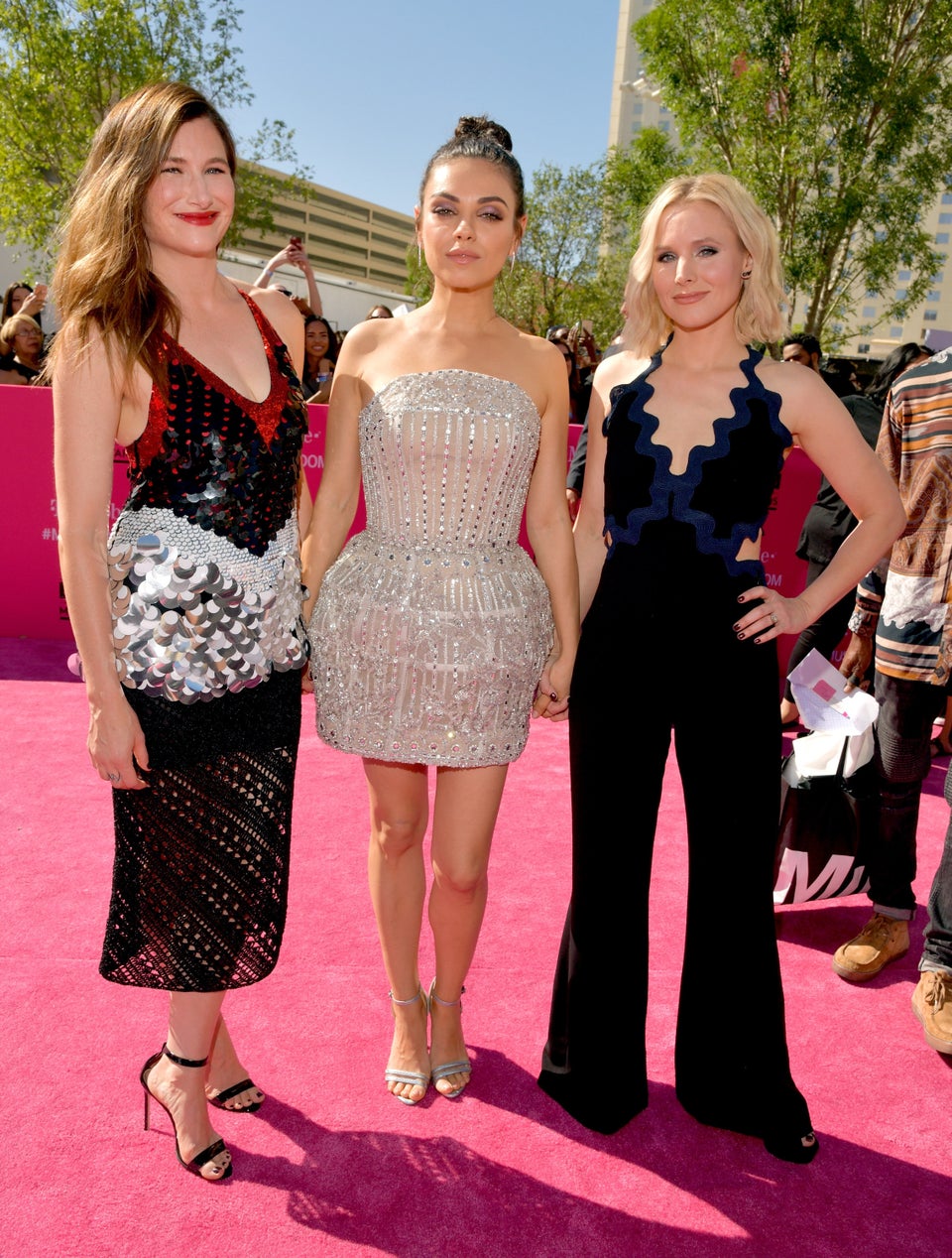 Laverne Cox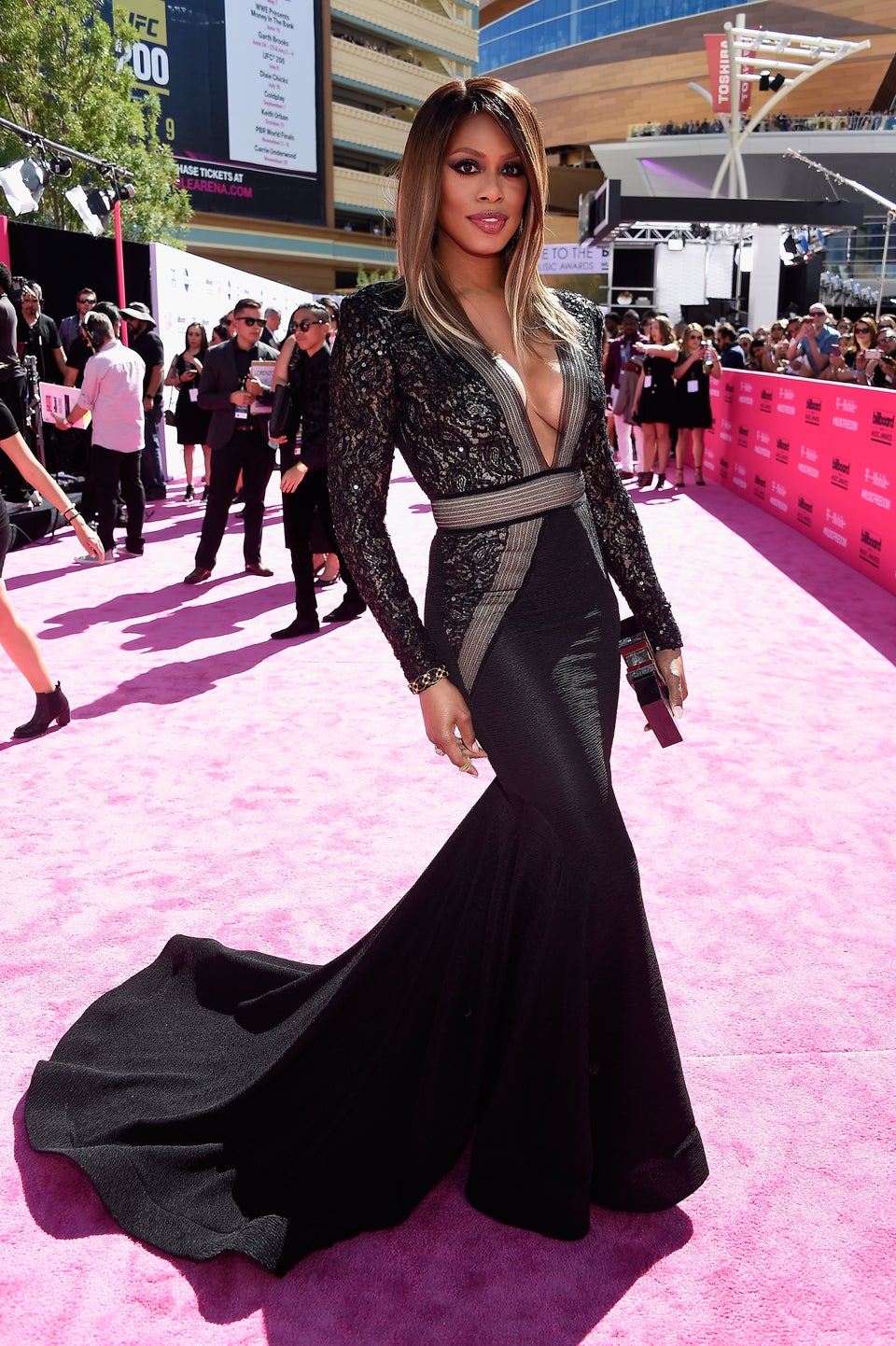 Lucy Hale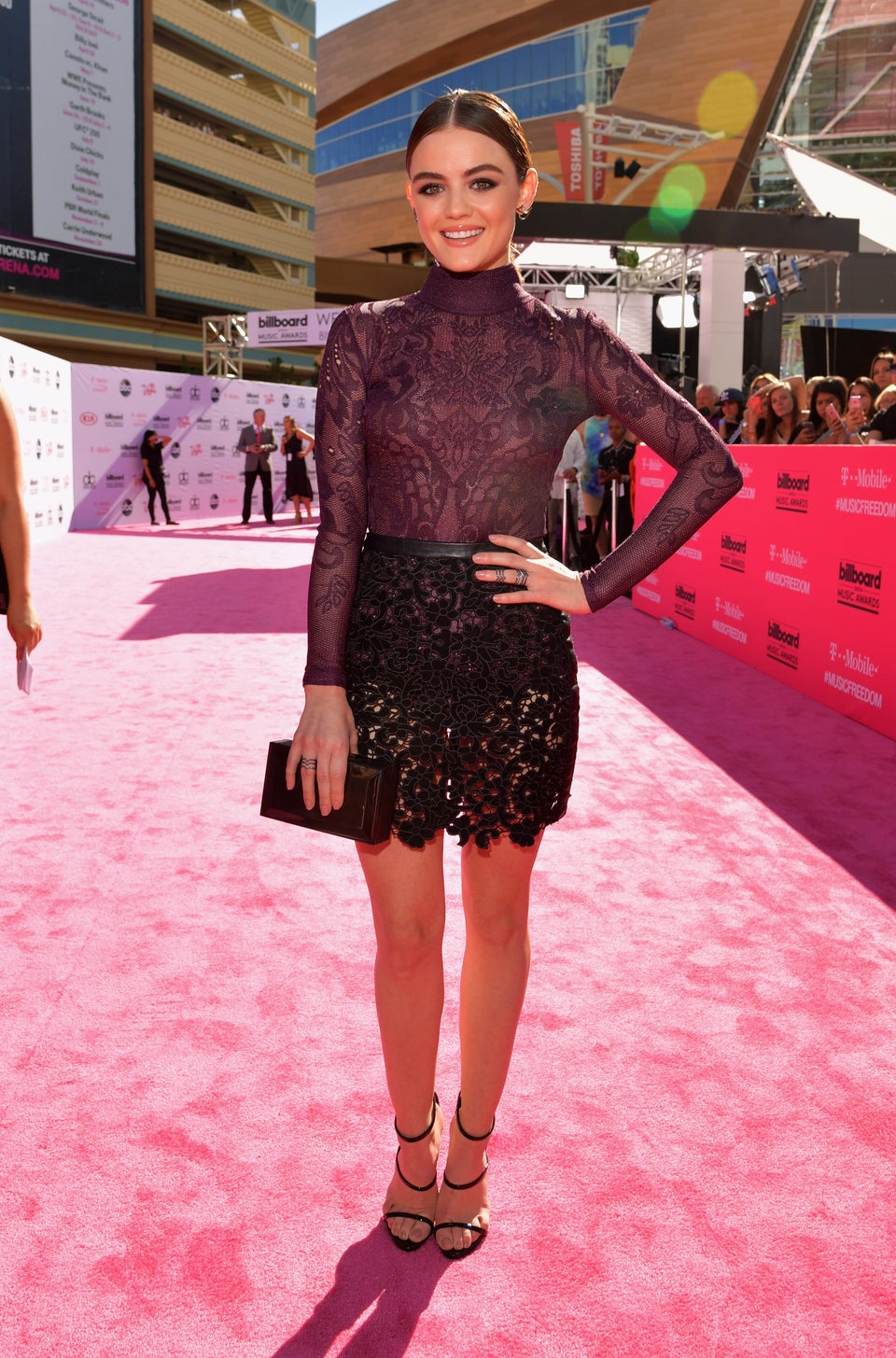 Nick Jonas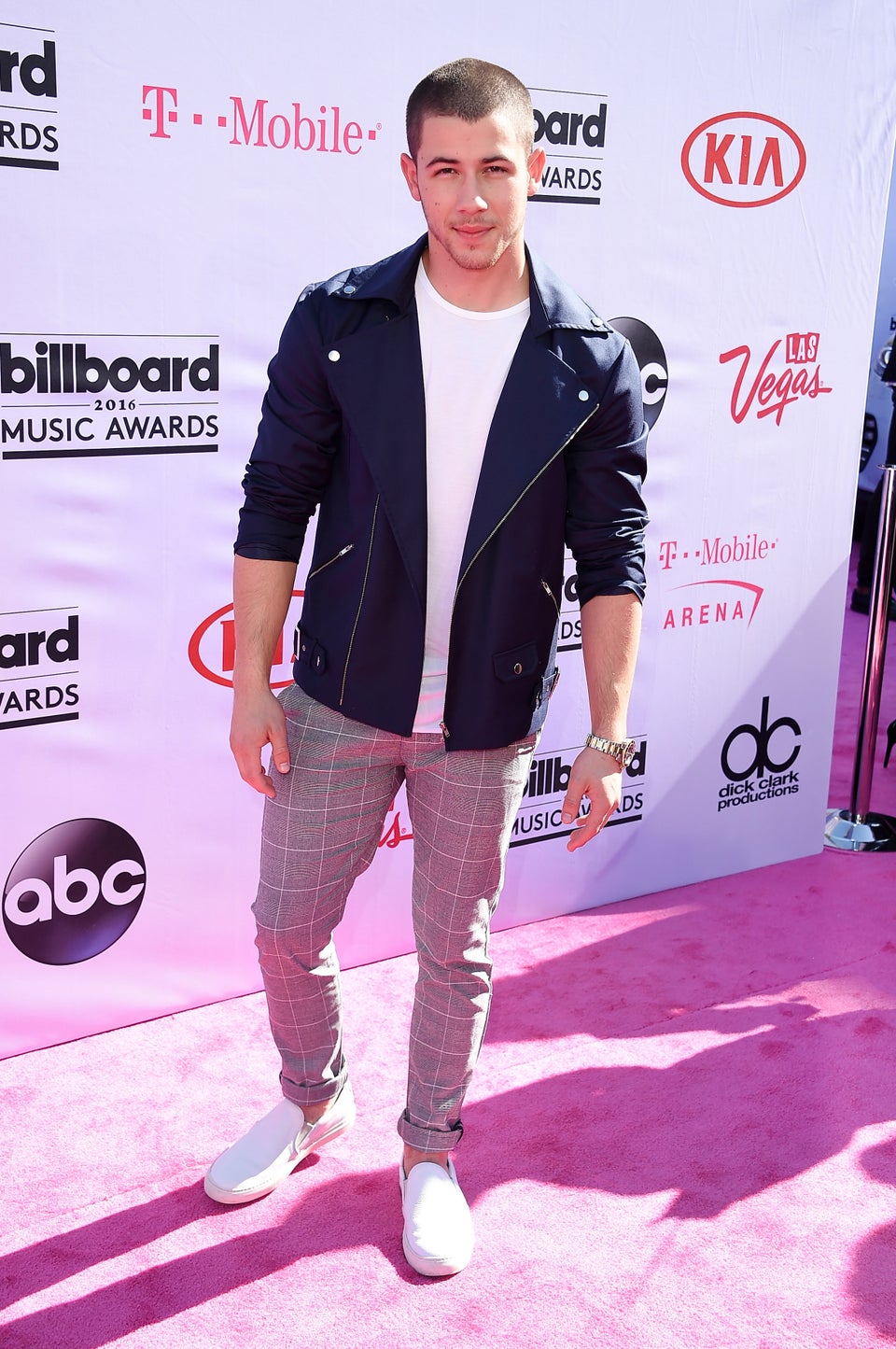 Kate Beckinsale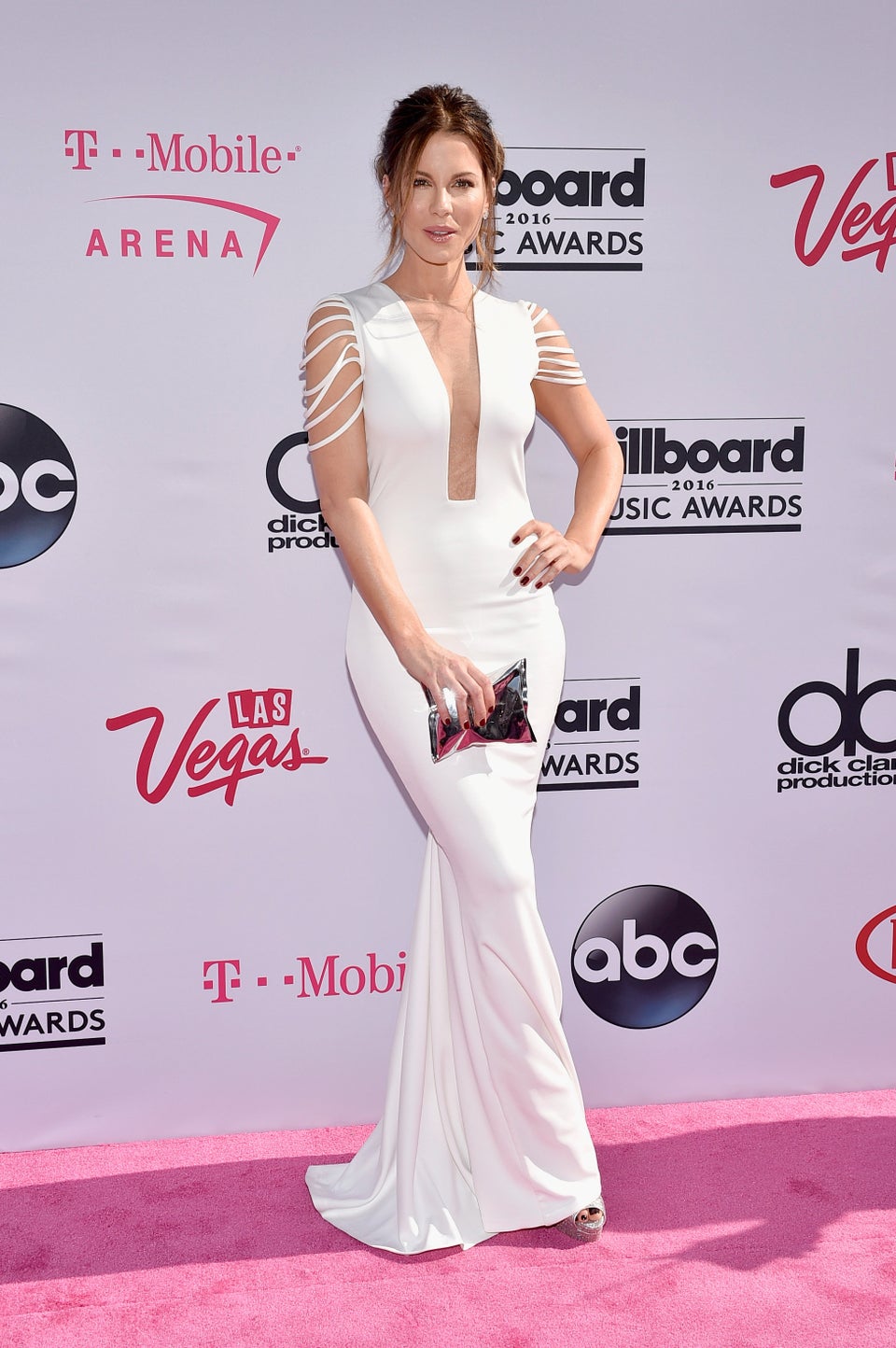 Jessica Alba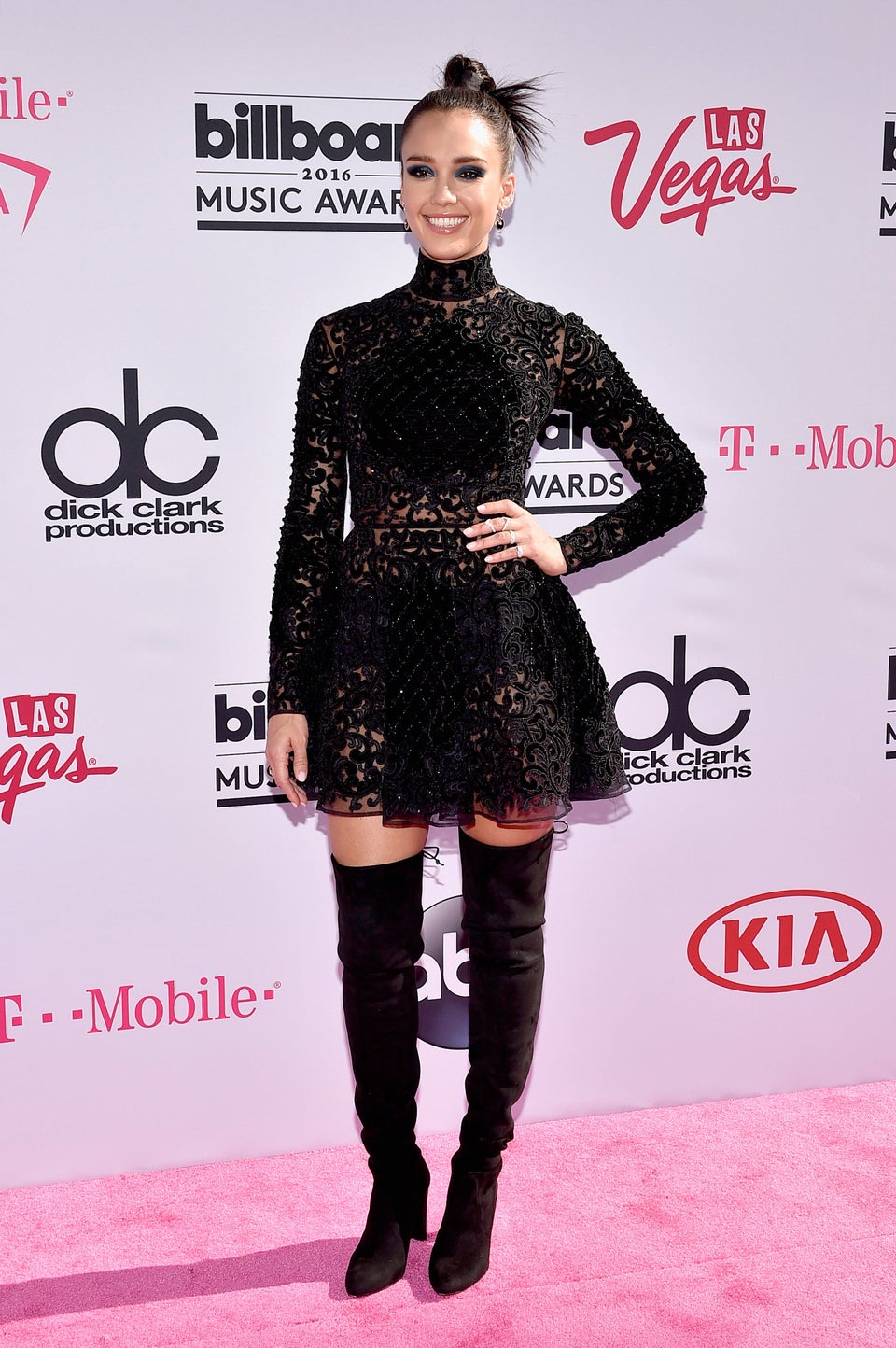 Jack Lawless, JinJoo Lee, Joe Jonas, and Cole Whittle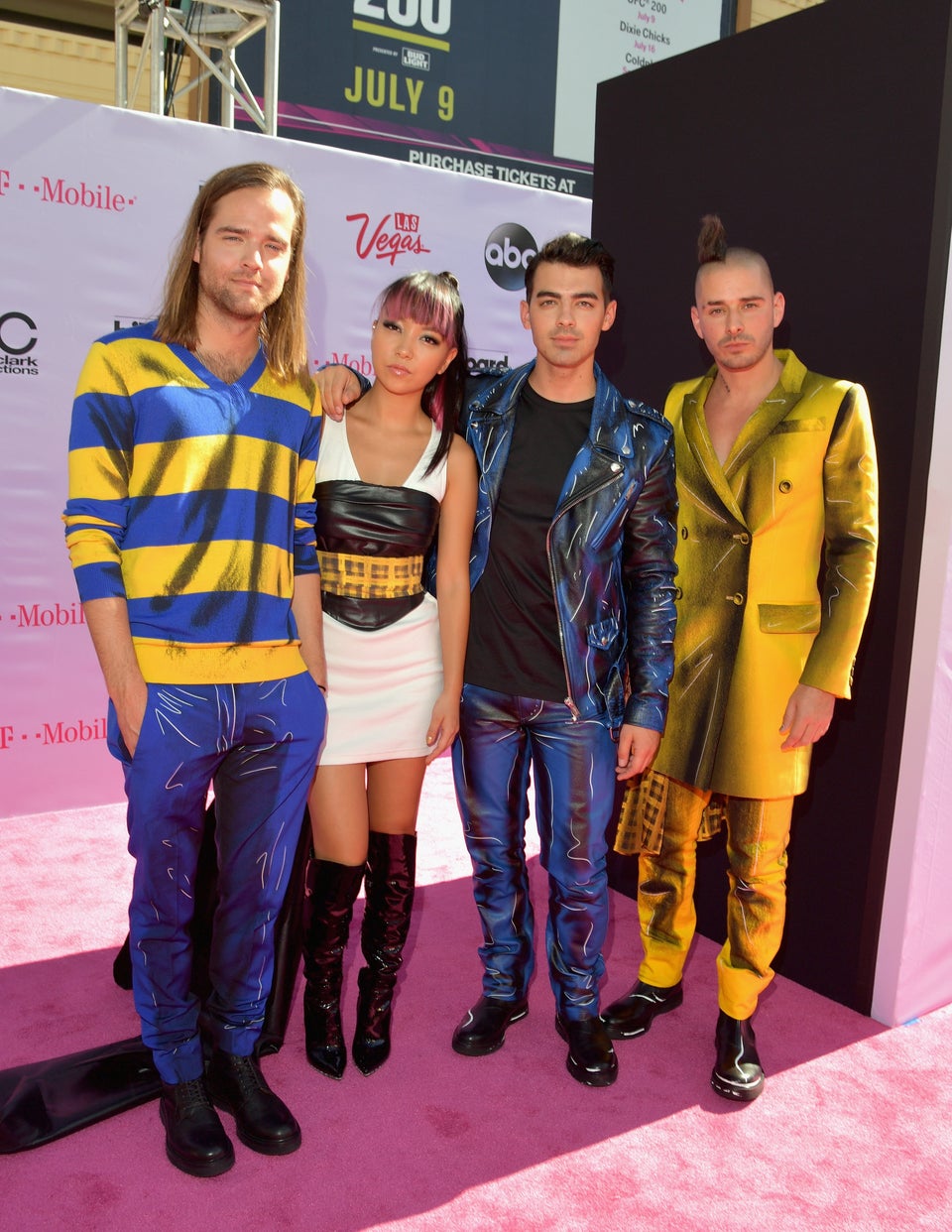 Shawn Mendes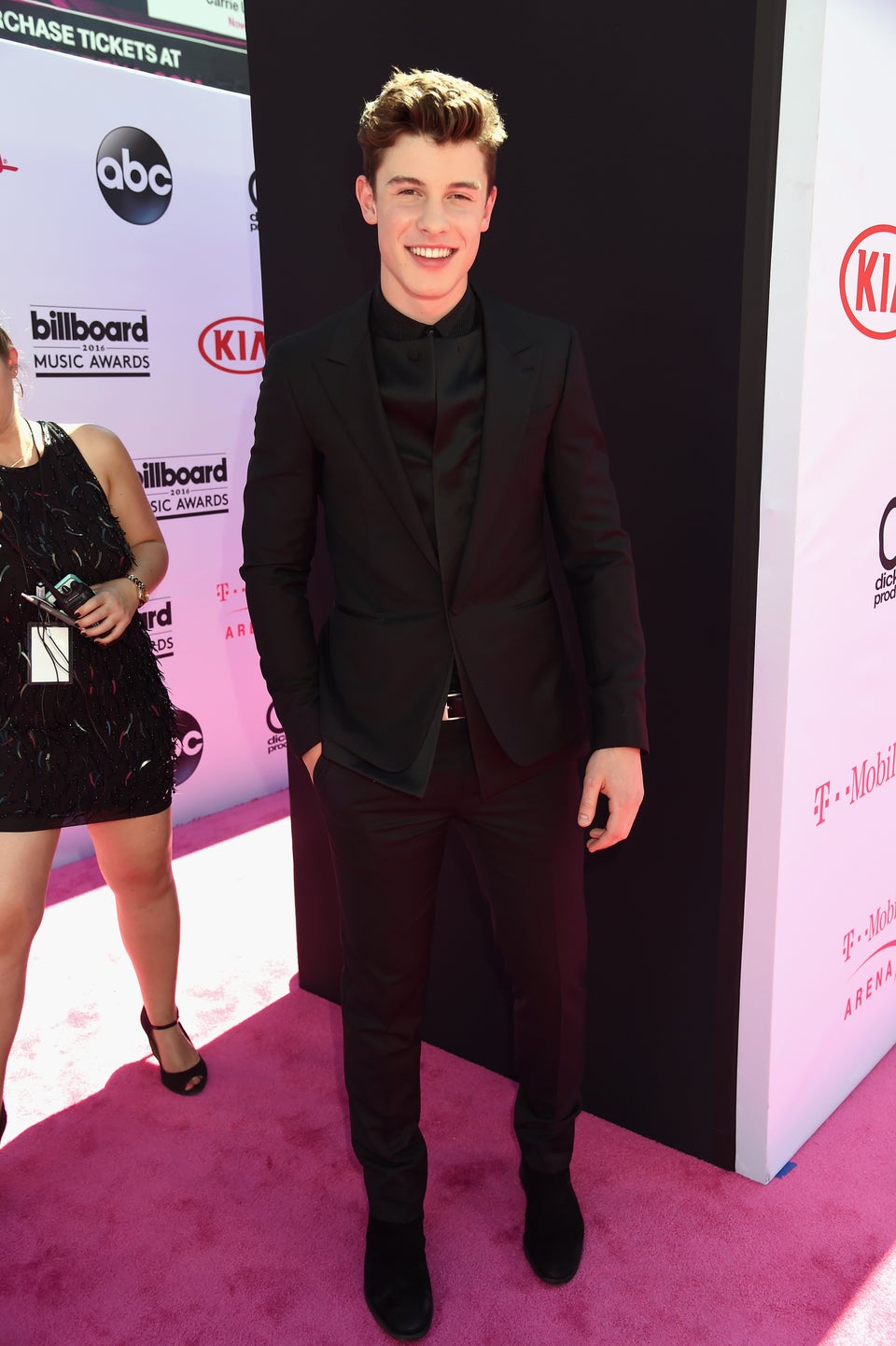 Josh Ostrovsky aka "The Fat Jew"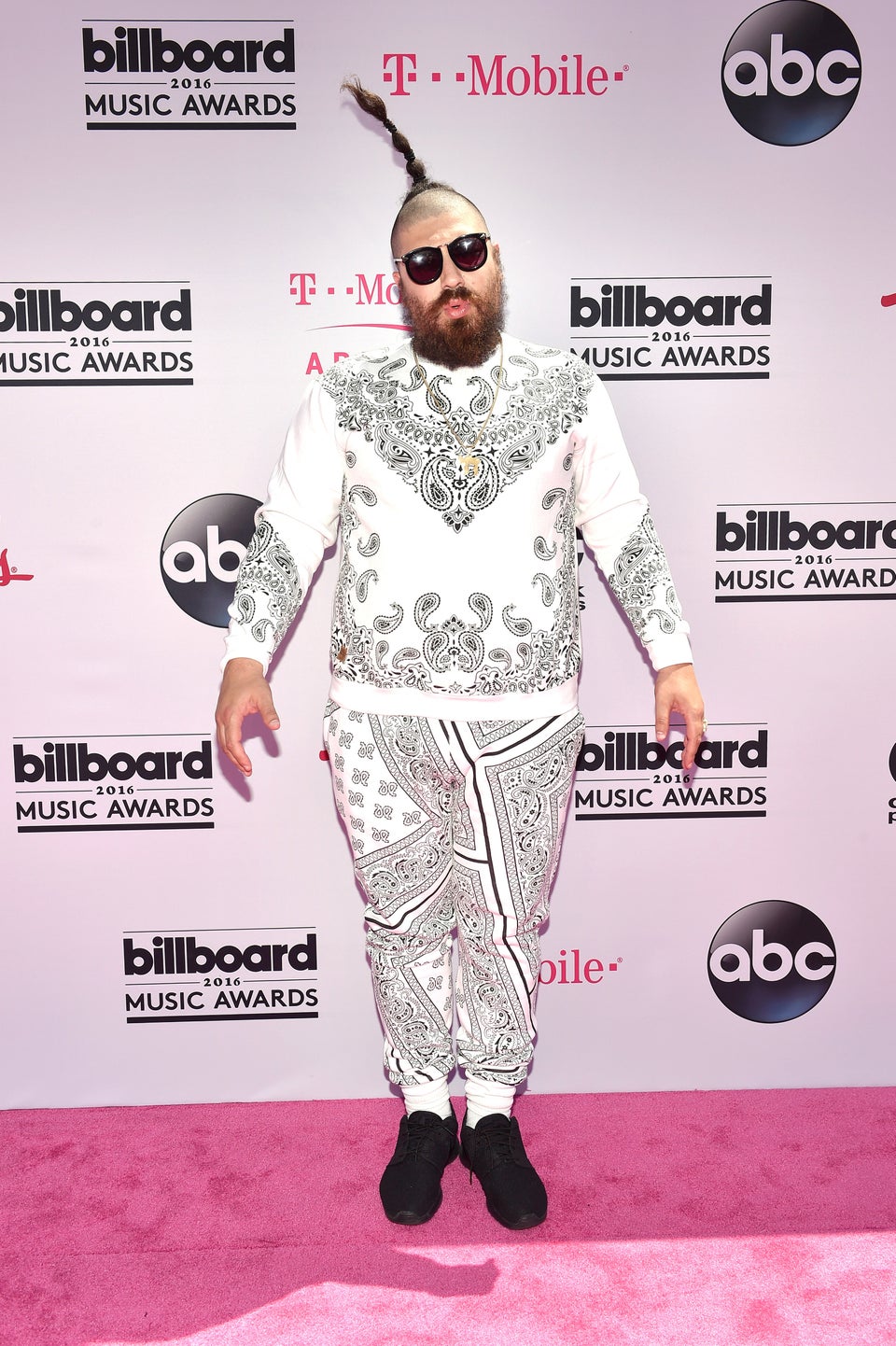 Keke Palmer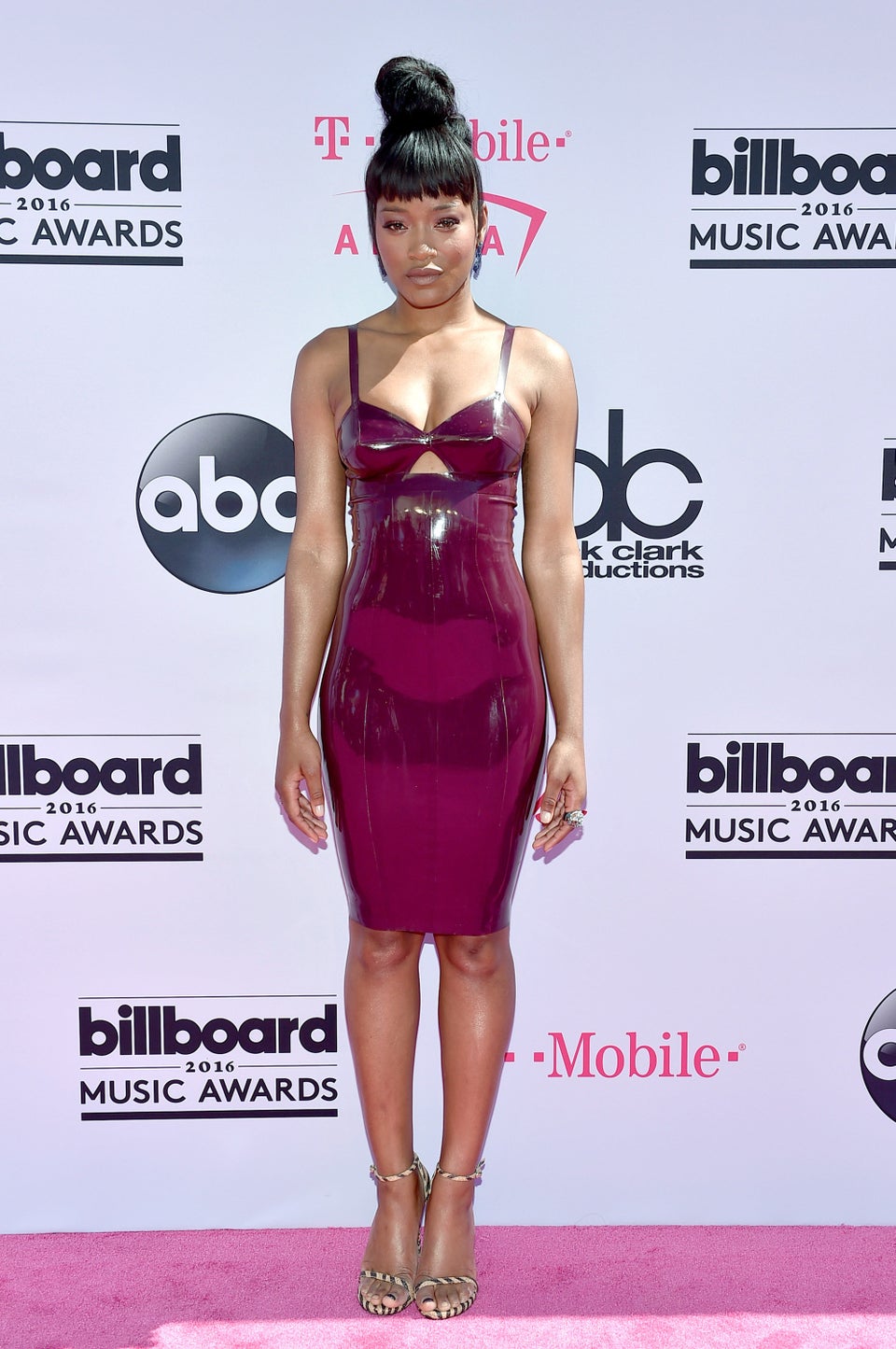 Idina Menzel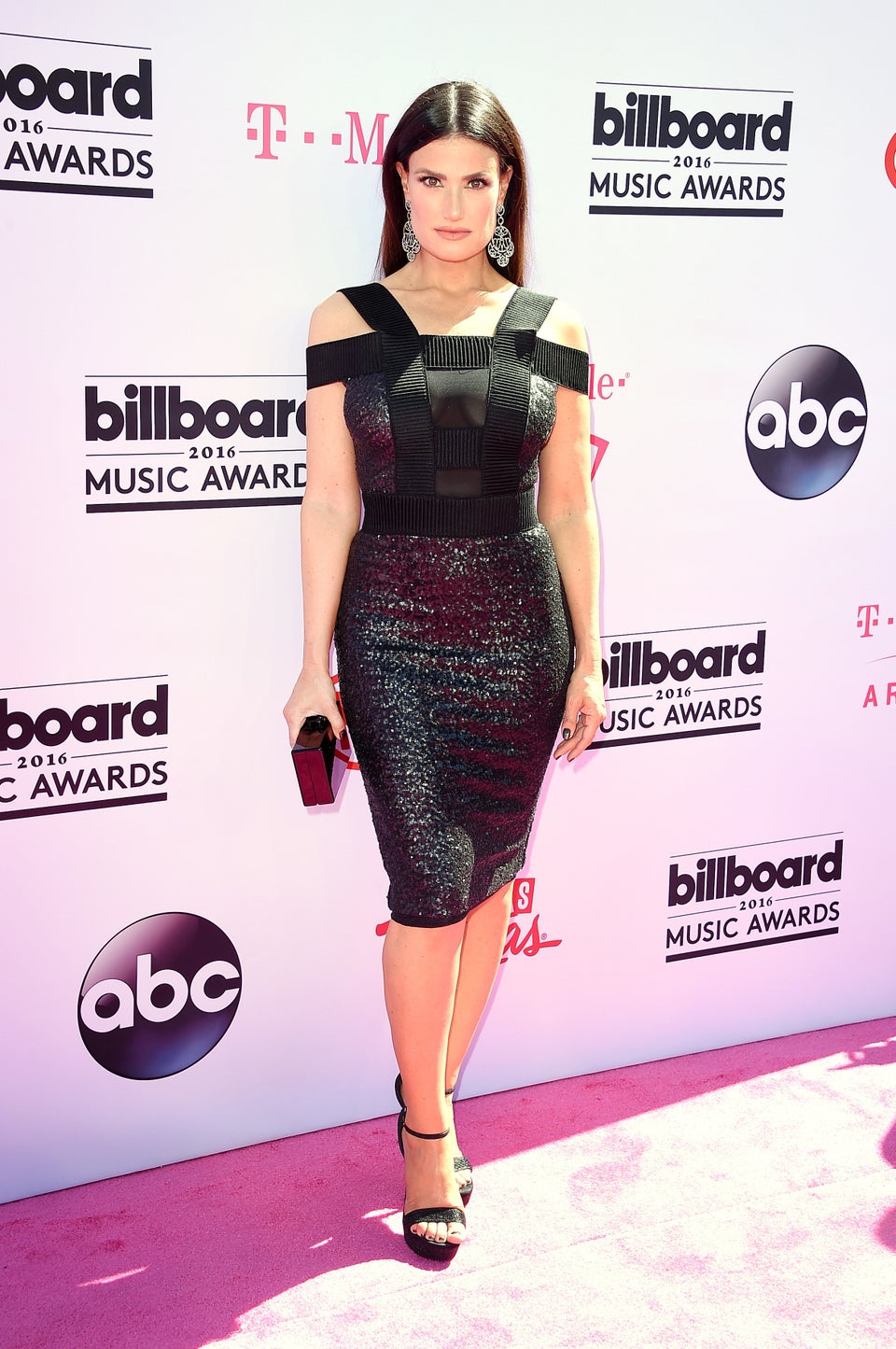 Priyanka Chopra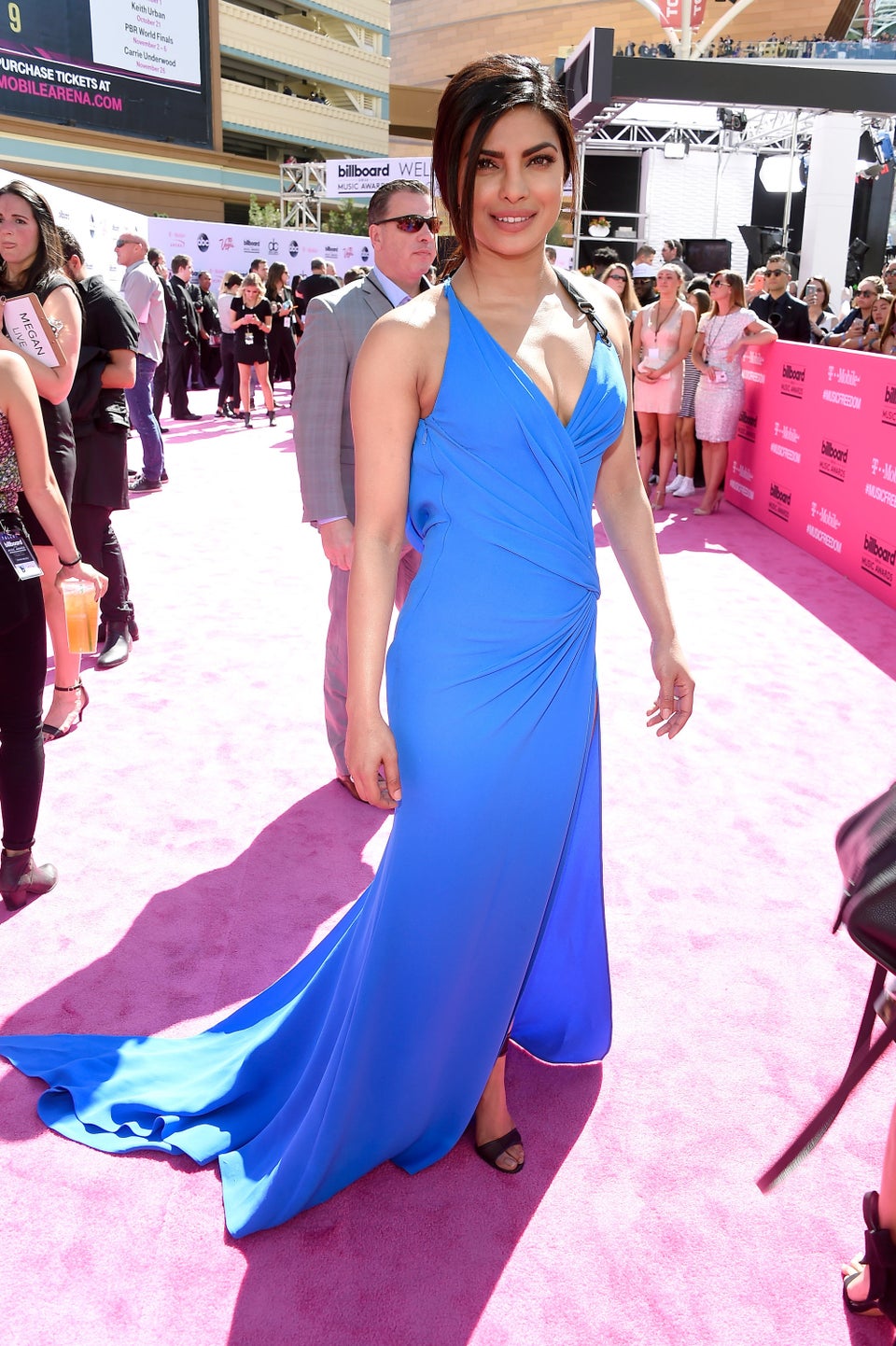 Ludacris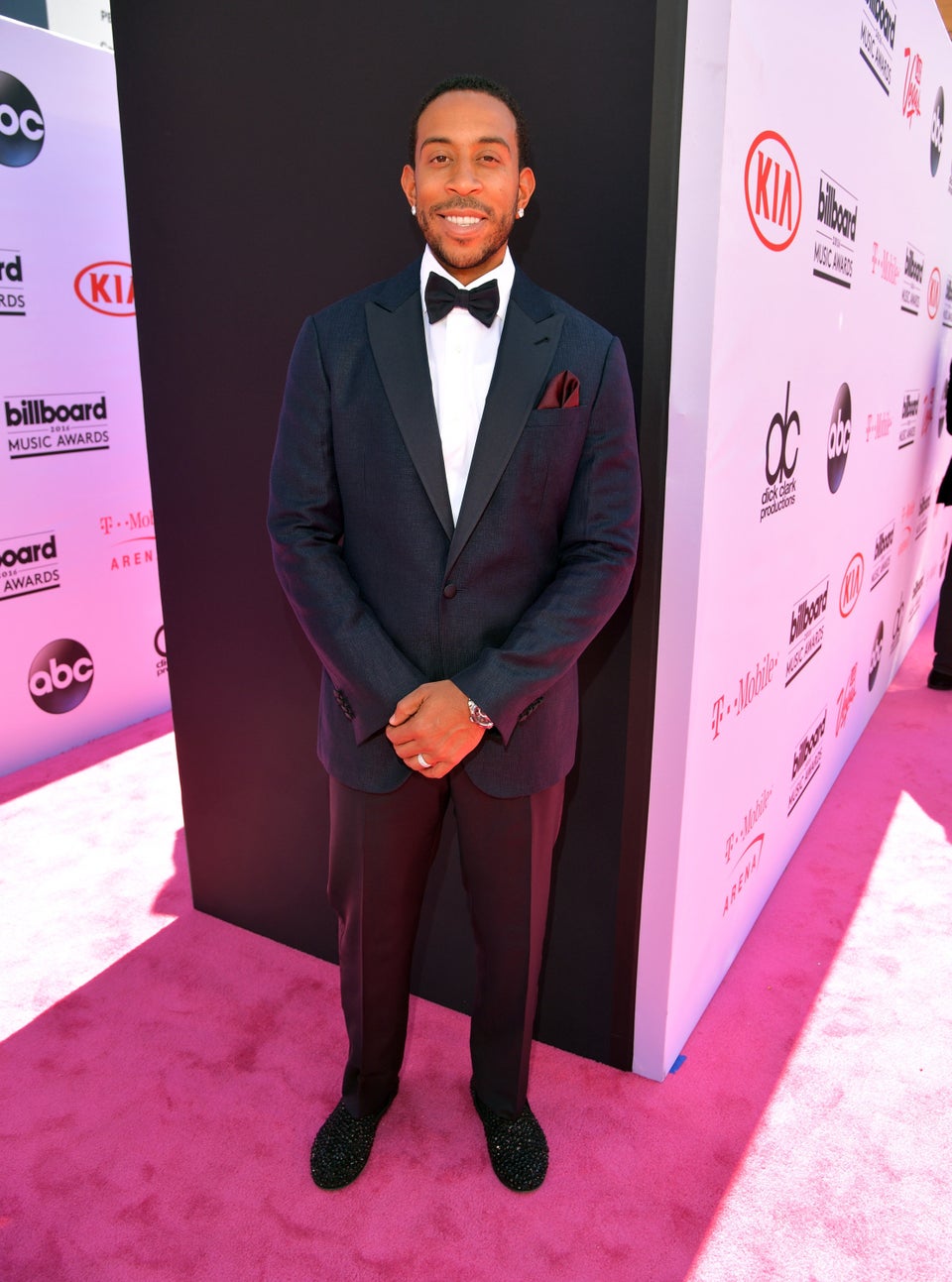 Steven Tyler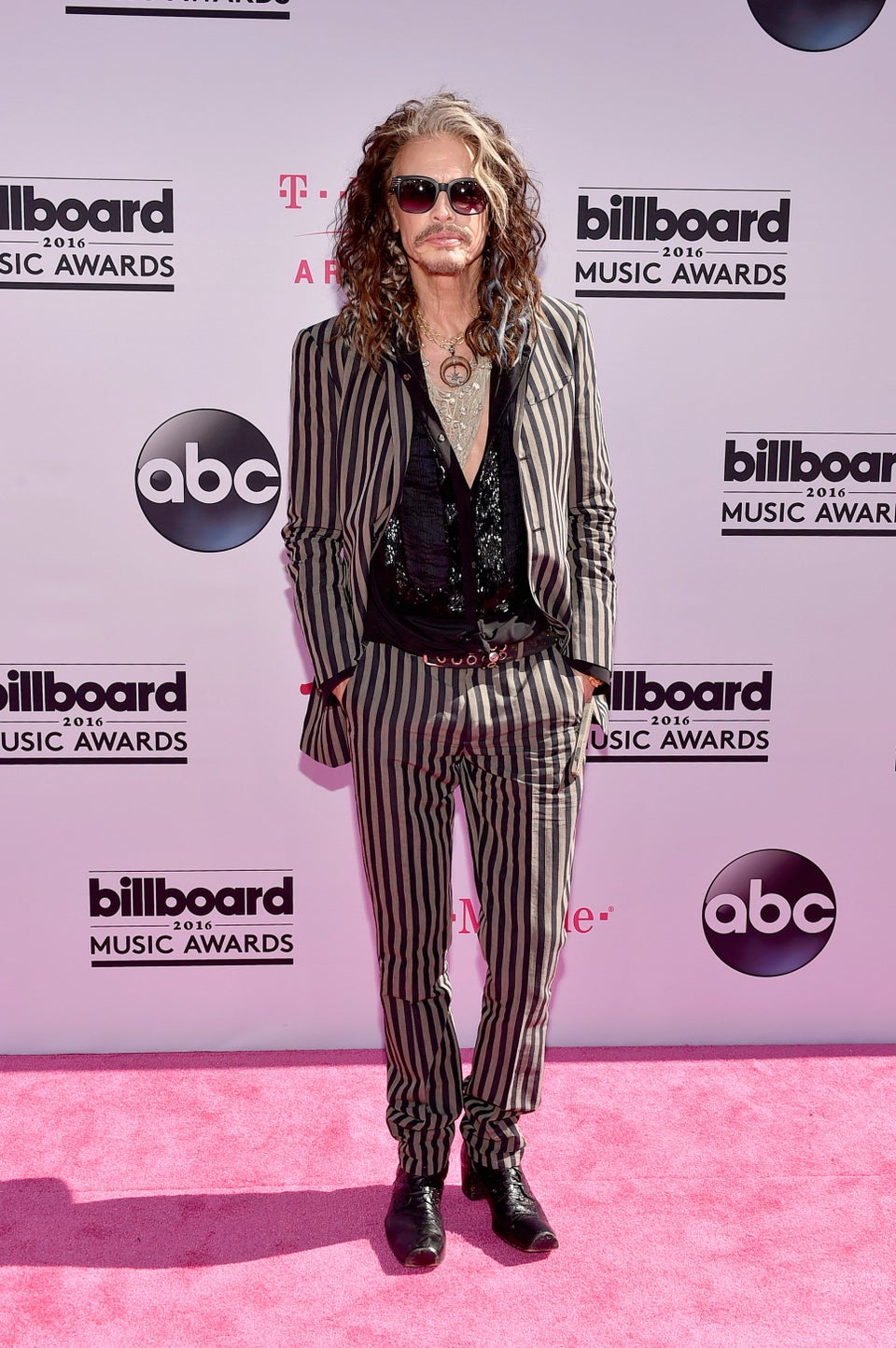 Serayah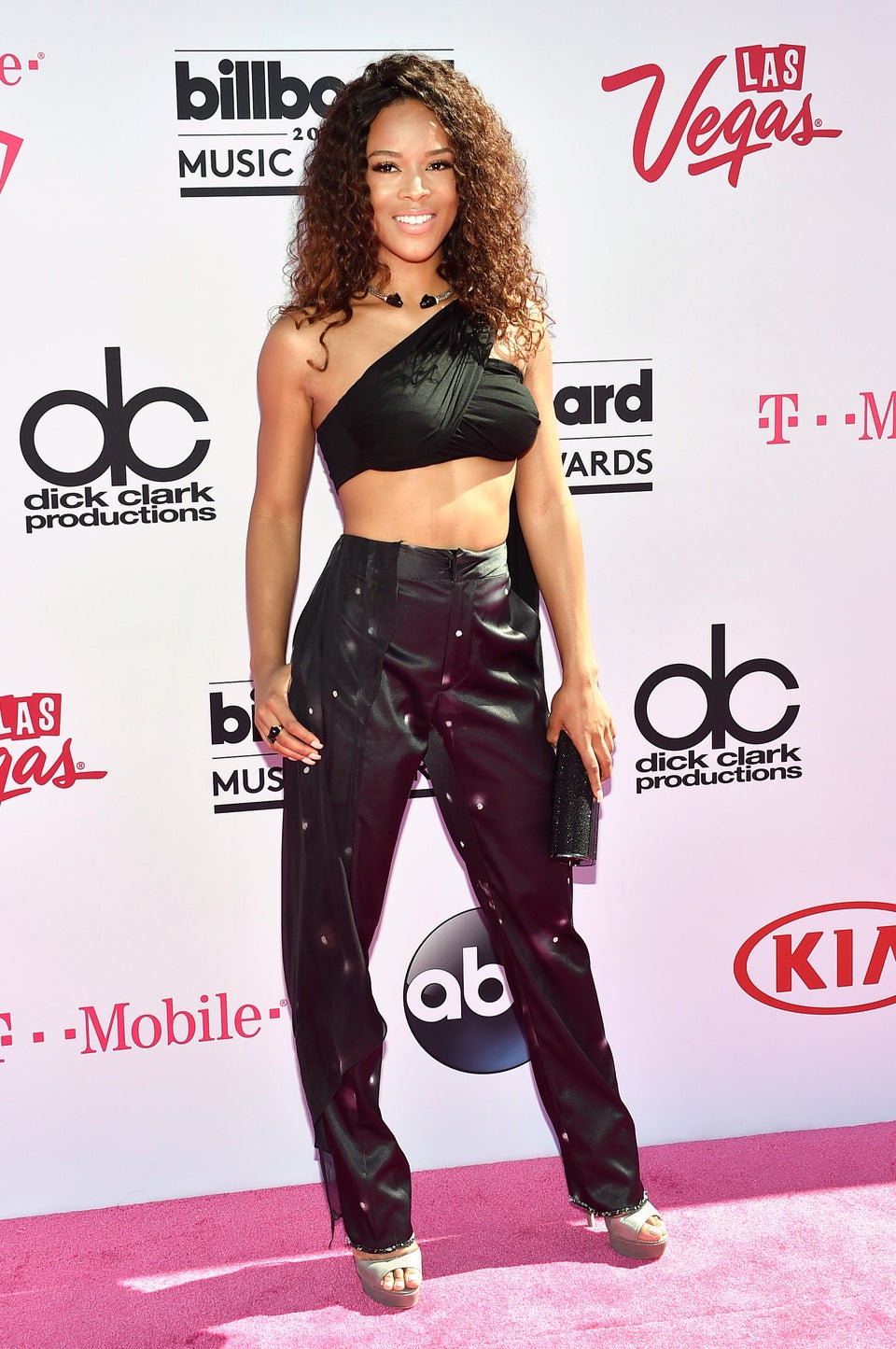 Z LaLa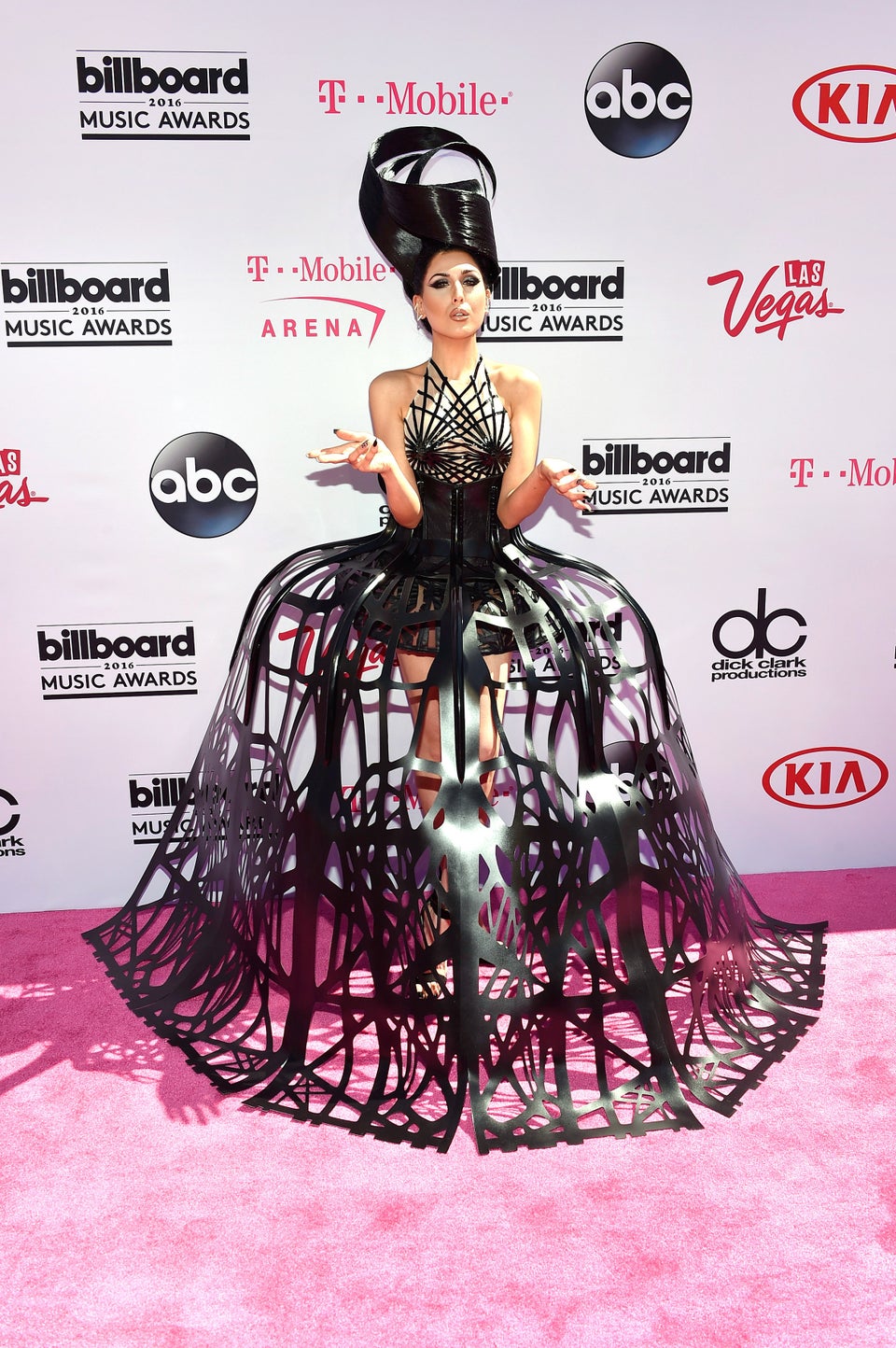 Related