Billie Eilish's monthslong relationship with the Neighbourhood vocalist Jesse Rutherford has reportedly reached a dead end.
On Wednesday, a representative for the "Bad Guy" singer confirmed the breakup to Page Six, saying that "Billie and Jesse did split amicably and remain good friends."
First linked in October, the pair were most recently spotted together in mid-April during the Coachella music festival in California. Earlier this month, Eilish attended New York's Met Gala alone.
From the start of their romance, Eilish, now 21, and Rutherford, 31, faced criticism over their 10-year age difference.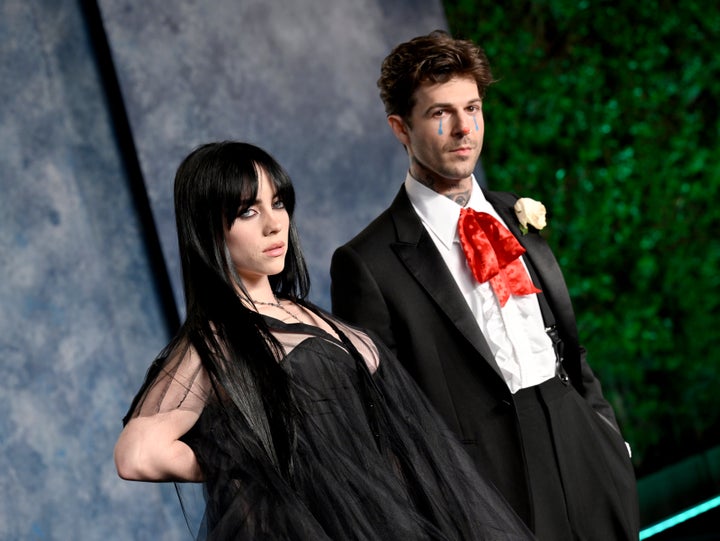 Instead of ignoring the topic, the couple decided to poke fun at the controversy. On Halloween, they goaded detractors by dressing like a baby and an old man in an Instagram photo together.
Explaining how she considered the romance an accomplishment, she said, "I managed to get … to a point in my life … where I not only was known by a person that I thought was the hottest fucking fucker alive, but pulled his ass! Are you kidding me? Can we just [get a] round of applause for me?"
"I want my sister to be happy and safe," he wrote to a critic on TikTok. "And she is a 21 year old adult perfectly entitled to make her own life decisions."
Popular in the Community