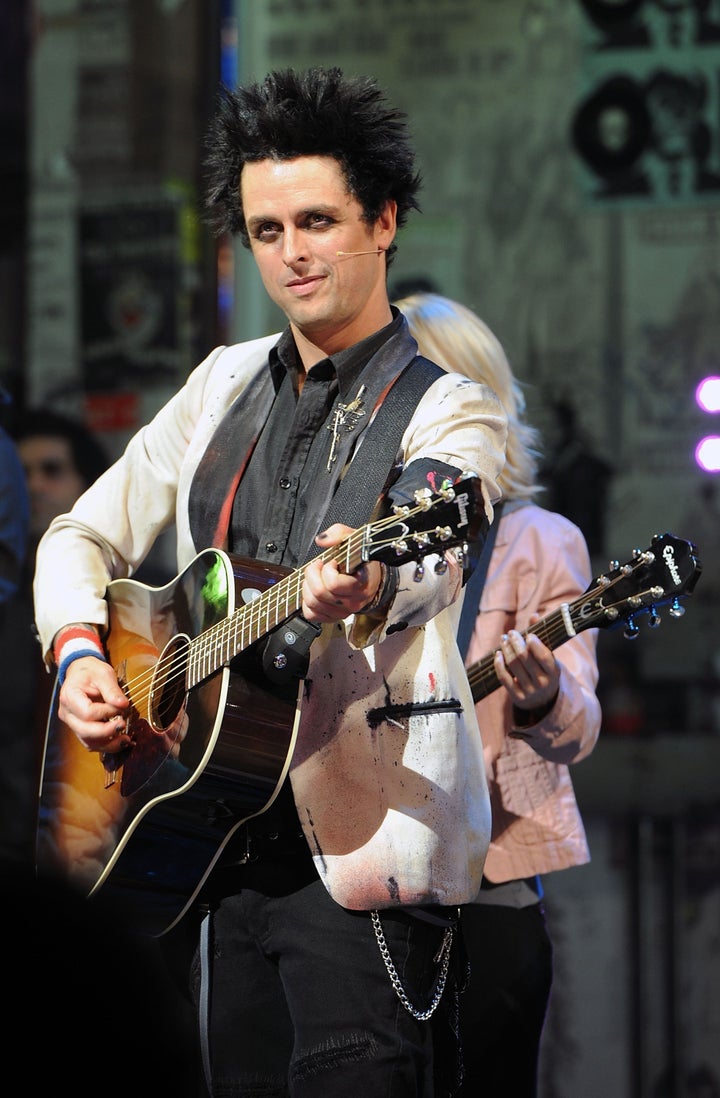 Billie Joe Armstrong's Labor Day weekend is off to a rocky start after the Green Day frontman was kicked off a Southwest Airlines flight Thursday for having pants that hung too low.
Armstrong was traveling from Oakland, Calif., to Burbank, Calif., when the incident occurred. About it, he tweeted:
Cindy Qiu, an associate producer at ABC 7 in Oakland who was on the flight, told the news agency that when a flight attendant asked Armstrong to pull his pants up, he asked: "Don't you have better things to do then worry about that?" When the attendant asked again, also threatening to have Armstrong removed from the flight, he retorted "I'm just trying to get to my f**king seat."
Southwest replied via twitter to the ticked-off rocker, saying: